Lancia is getting ready to reinvent itself as a style-focused EV brand with designs heavily influenced by icons of its past, including the Aurelia, Delta, Stratos and 037 Stradale – to be previewed by a concept car in the coming weeks.
The storied Italian brand has been a one-car operation since 2015, when it stopped selling rebadged Chrysler models, and although the Fiat 500-based Ypsilon supermini remains popular and was recently refreshed, it's now in its 12th year of production.
Charged with relaunching the brand and returning it to markets outside its native Italy, CEO Luca Napolitano has pledged to rekindle the 'dolce vita' spirit that was central to the appeal of many historic Lancia models, beginning in the 1960s with the Flaminia and Flavia.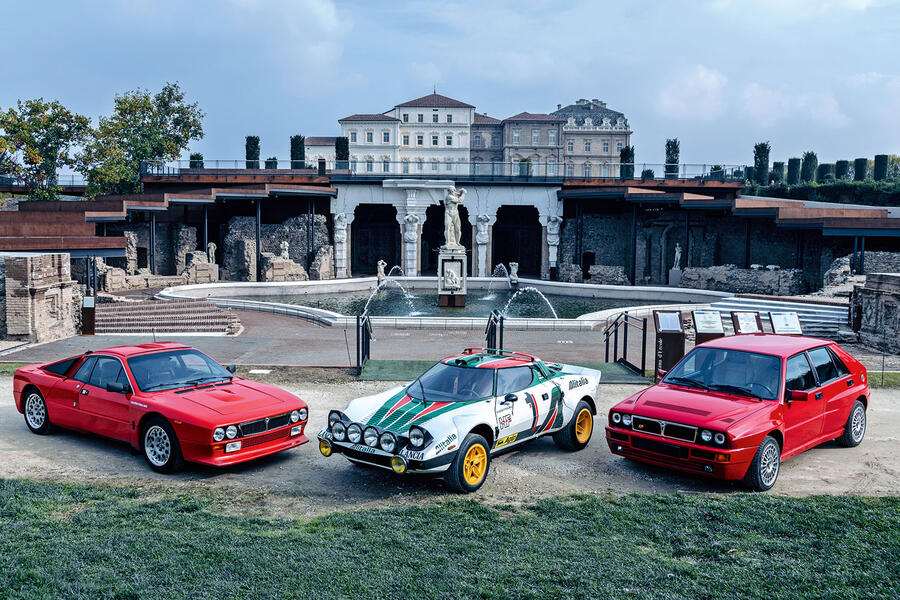 "This glorious and rich past is an endless source of inspiration and will lead the leap to the next generations of products aimed to reach other countries and markets beside Italy," said Napolitano at a recent press conference.
Beneath their retro-inspired bodies, future Lancia models will sit atop highly advanced new platforms that will, as well as opening the door to totally new proportions and packaging solutions, facilitate step changes in performance and functionality.
This will put Lancia on a par with sibling brands Alfa Romeo and DS, the trio united under Stellantis's new Premium Brands category.
Each of these brands has set a path towards complete electrification. As such, they will swap all of their cars onto Stellantis's new STLA modular architecture (Small, Medium or Large), which has been designed to host both hybrid and electric powertrains.
The STLA architecture lies at the heart of Lancia's 10-year transformation programme. "We've planned two new cars every two years from 2024 to 2028," Napolitano told Autocar.