The twin-turbo V8 engine that will power the forthcoming Lamborghini Urus SUV is unlikely to be installed in the company's supersports cars in the near future.
The Huracán uses a naturally aspirated V10 and the Lamborghini Aventador a V12, but these engines have been eschewed for the Urus in favour of a new 4.0-litre unit.
Chief executive Stephan Winkelmann said the company had "discussed" the potential for the V8 to be used in existing cars in the range, but it was dismissed because it conflicted with Lamborghini's 'one car, one engine' ethos.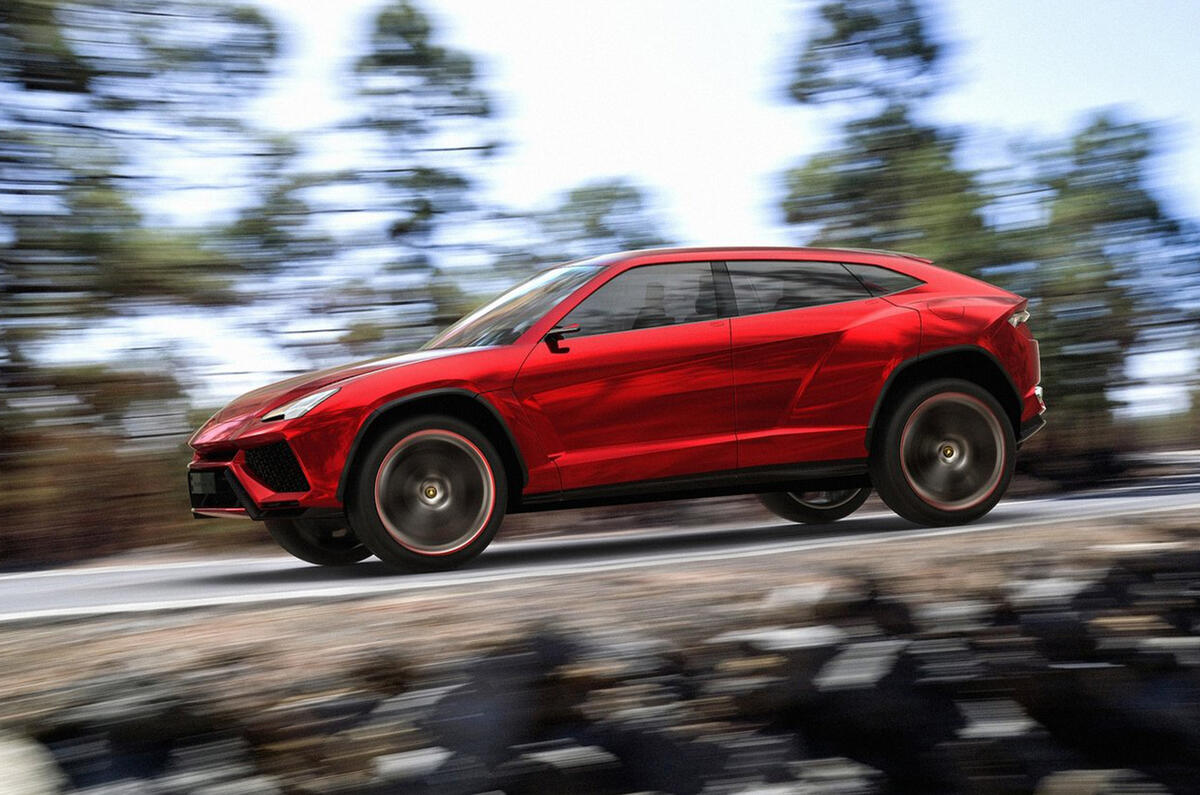 "On the supersports cars we are convinced that the choices we have made with the naturally aspirated engines are still the right ones," he said.
"We are not saying that future engines will never beat what we have in our cars; we are saying as long as there is nothing that is better, especially at low revs or in terms of the sound that the V10 and V12 have, we stick to them."
"But we never said this is the only opportunity and by looking at a third model with a different mission, it is clear that for the purpose of the Urus the turbo is the right choice."
used Lamborghini Urus cars for sale
Lamborghini Urus 4.0 V8 BiTurbo Performante Auto 4WD Euro 6 5dr
Lamborghini Urus 4.0 V8 BiTurbo S Auto 4WD Euro 6 5dr
Lamborghini Urus 4.0 V8 BiTurbo Performante Auto 4WD Euro 6 5dr
Lamborghini Urus 4.0 V8 BiTurbo S Auto 4WD Euro 6 5dr
Lamborghini Urus 4.0 V8 BiTurbo S Auto 4WD Euro 6 5dr
Lamborghini Urus 4.0 V8 BiTurbo S Auto 4WD Euro 6 5dr
Lamborghini Urus 4.0 V8 BiTurbo S Auto 4WD Euro 6 5dr
Lamborghini Urus 4.0 V8 BiTurbo Performante Auto 4WD Euro 6 5dr
Lamborghini Urus 4.0 V8 BiTurbo Performante Auto 4WD Euro 6 5dr
Powered By