The investment in the reborn Jaguar stands at around £2.25 billion, JLR's chief financial officer Richard Molyneux has confirmed, and the firm is on course to launch its highly anticipated electric GT in 2025.
Molyneux said that JLR's total investment in the business will be £15bn over the next five years, and as Jaguar is expected to make up around 15% of JLR's future sales "the investment is proportionate" to that, resulting in that £2.25bn figure.
JLR CEO Adrian Mardell confirmed the plan was still to reveal the first new Jaguar in 2024 ahead of a 2025 launch, and while there was "work still to do", the company is on track to deliver it.
He said he is also comfortable for Jaguar to go it alone in developing a bespoke EV platform for Jaguar, despite Audi recently teaming up with Chinese company SAIC when faced with a similar challenge. He pointed to JLR's access to technology within the Tata Group, and other partnerships with the likes of Nvidia on autonomous cars, as reasons why Jaguar was well placed with what it already had at its disposal.
Jaguar's new four-door GT will be revealed in 2024 and go on sale in 2025 as the first of three models in the new Jaguar family. Each will be built on an all-new bespoke EV architecture called Jaguar Electrified Architecture (JEA).
It will have a range of up to 430 miles, a starting price in excess of £100,000, and is likely to have two motors for four-wheel drive and a power output in excess of 575bhp. The target time for charging is 200 miles of range in 15 minutes.
Prototypes of the new GT will hit the road before the end of the year, ahead of its reveal in 2024. Virtual testing of the car is already almost complete ahead of this crucial next phase of its development, where the car will come to life for the first time, following the release of an official preview image (below).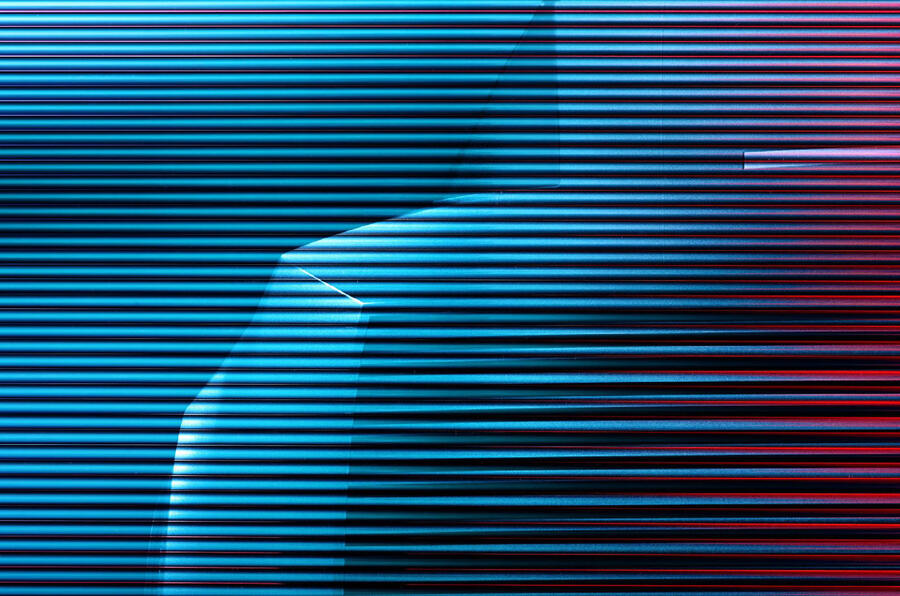 JLR's chief creative officer Gerry McGovern said the styling of the GT and subsequent future Jaguars would be "the copy of nothing", invoking the mantra and philosophy of Jaguar founder Sir William Lyons.