Legendary car designer Giorgetto Giugiaro says he hopes he can work with Hyundai on future projects, having played a fundamental role in shaping its historic and current line-up.
The Italian behind all manner of icons - from the Mk1 Volkswagen Golf to the Lancia Delta and the DeLorean DMC - recently teamed up with Hyundai to recreate the long-lost 1974 Pony Coupé concept, a two-door reworking of the hatchback that established the Korean brand as a volume manufacturer.
His original five-door Pony design also had a heavy influence on today's Hyundai Ioniq 5 and radical Vision N 74 concept.
And in an interview at the recreated Pony Coupé's unveiling, the 84-year-old designer hinted that he's prepared to work with Hyundai on future products too.
Asked by Autocar if there is a future for the partnership between his GFG Style outfit (founded with his son Fabrizio in 2015) and Hyundai, he said: "We hope. We would certainly have the desire to be involved in new projects.
"They have a very, very big design and creative team, but it's always important to have influence and creative ideas from somebody outside, because a company such as ours could effectively stimulate and create new research and new ideas - something which could be useful for their design team."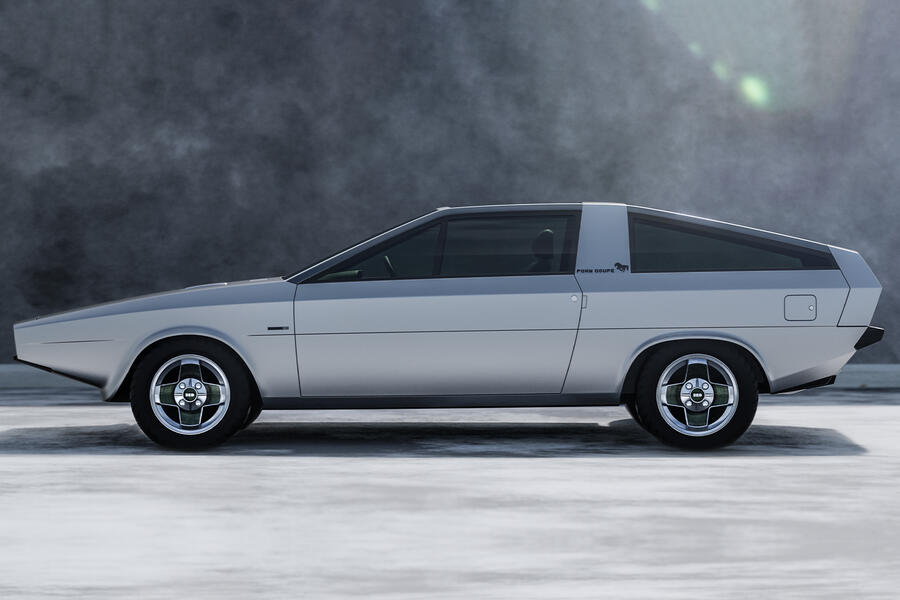 Notably, Hyundai has been vocal about its intent to revive elements of historic designs in its new cars, with design boss SangYup Lee pledging to root Hyundai's future design strategy in its "legacy" and pointing to cues such as the "parametric" pixel headlights of the Ioniq 5 and Ioniq 6 as elements that hark back several decades.
There remains no indication that the Vision N 74 could be put into production, and the Pony Coupé has been designed faithfully to 1974 specifications solely for Hyundai's corporate collection; but similarly angular, Giugiaro-inspired designs could be on the cards for upcoming models.