The upcoming Renault Twingo GT and Volkswagen Up GTI are set to enter the extremely niche market of hot city cars.
It may not be a mainstream sector that pushes sales through the roof for manufacturers, but over the years it has thrown out some memorable bite-sized gems.
We've put together some of the best warmed-up city cars that we've seen in the UK.
Volkswagen Lupo GTI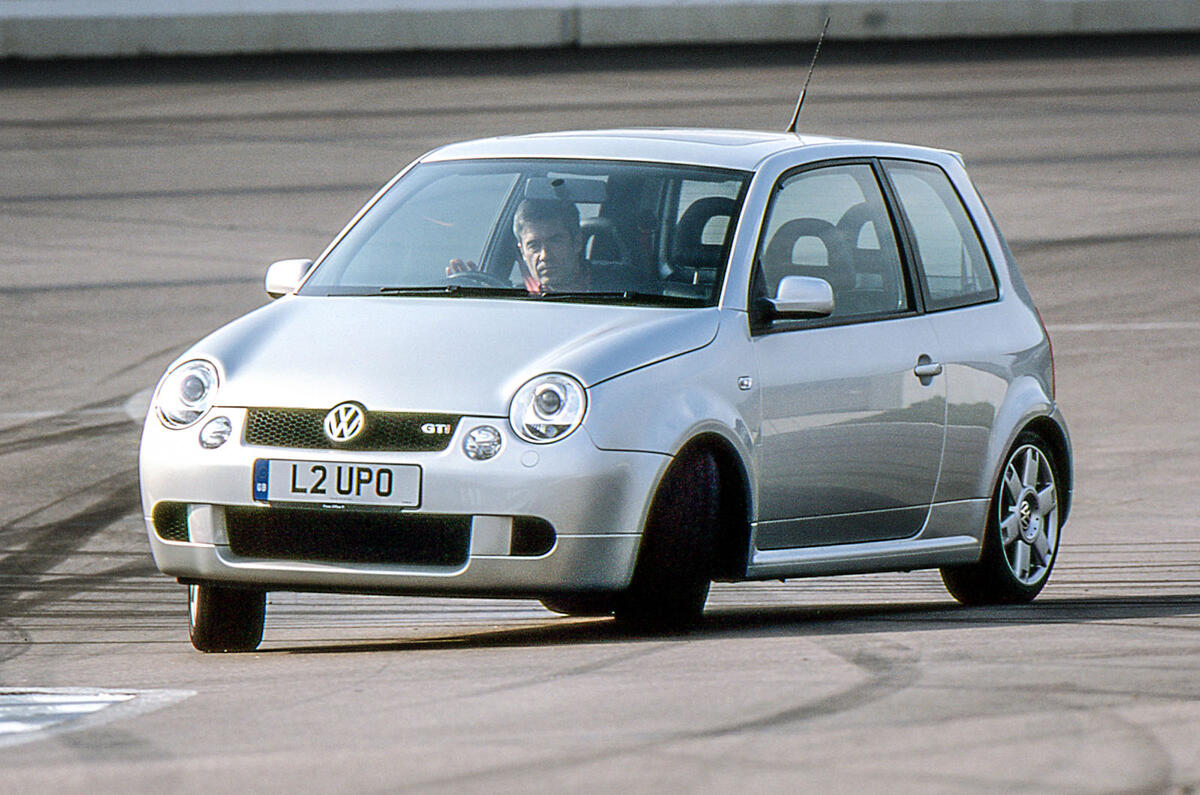 In production from 2000 to 2005, the Lupo GTI produced 123bhp from its turbocharged 1.6-litre engine. Torque peaked at 112lb ft, helping the 1015kg hatch to sprint from 0-60mph in 8.0sec.
While the original model went out of production in 2005, there was talk in 2010 that the Up would be sold as the Lupo, but that wasn't the case. There are now currently just 702 Lupo GTIs on the road across the UK.