The next-generation Aston Martin Vantage is nearly upon us, so we take the time to look back at the cars it shares its namesake with.
The name stretches back to the DB2 Vantage of 1950, a reworked version of the DB2, but we pick up when the name was first used on a standalone model.
2018 Aston Martin Vantage shown in near-production form
1977 - V8 VANTAGE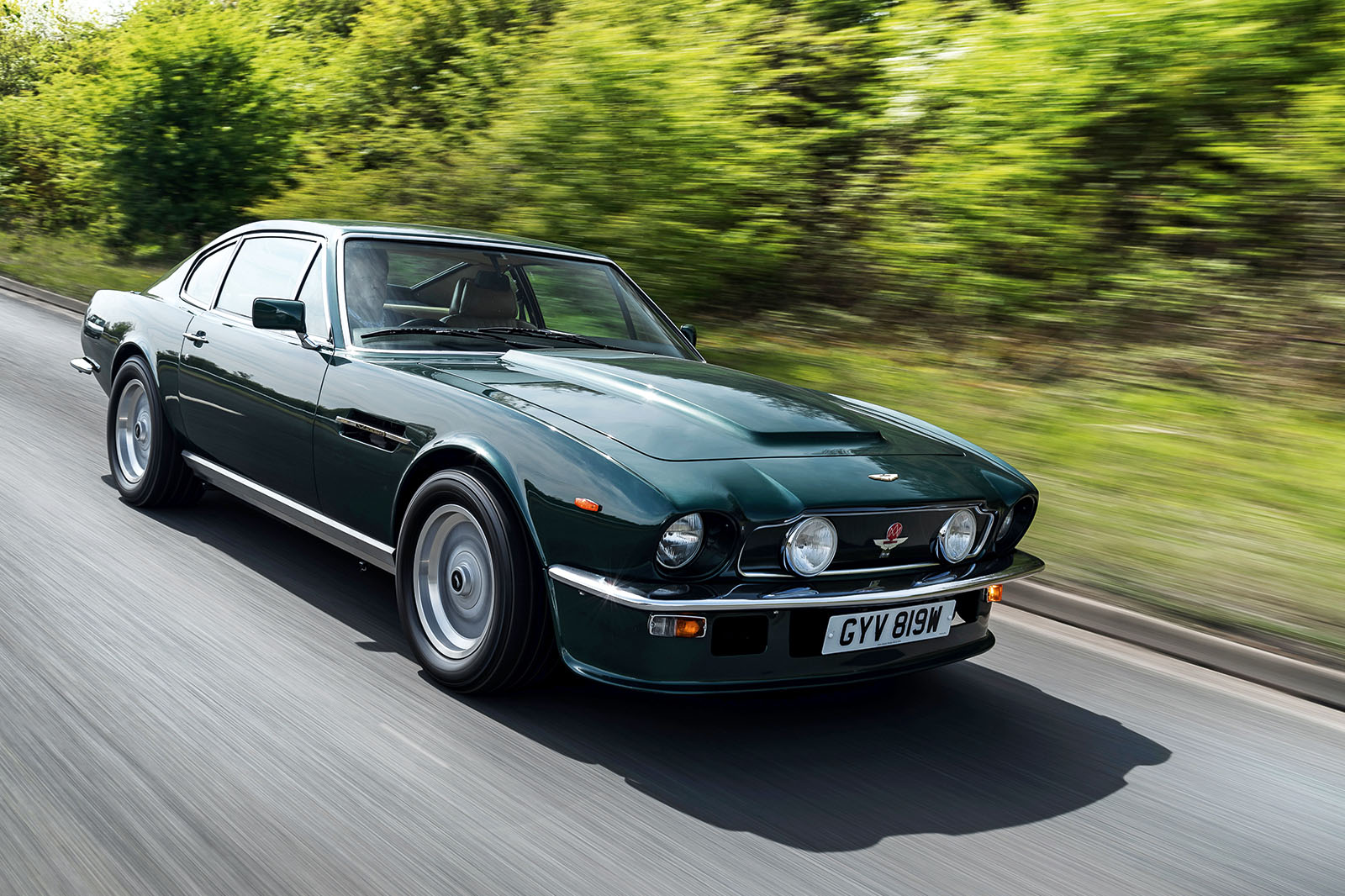 In 1977 Aston Martin launched a Vantage that used a 5.3-litre V8 that produced 375bhp housed beneath a quintessentially British body. Later ramped up to offer 404bhp, the two-door bruiser earned the title of 'Britain's first supercar'.
1993 - V8 VANTAGE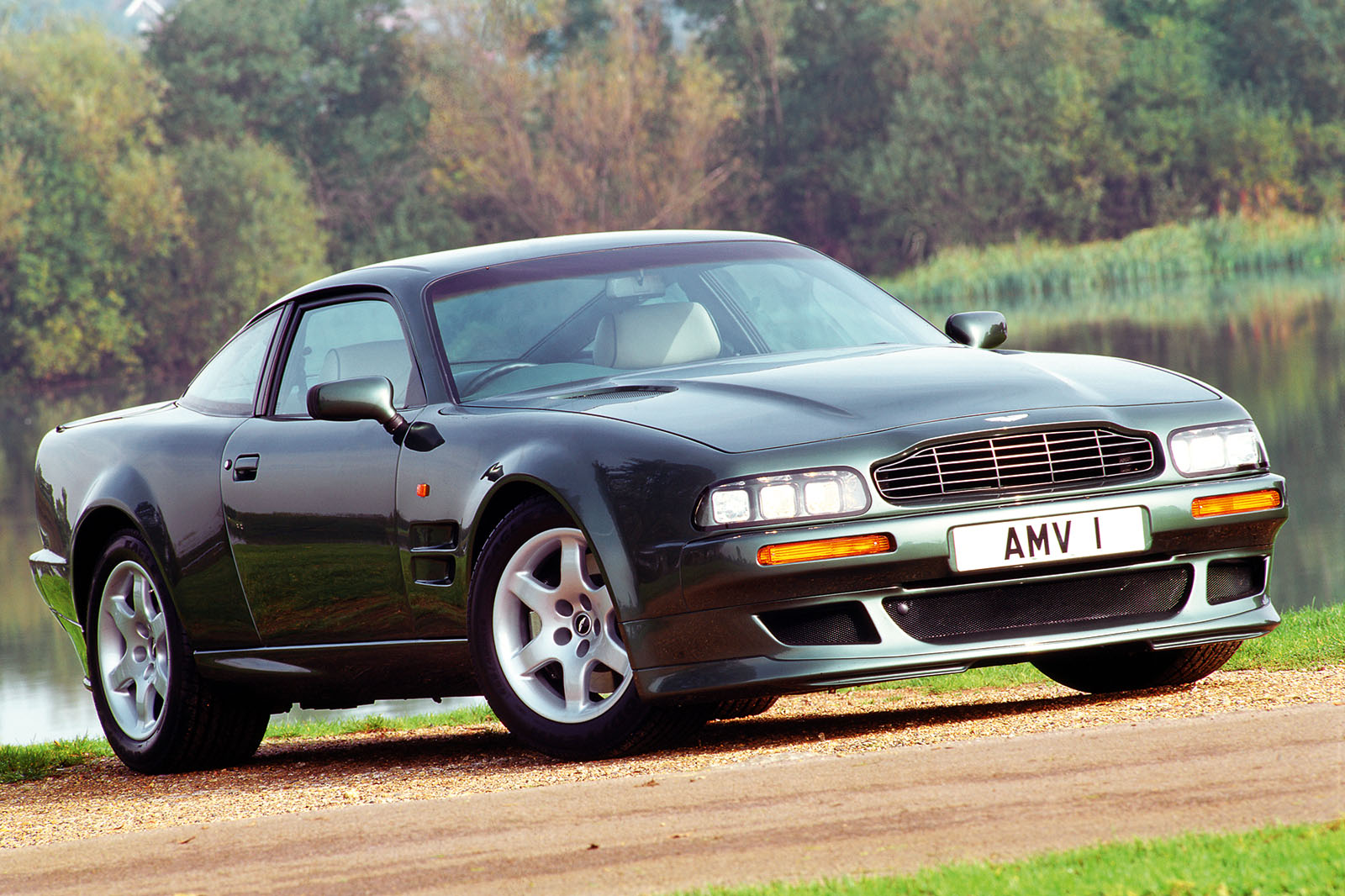 The Vantage name was next used for a high-performance variant of the Virage. It used a twinsupercharged 5.3-litre V8 good for 550bhp and then, after an upgrade, 600bhp. Just 280 cars were made.
1999 - DB7 VANTAGE