Seat's first electric production car may, or may not, look like the eMii.
The eMii, as you might have guessed, is a Seat version of the Volkswagen e-Up, a 3.5-star car that Autocar first drove in 2014.
It would be a fairly easy technical challenge to have a Seat version on sale now but, for multiple reasons, the eMii is still an engineering prototype with the production green light pending.
One of the issues is getting VW to release to a sister brand a technology it pioneered; another is how a loss-making electric car would impact Seat's hard-won profitable balance sheet. "It is a matter of timing, business case and other issues," Seat finance director Holger Kintscher told Autocar.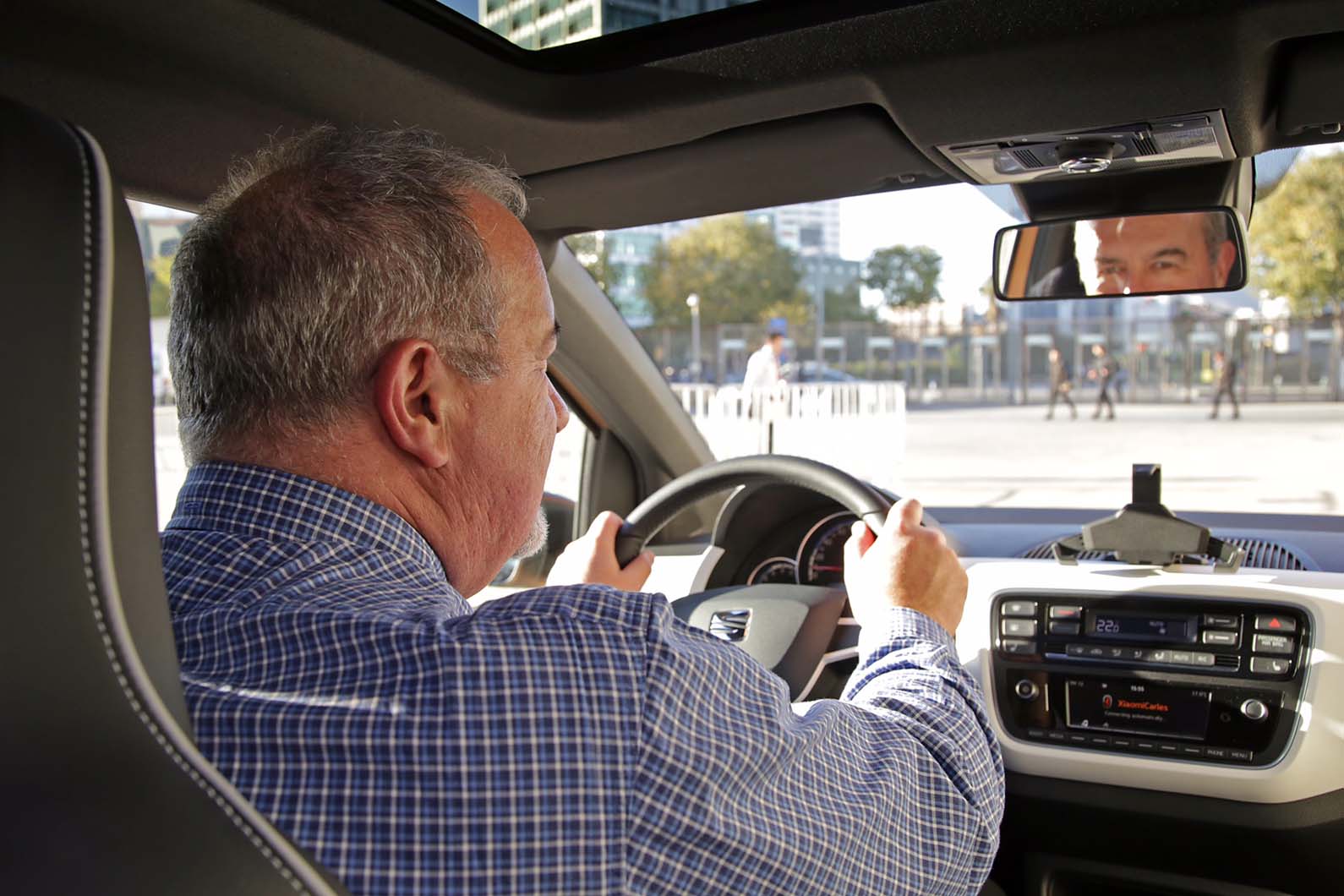 Another consideration is pricing. Seat's brand position would suggest a lower price than the £25k e-Up, further spoiling the business case for the eMii.