Seat's first electric production car may, or may not, look like the eMii.
The eMii, as you might have guessed, is a Seat version of the Volkswagen Volkswagen e-up, a 3.5-star car that Autocar first drove in 2014.
It would be a fairly easy technical challenge to have a Seat version on sale now but, for multiple reasons, the eMii is still an engineering prototype with the production green light pending.
One of the issues is getting VW to release to a sister brand a technology it pioneered; another is how a loss-making electric car would impact Seat's hard-won profitable balance sheet. "It is a matter of timing, business case and other issues," Seat finance director Holger Kintscher told Autocar.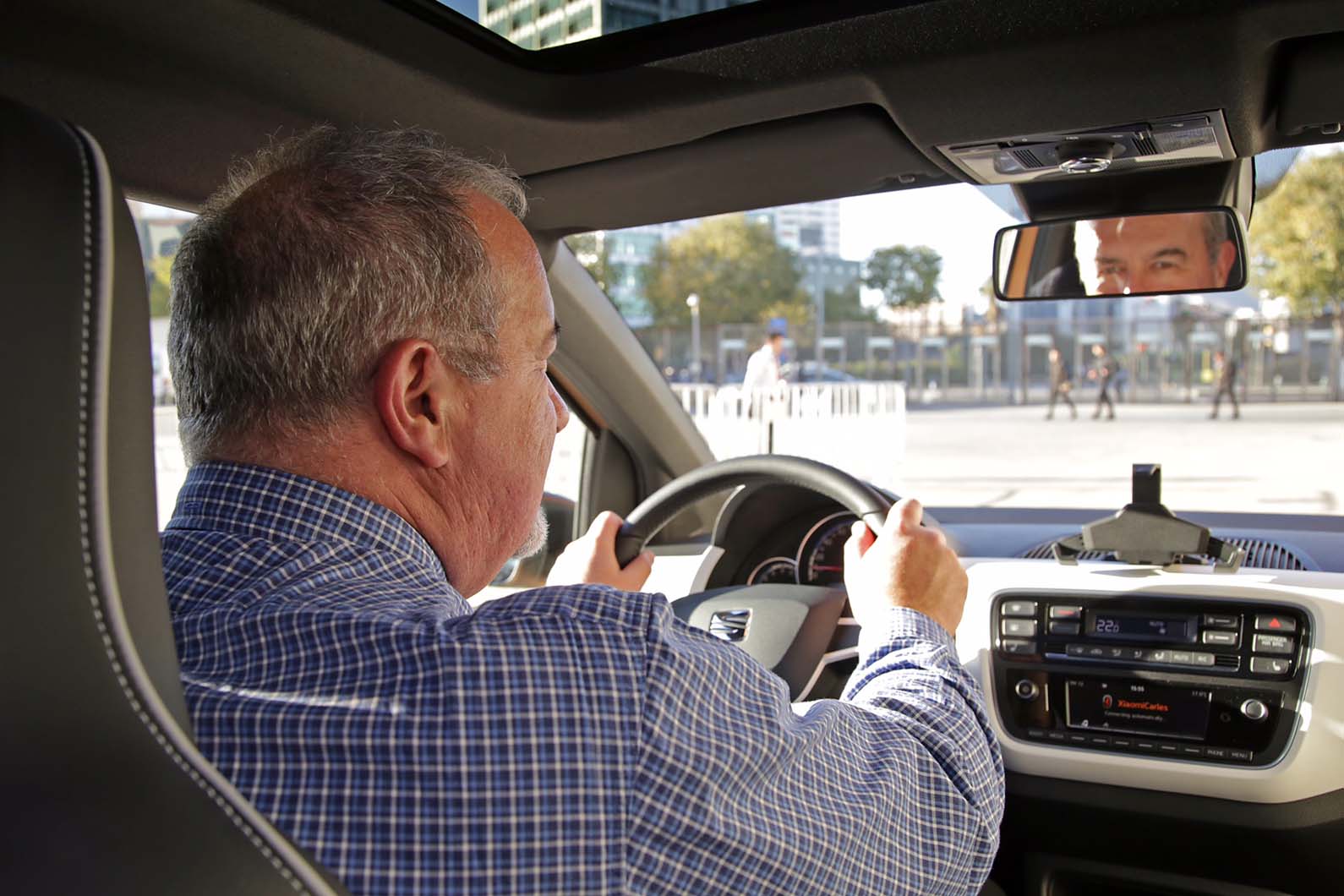 Another consideration is pricing. Seat's brand position would suggest a lower price than the £25k e-Up, further spoiling the business case for the eMii.
Also to be taken into account is the £11k cost of a petrol-engined Mii and the thought of paying twice that for an electric vehicle (EV) version. Given its common underpinnings, it is not surprising that the eMii features an identical specification to the e-Up; this means a 204-cell, 18.7kWh lithium ion battery pack storing energy for a 60kW (79bhp) electric motor and a quoted range of 99 miles.
The battery pack weighs 230kg, and the motor and direct drive transmission increase the kerb weight of a 929kg, 1.0-litre, three-cylinder car by a hefty 300kg to 1229kg.
Nevertheless, the zippy electric powertrain suits a compact city car like the Mii, despite its portly mass. And in Barcelona traffic, the eMii feels like a wieldy machine.