DS boss Yves Bonnefont has predicted that the new French brand can grow to account for roughly 10% of the PSA Peugeot Citroën group's total global sales within a decade, equating to about 300,000 cars per year.
But the chief executive warned that he isn't interested in chasing the large sales volumes enjoyed by stablemates Citroën and Peugeot at the expense of cultivating the brand's image for premium and luxury vehicles.
The car brand, spun off from Citroën in 2014 to act as a premium marque for PSA, last year accounted for 3.5% of PSA's global sales. The group sold a total of 2,973,000 vehicles in 2015.
The launch of the DS 3 in Paris yesterday marked the completion of DS's split from Citroën. The European DS models – DS 3, DS 4, DS 4 Crossback and DS 5 – will continue to represent the brand until six all-new global models, including the brand's first SUV, are rolled out between 2018 and 2022.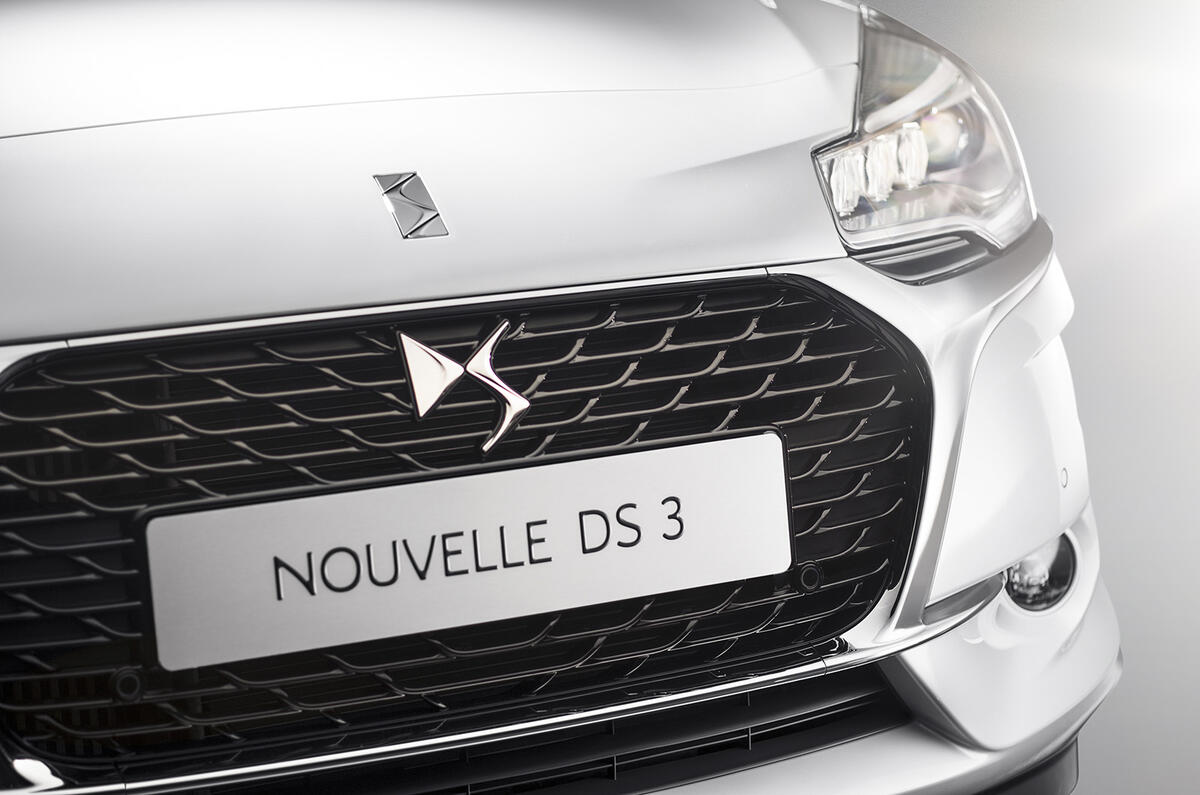 Speaking at the launch of the new DS 3, Bonnefont said DS needed to grow carefully. "What's the right size for DS?" he said. "I am not going to manage DS by volume, because the minute you start [doing that] is the same minute you make it not premium.
Bonnefont said he was not obliged by the PSA executive board to measure DS's performance in terms of sales: "I am managing this brand by setting the right foundations for the future, positioning the brand where it should be so that our customers are proud of it.
"If you look at the premium market globally, it accounts for about 10-15% of the total car market. I think DS in 10 years from now could represent 10% of the global volume of the PSA group, but we have a lot of work to do."