This is the Citroën E-Berlingo, a new all-electric version of the van-style people carrier that's capable of a 106-mile range.
Using the same single-motor electric drivetrain as the Berlingo Electric LCV van, the E-Berlingo produces 66bhp and has 148lb ft of torque.
Two high-capacity lithium ion battery packs with a combined rating of 22.5kWh are stored in car's subframe, either side of its rear axle for improved centre of gravity and in order to have minimum impact on interior space.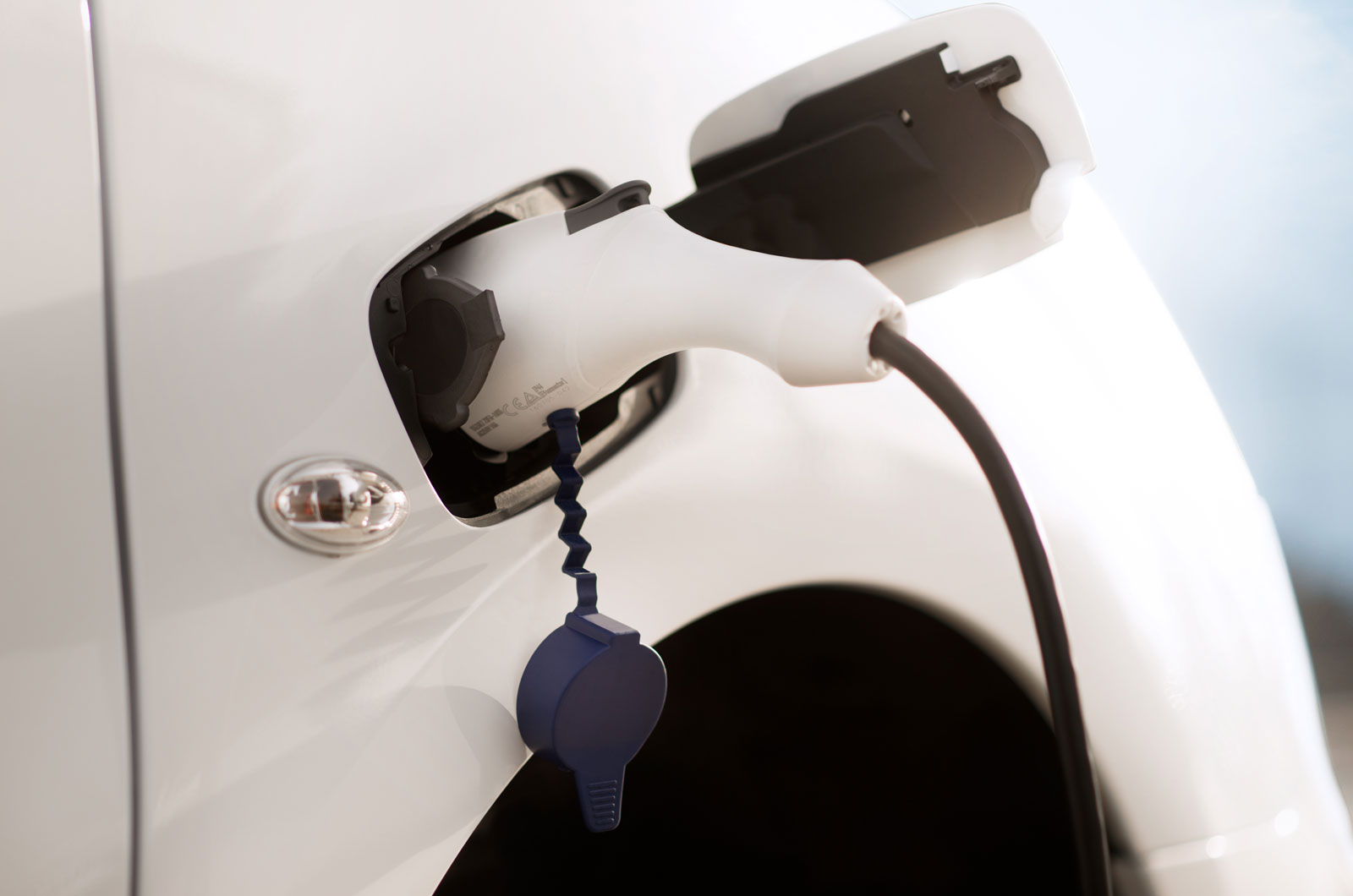 The E-Berlingo's batteries can be recharged to offer 50% of their range in 15mins or 80% in 30mins. The car uses a DC rapid charging port that enables an eight-hour full charge time. Regenerative braking also helps to recharge the batteries when the car is on the move.
The rest of the car is identical to the regular passenger Berlingo, with two-sliding side doors and removable seats to offer a modular layout in the cabin.
Optional equipment includes air conditioning, parking sensors, a speed limiter, hill-start assist and a 7.0in touchscreen, with Bluetooth and smartphone mirroring.