You've heard of the Bugatti Chiron's headline 1479bhp figure, but these are the more surprising numbers behind the new hypercar.
185bhp per litre
The Bugatti Chiron's quad-turbocharged W16 engine produces 185bhp per litre. With eight litres in total the final figure stands at 1479bhp. That's 492bhp more than the Veyron.
591lb ft per tonne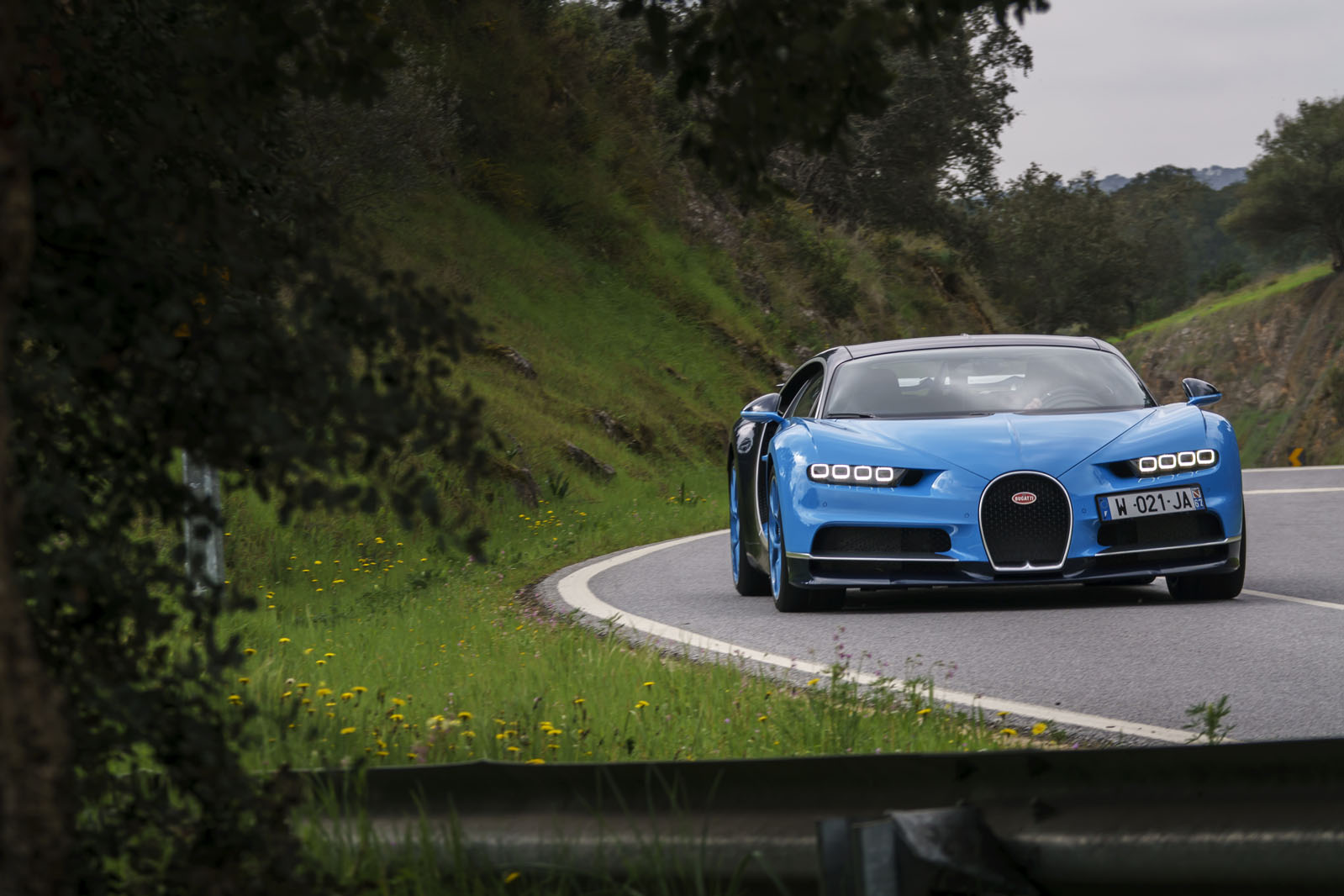 The 1995kg Chiron has 1179lb ft of torque in total, or 591lb ft per tonne on offer. That dwarfs the output of even the Ferrari 488 GTB, which can only squeeze a relatively measly 211lb ft per tonne out of its twin-turbocharged 3.9-litre V8.
2.5sec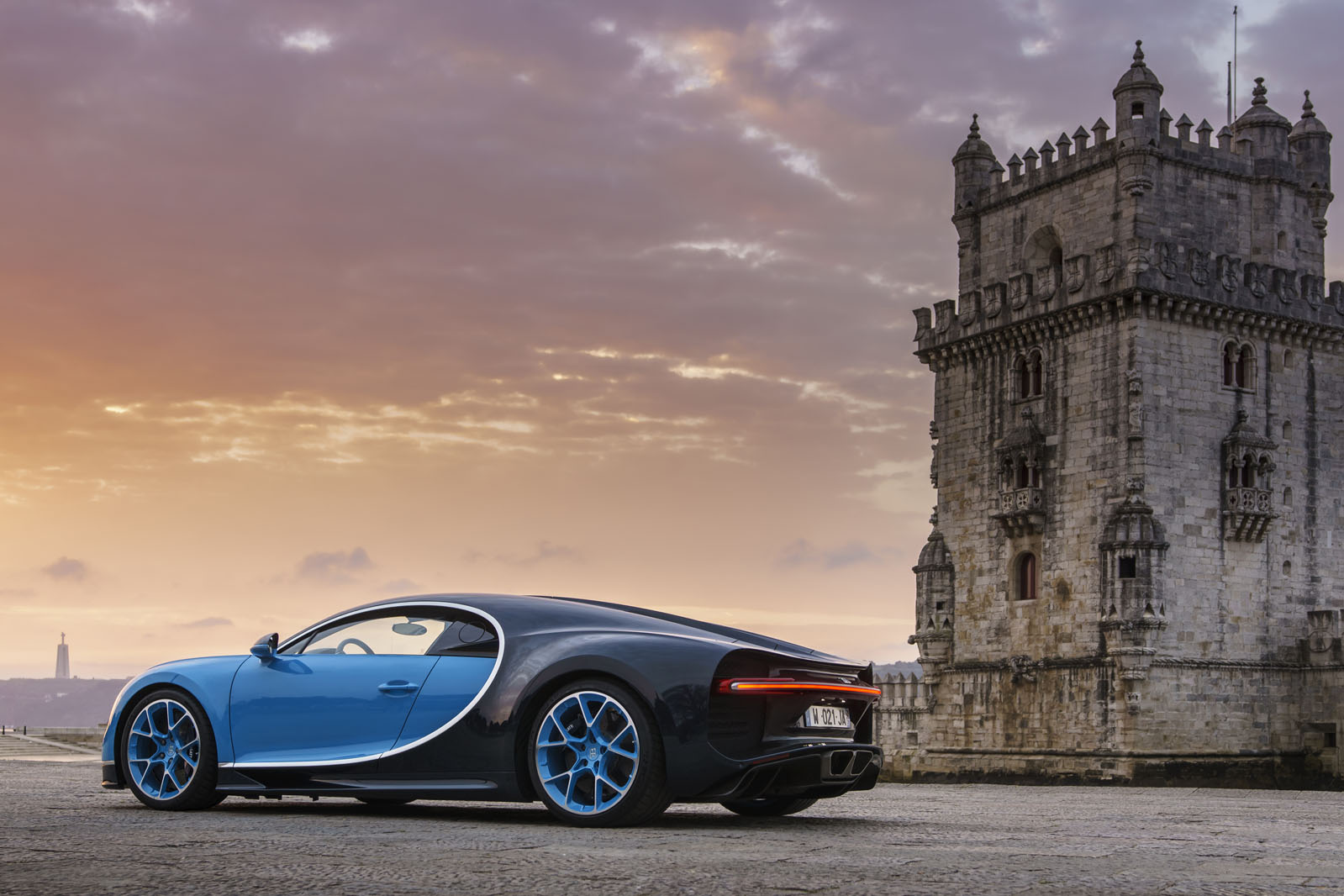 Despite its near two-tonne weight, the Chiron can accelerate from 0-62mph in less than 2.5sec.
0.1sec