The Mercedes-Benz SL will be more practical and faster than its predecesssor due to a 2+2 cabin and AMG engineering.
Speaking at the New York motor show about the eighth-generation car, AMG boss Tobias Moers told Autocar a 2+2 layout "would make sense" because it would offer a "bit more space".
Development of the new two-seat luxury roadster was handed to AMG last year as part of a plan by Mercedes-Benz's incoming research and development boss, Ola Källenius, to provide the new SL with what's been described as "a more sporting character" than the existing model.
"It is being kept secret at the moment, but AMG is heading the engineering of the new SL," a highly placed insider at Mercedes-Benz's headquarters in Stuttgart told Autocar, adding: "It's going to be a vastly different proposition to today's model."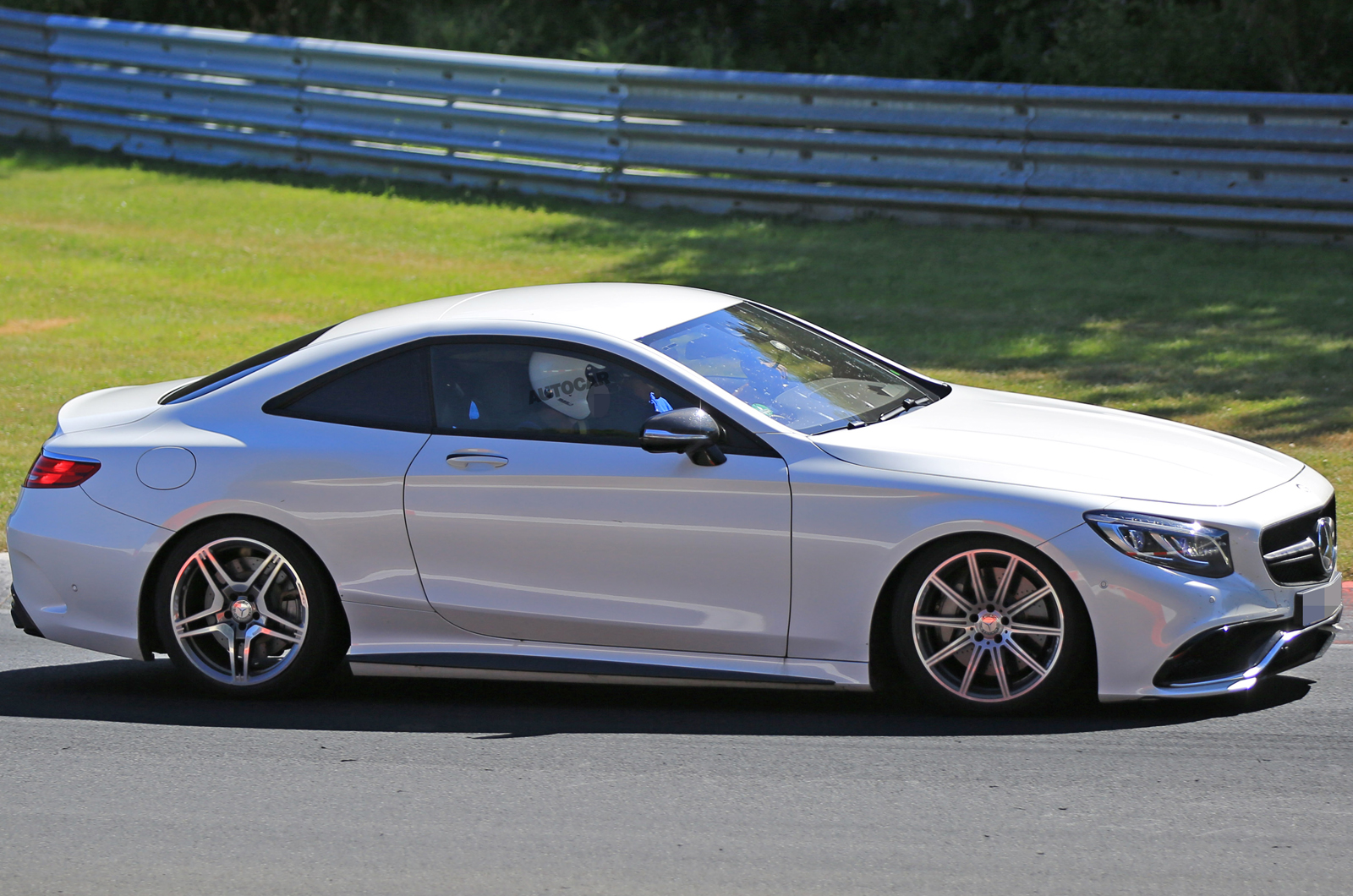 Although photos of a development prototype from the Nürburgring show a heavily modified S-Class coupé, the final production version of the SL will get an all-new platform structure. Known internally as the MSA (modularen sportwagen architektur), it is also planned to underpin the successor to today's SLC. The new platform, which supports scalable tracks and wheelbase, has been developed using various solutions from Mercedes-Benz MRA (modularen rear architektur), as used by the Mercedes-Benz E-Class.
As well as receiving a new platform, Mercedes-Benz has also taken the decision to ditch the SL's folding aluminium roof. For the first time since the fifth generation model ceased production in 2001, the new model, codenamed R232, will flaunt a multi-layer fabric hood similar in construction to that used by the S-Class cabriolet.
Among the engines planned to power the new SL is Mercedes-Benz's new turbocharged 3.0-litre in-line six-cylinder petrol unit. In the new SL 300 is planned to deliver 365bhp, while added turbocharger boost pressure and other power enhancing measures will see it pumped up to 435bhp for use in the SL 400.