A just-completed resurfacing of the Santa Pod drag raceway in Northamptonshire has been described as the most extensive upgrade since World War 2.
The new concrete dragstrip was opened on Saturday and is said to be as good as the very best in America – the home of drag racing.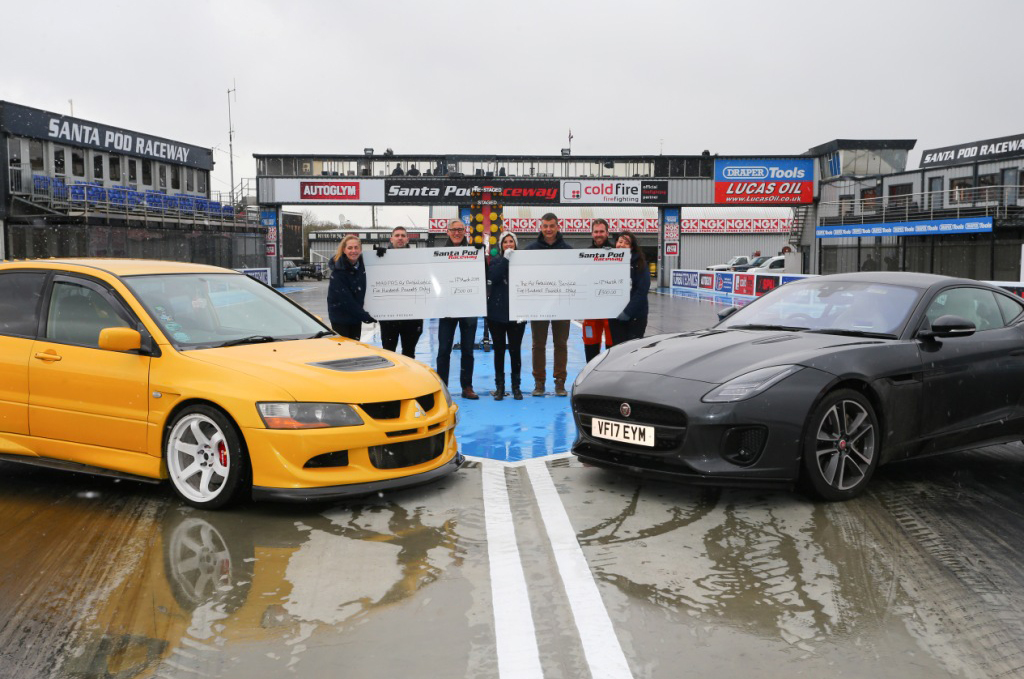 Beneath the new concrete is a layer of hardcore made from the original asphalt surface, which was first laid for use as a runway at the RAF Podington base. The new layers have been applied precisely with laser technology, making the dragstrip the smoothest yet seen at Santa Pod, which opened as a drag raceway in 1966.
The first cars to run on the new surface, a Mitsubishi Evo VIII and Jaguar F-Type, were driven by the winners of a competition at the year's first Run What Ya Brung event. Proceeds were donated to two regional air ambulance organisations, The Air Ambulance Service (East Midlands) and Magpas Air Ambulance (East Anglia).
Other cars to run at the opening event ranged from a pair of Tesla Model Ss, four Ford Focus RSs and several custom-made drag cars, including a heavily modified Vauxhall Chevette and Mk3 Toyota Supra.
The new concrete surface will host the fastest drag racing machines, including jet-powered cars, at the Festival Of Power over Easter. There will be 250 teams competing in the first round of the national competition with 300mph Top Fuel Dragsters scheduled to run in round one of the 2018 FIA European Championship in May.