Hyundai is a serious contender when it comes to motorsport, we've gone behind the scenes to find out how they got there.
1. Find a base and set up your team
Hyundai Motorsport was created in late 2012 at Alzenau, near Frankfurt. Its headquarters is close to the Hyundai European HQ at Offenbach, the European Technical Centre at Russelsheim and Frankfurt Airport. The team entered its first WRC event, the Monte Carlo Rally, in January 2014 with three i20s.
The first two seasons were a learning curve, despite a lucky win in the first year. This year, with the car fully developed, the team has won two rounds on pace alone. WRC veteran Michel Nandan was appointed team principal from the beginning.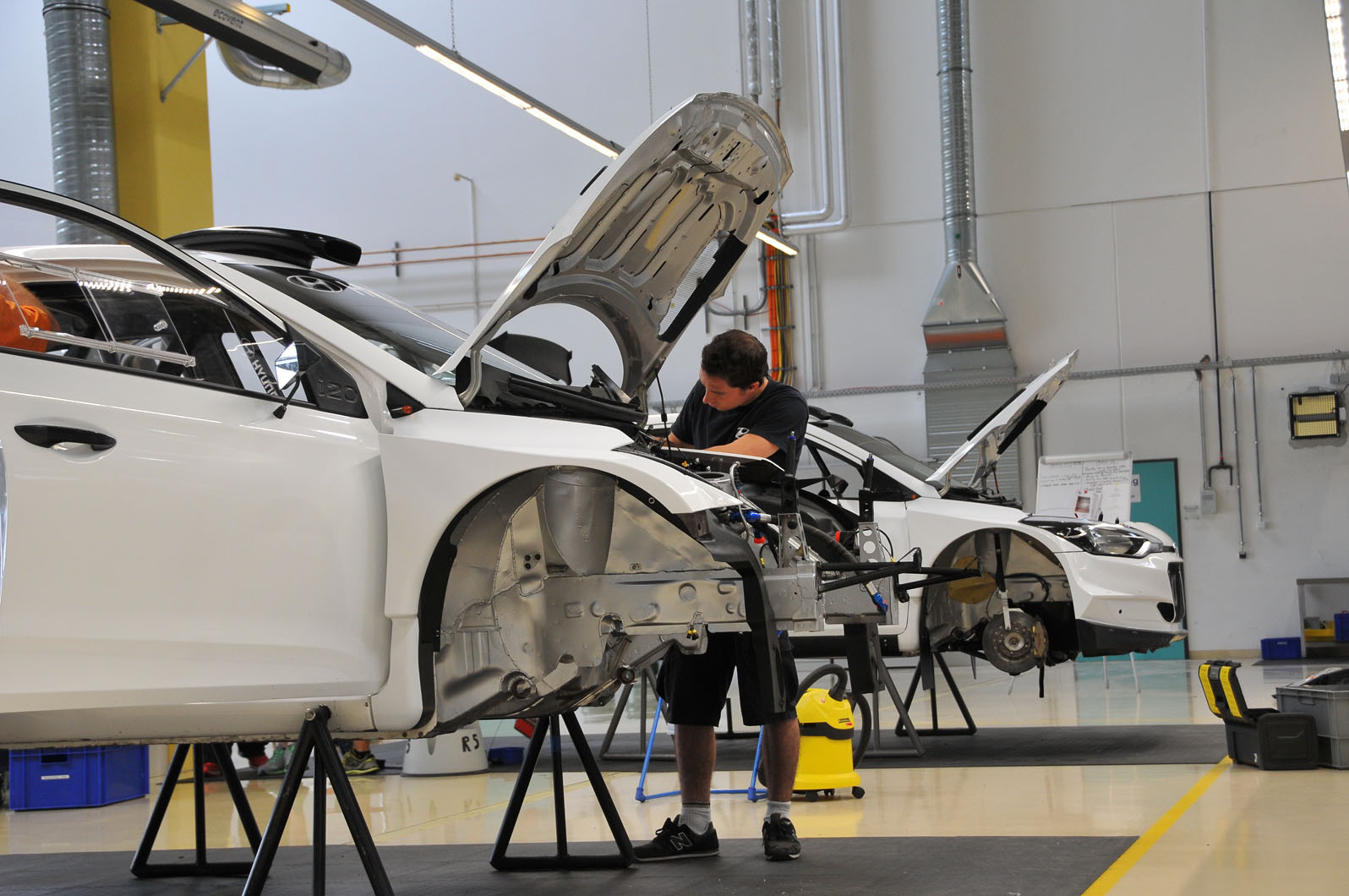 "When we started, the factory was empty," he says. "By the middle of 2013 we had 40 people, 100 by the end of the year. There are 200 today." The first year focused on hiring experienced staff from endurance racing, F1 and rallying to design, engineer and run the cars.