Ginetta has purchased Blyton Park circuit in Gainsborough, Lincolnshire, and is planning to develop it into a dedicated motorsport and driving venue.
The Leeds-based sports car maker wants to adjust the circuit's layout and improve facilities for visitors. It will continue to operate the venue for customer and corporate track events, and will keep models including its Ginetta G40 onsite to be hired for track use.
Ginetta commercial director Nick Portlock said: "We plan to invest in improving the customer offering and experience at the circuit, as it's crucial for us to ensure it remains 'business as usual' with all manufacturers encouraged to continue to use the facility."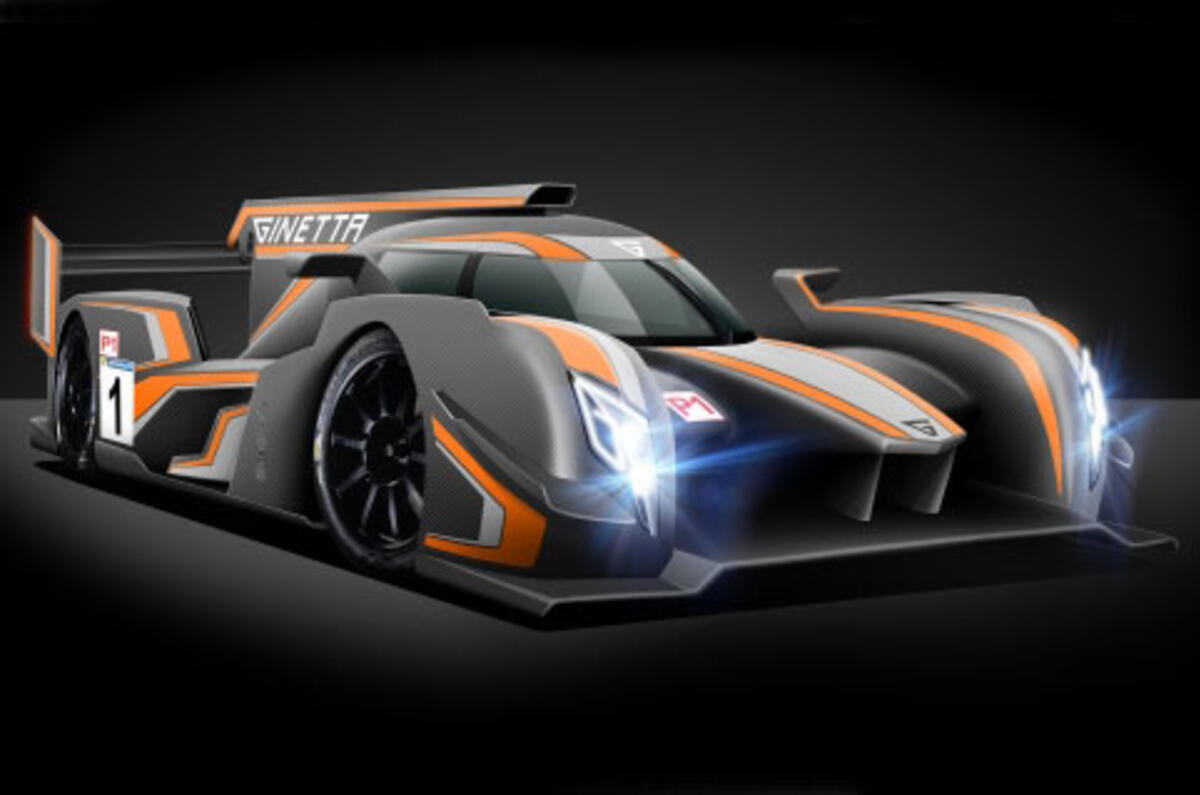 The circuit's former owner, Richard Usher, will assume the role of Blyton Park's managing director. He said: "Ginetta is heavily invested in their motorsport career ladder, while Blyton Park is an ideal place to hone your racecraft, whether it be on two wheels or four. The circuit has gone from strength to strength in recent years, and the purchase by Ginetta is exactly what we need to continue the development."
The acquisition comes as development of the firm's first Le Mans Prototype 1 (LMP1) category racing model (previewed above) enters an advanced stage.
Ginetta refrained from confirming where the car's earliest tests will take place, but it has said that Blyton Park will be used to develop road and race models, suggesting the track could play a key role in finalising the design of the Ginetta Le Mans racer.
Blyton Park video