Motorsport on closed public roads can take place in mainland Britain following a change in the law that will make it easier for races, rallies and speed events to be organised.
Although closed-roads events such as the Mull Rally and Rally Isle of Man take place annually in some parts of the British Isles, events on the mainland have traditionally been more difficult to arrange.
This is because each Road Traffic Act suspension or amendment – necessary to permit competing vehicles to travel above the speed limits on mainland roads – has required an Act of Parliament. That process has proven prohibitively expensive and time-consuming for most grassroots motor clubs.
From Monday 10 April, however, local authorities will be permitted to suspend the Road Traffic Act for authorised motorsport events on roads in their jurisdiction. The matter will no longer have to go to Parliament.
This doesn't give a green light for unregulated street races that could endanger others. Motor clubs will still have to put in some considerable legwork to get their events up and running; police, local councils and highways authorities will need to be consulted and the process will take several months.
Nevertheless, the system will be much more streamlined: in the late 1980s, it took the organisers of the rally on the Isle of Mull almost two years to get their event's closed-road order through Parliament.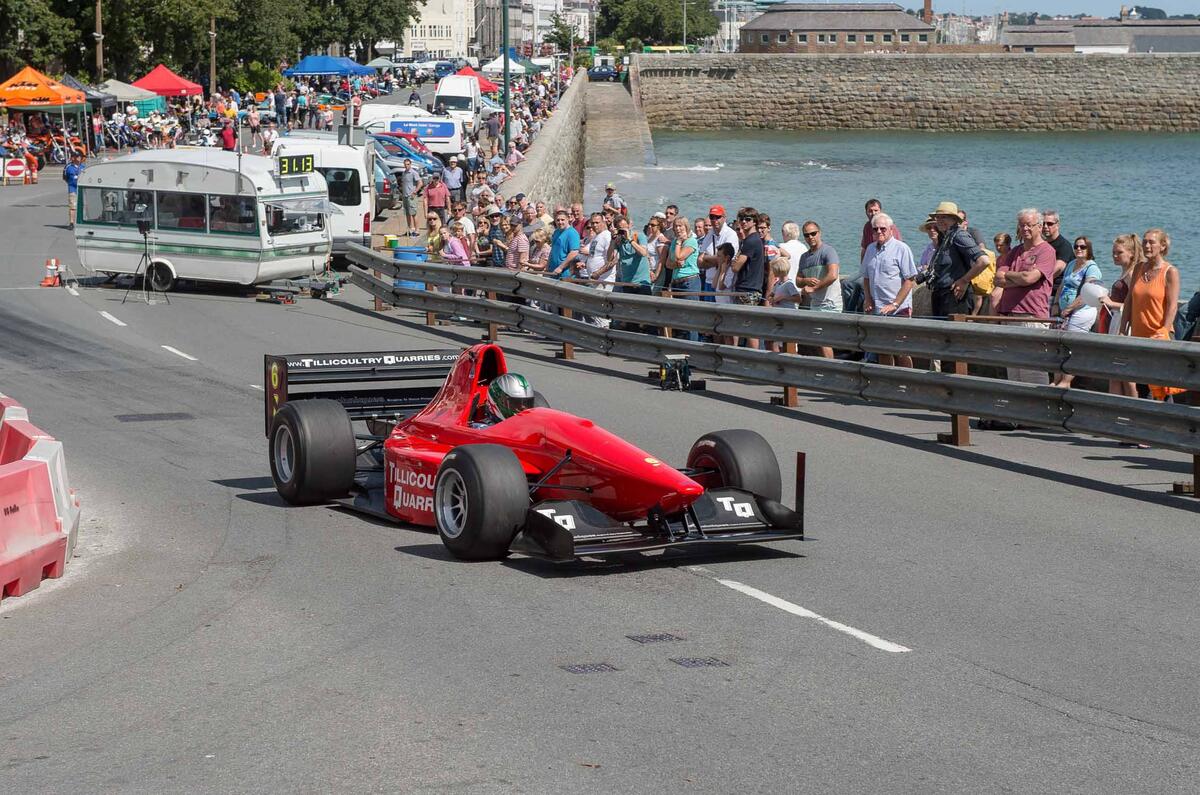 This week's victory is an important one for the Motor Sports Association (MSA) and its sister governing body for two-wheel UK motorsport, the Auto-Cycle Union (ACU), which have jointly mounted a seven-year-long campaign to persuade the government to change the law.
Their lobbying has been supported by research commissioned by the MSA and conducted by the Sport Research Institute at Sheffield Hallam University that showed that local communities across Britain could generate up to £40m of additional revenue by closing roads to host a limited number of motorsport events.