Jaguar Racing has launched a factory Formula E outfit for the upcoming race season. We find out why...
We all know that most electric cars don't go very far on a charge, need too much socket time to get going again and usually cost too much to buy.
So what better way to develop the somewhat impractical innards of electric cars than to subject them to the hothouse of highly competitive motorsport? There's nothing like harnessing the urge to get ahead to spur development, especially when money and milliseconds are involved.
That's part of the lure for Jaguar Racing, which is about to compete on track with electricity rather than internal combustion. It will field two cars in the 2016-2017 Formula E championship that starts next month, the third season of an innovative race series staged on pop-up circuits in some of the world's most glamorous cities. Jaguar's drivers will be Adam Carroll and Mitch Evans.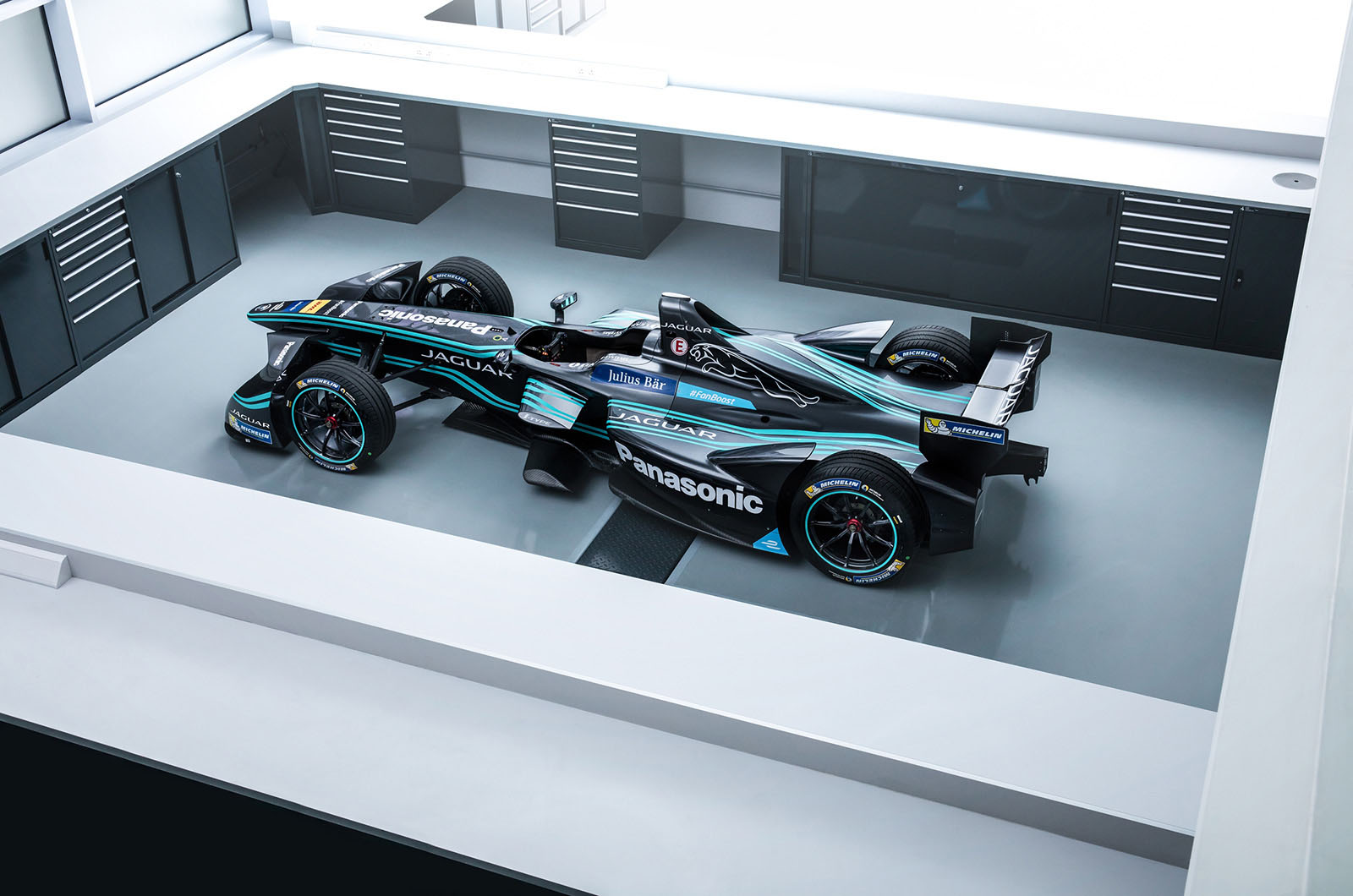 Team director James Barclay explains Jaguar's reasons for competing: "We looked at a return to motorsport, but we had to have a compelling reason. One area that stood out was Formula E. We have an electric future. We're developing that area on the production side, so having a racing team developing that technology made a compelling story. It's relevant in terms of technology transfer; it asks a lot from the battery and powertrain in terms of managing thermal efficiency and getting the most from the battery. It's a real-world test bed and a competitive, aggressive environment."
Barclay is unable to elaborate on Jaguar's "electric future" but adds that "the timing couldn't be better for us". As Autocar revealed last month, the company is planning an all-electric SUV, likely to be called the E-Pace, that may be revealed later this year prior to going on sale in 2018. But entering Formula E is about more than promoting roadgoing battery-powered Jaguars.
"Motorsport is central to the Jaguar brand," says Barclay, noting that it's 12 years since the company competed in Formula 1. "This is a message that this is part of our DNA. We have the most successful British sportscar programme, although we don't shout about it. People new to the brand don't see Jaguar in motorsport.