Formula 1 is set for a record 23-race season in 2021 – pandemic permitting – as grands prix stretch from the Bahrain season opener on March 28 to the Abu Dhabi finale on December 12.
That means wall-to-wall racing through most of the spring, summer and autumn (with a short breather in August) which is great for TV viewers, but makes for a punishing schedule for the hard-working teams. Ex-F1 driver and top Sky F1 TV pundit Karun Chandhok will be at most of them and offers Autocar his expert view on each of the tracks, covering individual circuit characteristics, set-up tips, the best overtaking spots, the key corners to bank quick lap times and what we've called 'The Talent Zone' (in other words the hardest bits).
Losail | Jeddah | Yas Marina COMPLETED RACES Sakhir | Imola | Portimao | Catalunya | Monte-Carlo | Baku | Paul Ricard | Red Bull Ring | Silverstone | Hungaroring | Spa-Francorchamps | Zandvoort | Monza | Sochi | Istanbul Park | Suzuka | Austin | Mexico | Interlagos
20 Losail International Circuit, Qatar GP (Nov 21)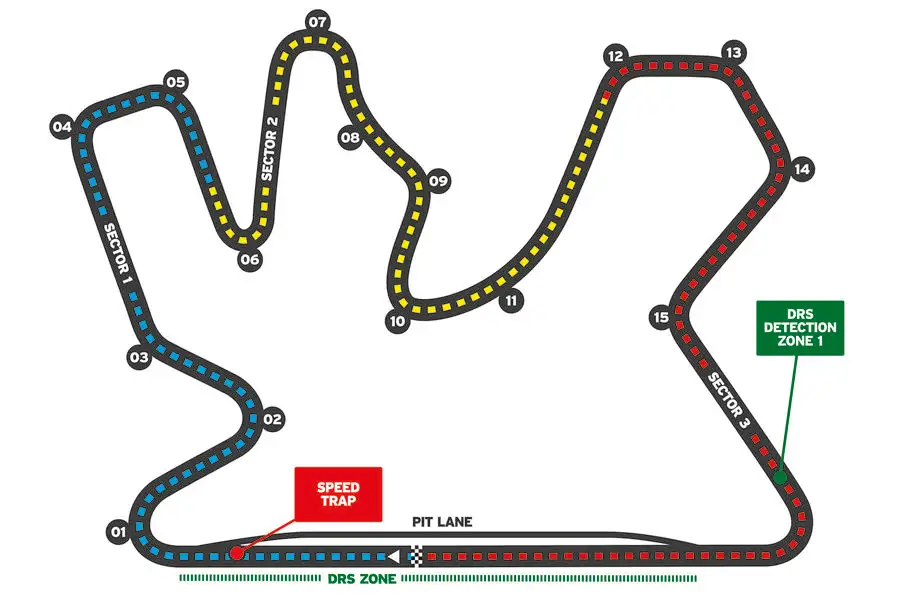 F1's inaugural Qatar Grand Prix was yet another late addition to the race calendar, after a rescheduled Melbourne was once again removed in light of lockdown restrictions. With a series of corners in the mid-section, moderating tyre temperature is going to be key, even if the race doesn't start until 17:00 local time. There's only one DRS zone, but Turn 6 could also offer some overtaking opportunities.
21 Jeddah, Saudia Arabian GP (Dec 5)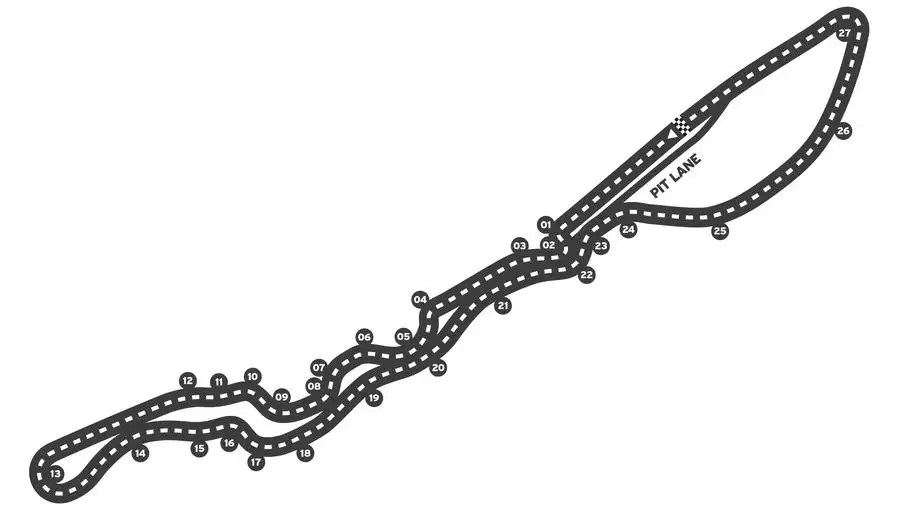 The layout of this new street circuit was yet to be confirmed when Karun ran us through the season's tracks. At the time of writing, the FIA has confirmed the inaugural Saudi Arabian Grand Prix will be F1's fastest street circuit, with 27 corners (the most of any event on the 2021 calendar) and an average speed of 155mph according to race simulations.
22 Yas Marina, Abu Dhabi GP (Dec 12)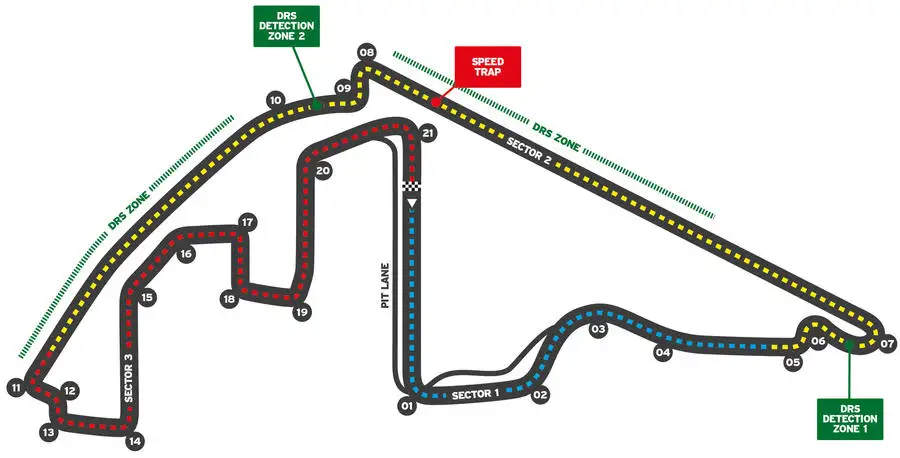 Character: Fantastic facilities, it looks great on TV, amazing spectacle, but not a great track for racing and overtaking.
Set-up strategy: You need good braking stability, good traction and anything you can do to keep the rear tyre temperatures under control for the final sector.
Best overtaking spot: Very difficult. We see them done at Turns 8 and 9, and also at the chicane at Turns 11 and 12.