When Nissan revealed its facelifted R35 GT-R at the New York motor show last month, it brought along five GT-R models from yesteryear to celebrate the occasion.
The new car, with its 562bhp and 470lb ft of torque, was among the most potent models on display, but that couldn't stop journalists and car fans alike flocking to the older metal to gawk at polished chrome trim and retro interiors.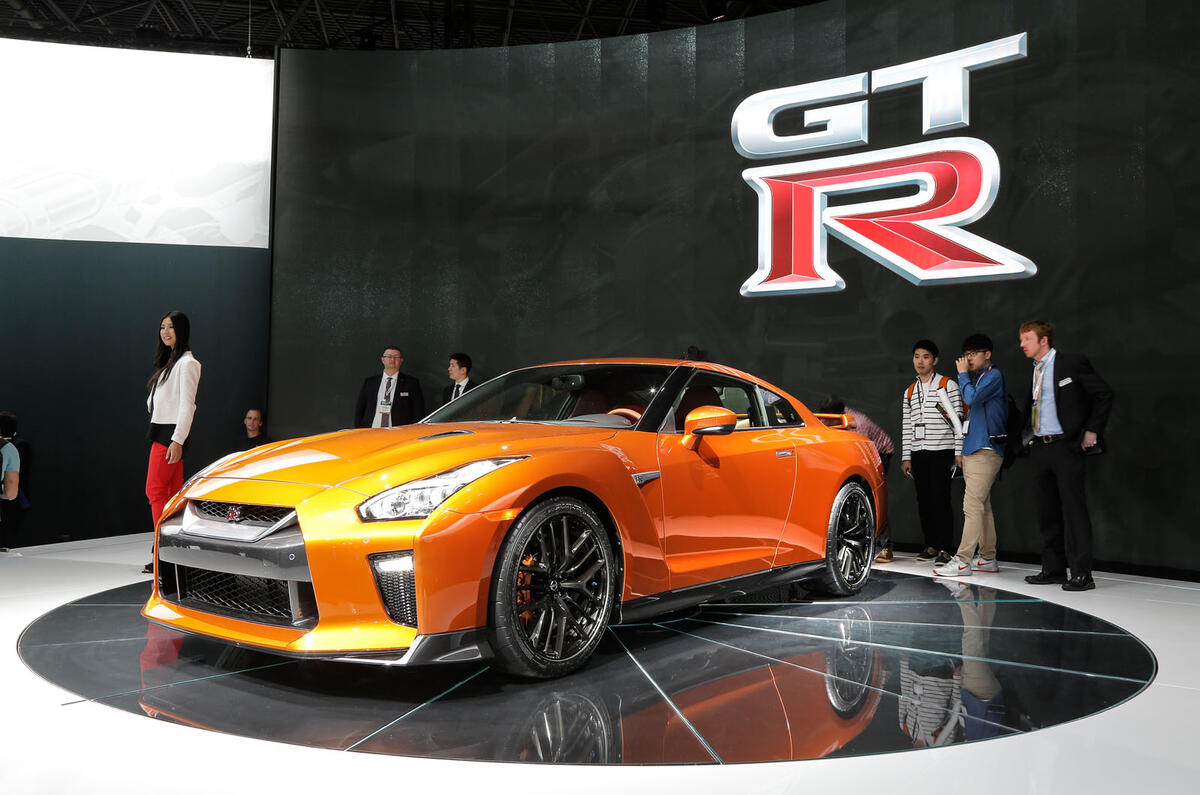 You can read about the new 2017 model if you click here, but for fans of classics, we've created this gallery of Nissan's New York display. Which GT-R would you most like to own? Let us know in the comments section below.
1971-1972 KPGC10 Skyline GT-R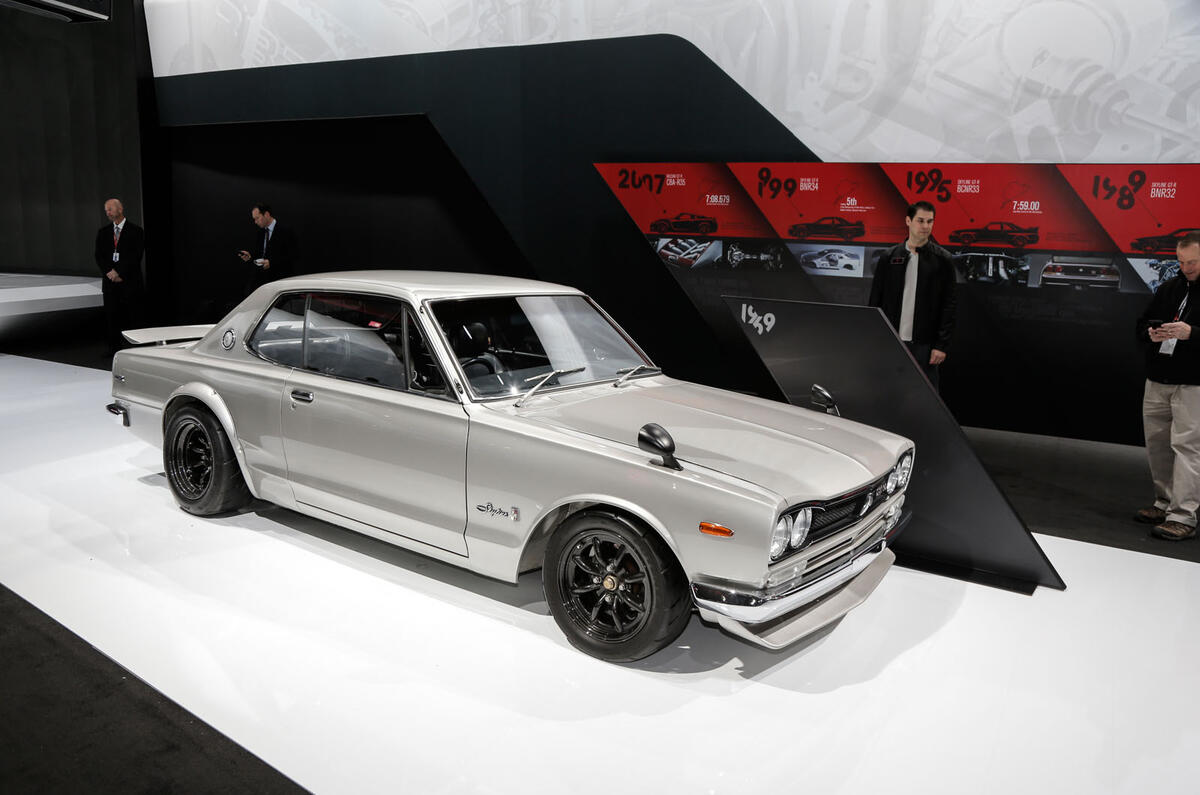 This gorgeous two-door coupé was launched in 1971, three years after the original four-door saloon version first went into production under the Skyline GT-R moniker. It was powered by a naturally aspirated 2.0-litre straight six engine that produced an impressive 161bhp at 7000rpm.