The Volvo XC60 will be revealed at the Geneva motor show with a new automatic steering assistance system that is claimed to significantly reduce the chances of an accident.
The technology works with the car's city safety automatic braking technology at speeds of 31-62mph, turning the wheels away from an impact when braking alone won't prevent it.
In the case of a potential impact with an oncoming vehicle, the system can also steer the car back onto the correct side of the road. This part of the system works at speeds of 37-87mph.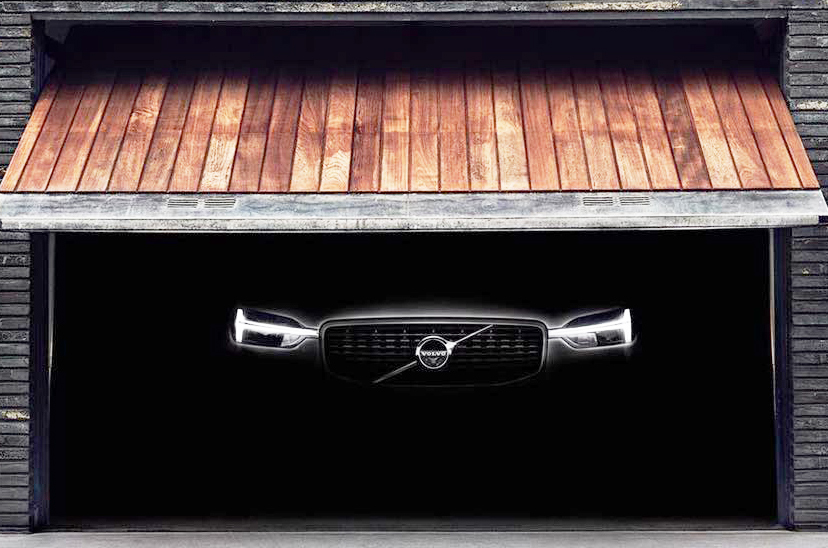 Cars specced with an optional blind spot information system can use the technology to prevent potential impacts with cars that are unsighted by drivers. The active steering system can take control of the wheel to direct the car away from a vehicle before contact is made.