Aston Martin could manufacture an electric supercar on behalf of Chinese internet giant Letv after signing a deal to collaborate with the company on connected electric vehicles.
Last week the British manufacturer signed a memorandum of understanding with Letv, which has widespread interests in internet television services and consumer electronics.
The deal, which has been in the offing since the Shanghai motor show in April, will result in "the two companies working together on research projects ranging from connected car technologies through to manufacturing consultation on new electric vehicles", according to an official statement.
The first result of the research project will be a Rapide S 'connected car' concept, which will be unveiled at next month's Consumer Electronics Show (CES) in Las Vegas.
At the start of 2015, Letv launched LeUI for Auto, an operating system for cars that enables control via voice, touch and motion, in addition to navigation, music streaming, online radio and roadside assistance services. The system is part of Letv's vision of joining the various products it manufacturers – such as smartphones, televisions and eventually cars – as one connected network.
It isn't clear whether LeUI for Auto will form the basis of the Rapide S concept to be shown at CES, however.
Letv is said to be well advanced with its plans to build its own production cars. The company has established the Leshi Super Electric Car Company and appointed a former Infiniti employee, Lu Zhengyu, as vice president.
Letv issued sketches of a potential project, named Le Supercar, in the summer. A concept version of the company's first car could be shown as soon as the Beijing motor show in April 2016.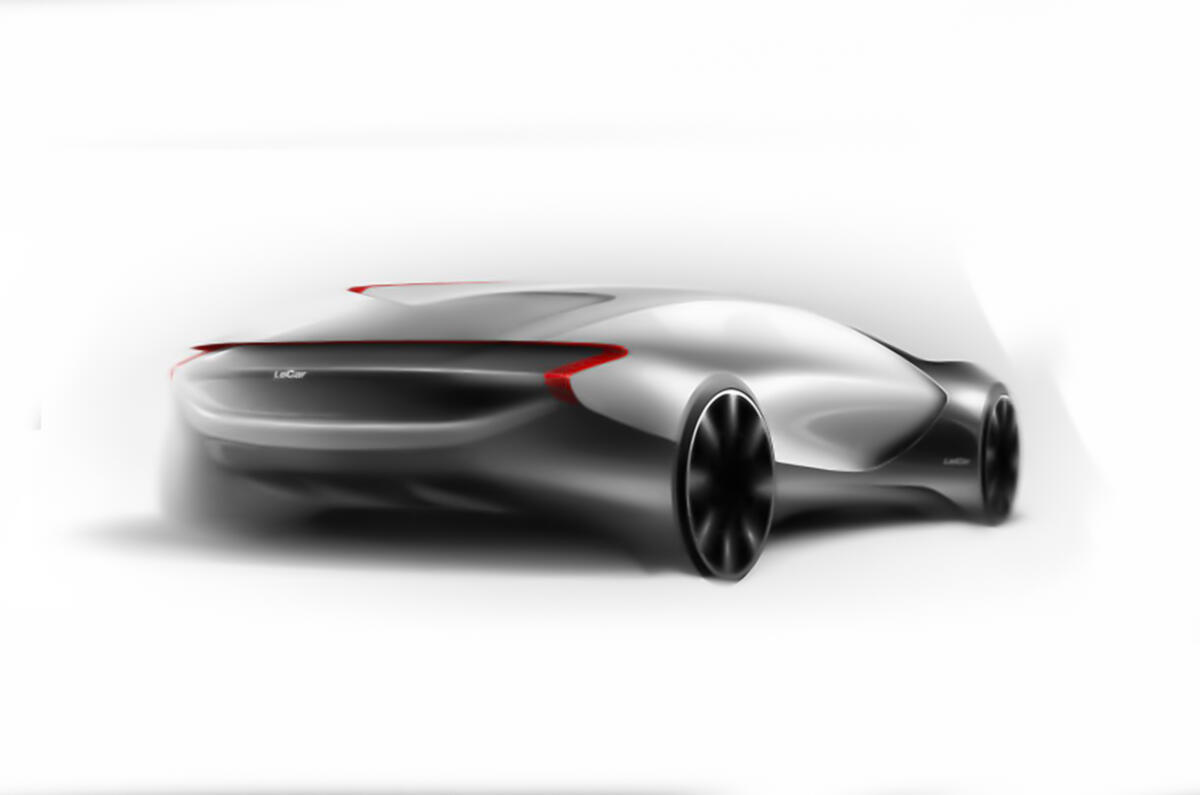 An Aston Martin source confirmed to Autocar that the new collaboration could result in Letv's first production model being built at Aston's Gaydon headquarters.
Aston Martin is developing its own electric car expertise, as highlighted by the RapidE concept unveiled in October. A production version of that car is expected to go on sale in roughly two years and is also expected to prominently feature Letv's connected car technology.
In order to produce a car on behalf of Letv, Aston Martin would need to consider increasing its production capacity. Indeed, earlier this year chief executive Andy Palmer spoke of the need to choose a new factory location to accommodate the company's own growing model range.
Letv, led by its 42-year-old billionaire president Jia Yueting, is keen to be at the forefront of China's switch to electric vehicles in order to combat the nation's chronic issues with pollution and traffic congestion. Letv has recently invested in electric infrastructure specialist Beijing Dianzhuang Technology Company as part of a strategy to increase the number of EV charging points across China.