Pininfarina has designed a coupé concept called the HK GT for Hong Kong-based Hybrid Kinetic Group (HKG) that features a unique body with elongated doors.
On show at the Beijing motor show, the car has two doors but they span the length of two seat rows.
HKG has confirmed that the four-seater model uses its electric powertrain technology, with a micro-turbine generator acting as a range extender. No statistics have been revealed but this technology was featured in HKG's K550 and K750 SUVs and H600 saloon, which were revealed in concept forms last year with the promise of 621-mile-range battery packs with 50,000-charge-cycle lifespans.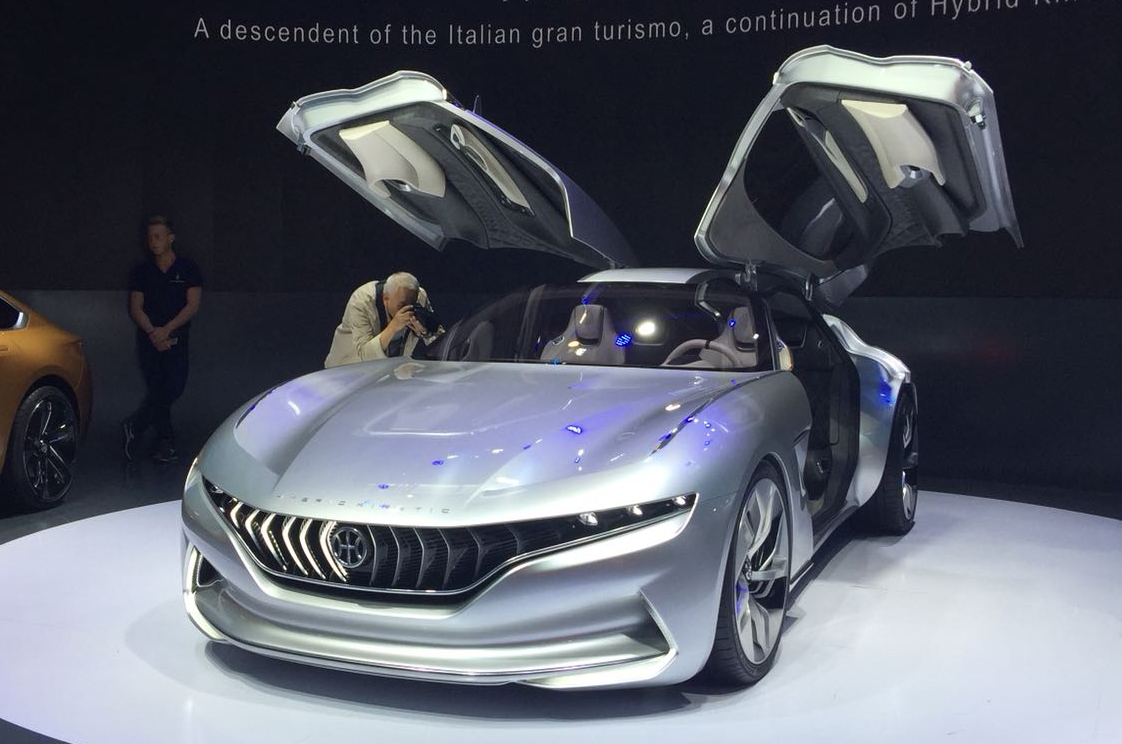 Given its more sporting focus, the GT is expected to trade some ultimate range for added performance.
HKG's 2017 concepts were said to produce over 800bhp from their electric motors, with the saloon claimed to take 2.9sec to get from 0-60mph. The GT could therefore beat those numbers and become a threat to Tesla's quickest Model S, the P100D, which covers the sprint in 2.4sec.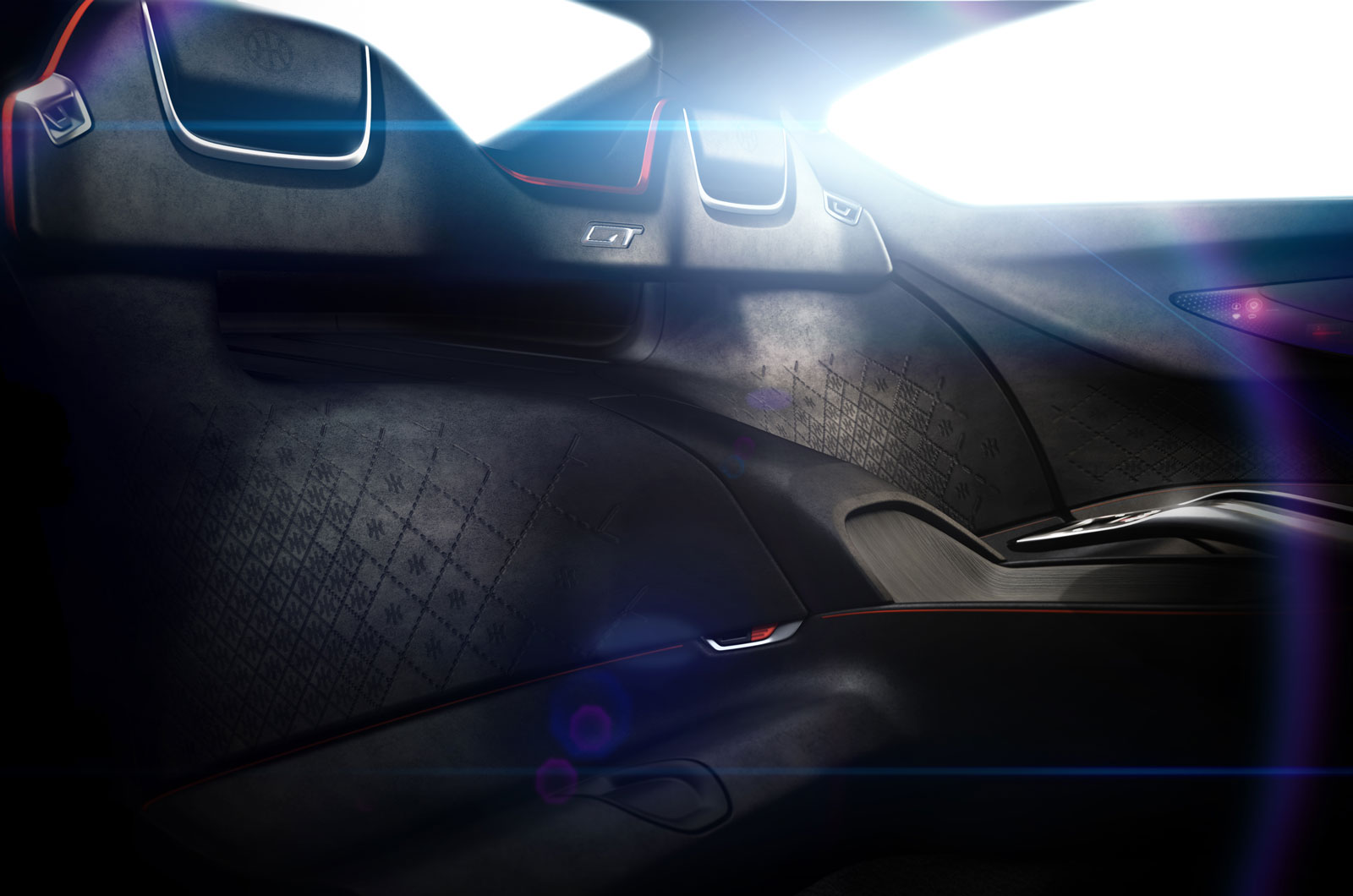 Pininfarina's designers have applied what the company calls Italian "classic architecture" to the exterior, while also continuing the design language first seen on HKG's 2017 concepts. Those cars featured large front grilles that extended into slim headlights, meaning the GT will almost certainly feature that.