Jaguar Land Rover's decision to introduce the Discovery Sport last year with the old, Ford-sourced 2.2-litre diesel engine under its bonnet may have seemed a little strange at the time, given that the firm had already opened a new facility in Wolverhampton to build its own powerplants, but we always knew we wouldn't have to wait too long for the existing unit to be replaced.
Besides, it has hardly held the car back in its first year on sale.
The Freelander-replacing compact SUV has gone on to become Land Rover's second best-selling model after the Range Rover Evoque, shifting about 10,000 units a month on average, and it's a car that, with some reservations, we've regarded as the best of its breed from the outset, ageing engine or not.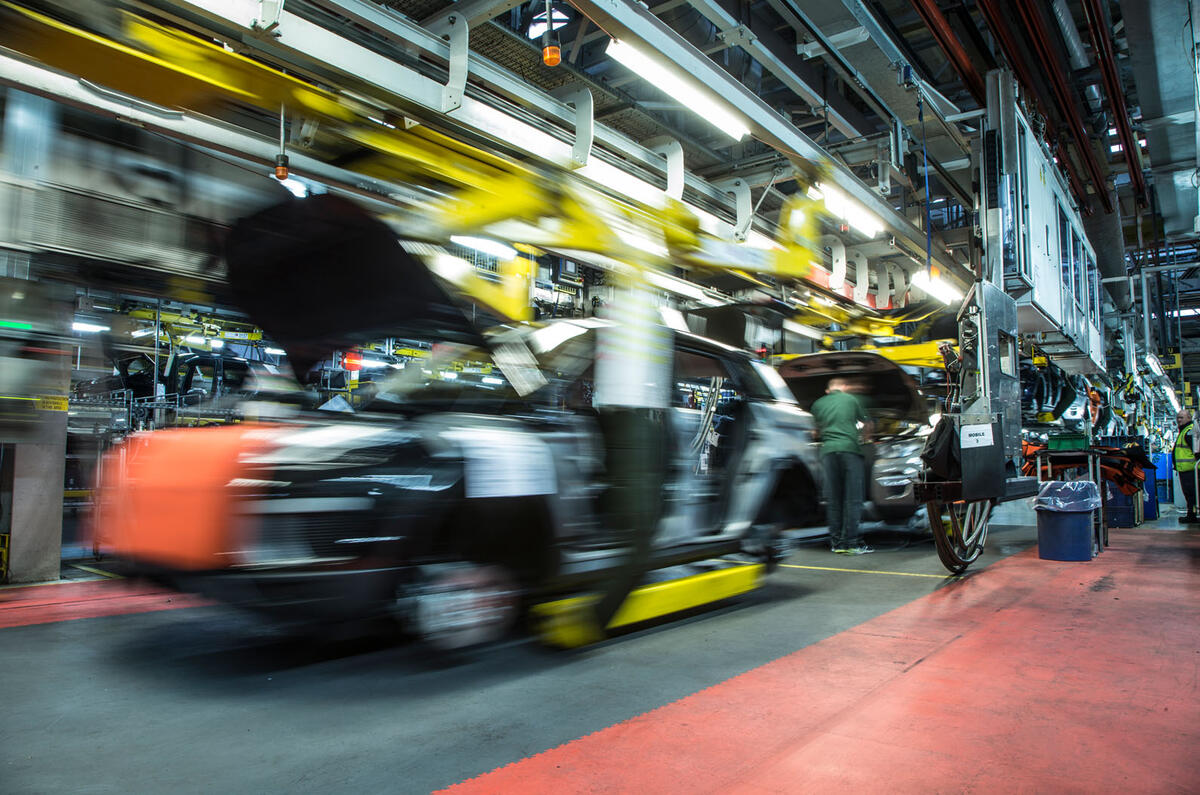 The arrival of the 2016 Discovery Sport, now fitted with the more efficient 2.0-litre diesel Ingenium engine, has served only to reinforce that view.
The very car you see here - which we're running for a year - beat the Mercedes-Benz GLC 250d and BMW X3 xDrive20d in a £40k 4x4s comparison in the 27 January issue, cementing its ranking as the top choice in the class.
It's a very well-rounded package now, with much more competitive fuel economy and CO2 emissions figures than the earlier model, although it still comes with a few reservations in areas such as engine refinement and the quality of some of its cabin materials.
Rather than picking up our car from a dealer, we were able to collect it from JLR's Halewood plant in Liverpool, where the Discovery Sport and Evoque are built, and have a quick tour of the trim and final assembly sections of the production line.
Before handing over the keys, Halewood operations director Richard Else gave us an insight into the former Ford facility, which was on the brink of closing in the late 1990s but has been rejuvenated in the intervening period and now churns out around 180,000 cars a year, with 4200 staff making Evoques, Discovery Sports and now Evoque Convertibles 24 hours a day over three shifts.