Lee Noble is only happy when he's making cars.
About 10 years ago, he was a big name, having built a unique reputation for creating individualistic and affordable supercars that were good enough to give big brands a headache. But around 2008, the business struck some pretty big bumps in the road, just as the supercar market started going south with the recession. Noble admits he had some bad years.
Now he's smiling again, however, with a very different car project to get his teeth into, and a brand-new business model to put it on the road. It's a simple, affordable, fun car, the kind of thing Noble believes is right for modern times. It's the soul of simplicity although it still uses the core principles of his previous cars – lightness, durability, easy performance, resourceful design and classy dynamics.
With a uniquely wry brand of workshop humour, Noble has called his new creation the Exile Bug:R. 'Exile' because that's the name he coined a year or two ago for a new supercar project yet to be launched; 'Bug:R' because that's a word that came to him while facing a thorny part of the car's construction. The second half of the name (Noble wryly observes) is something no other car maker is likely to want to fight him for.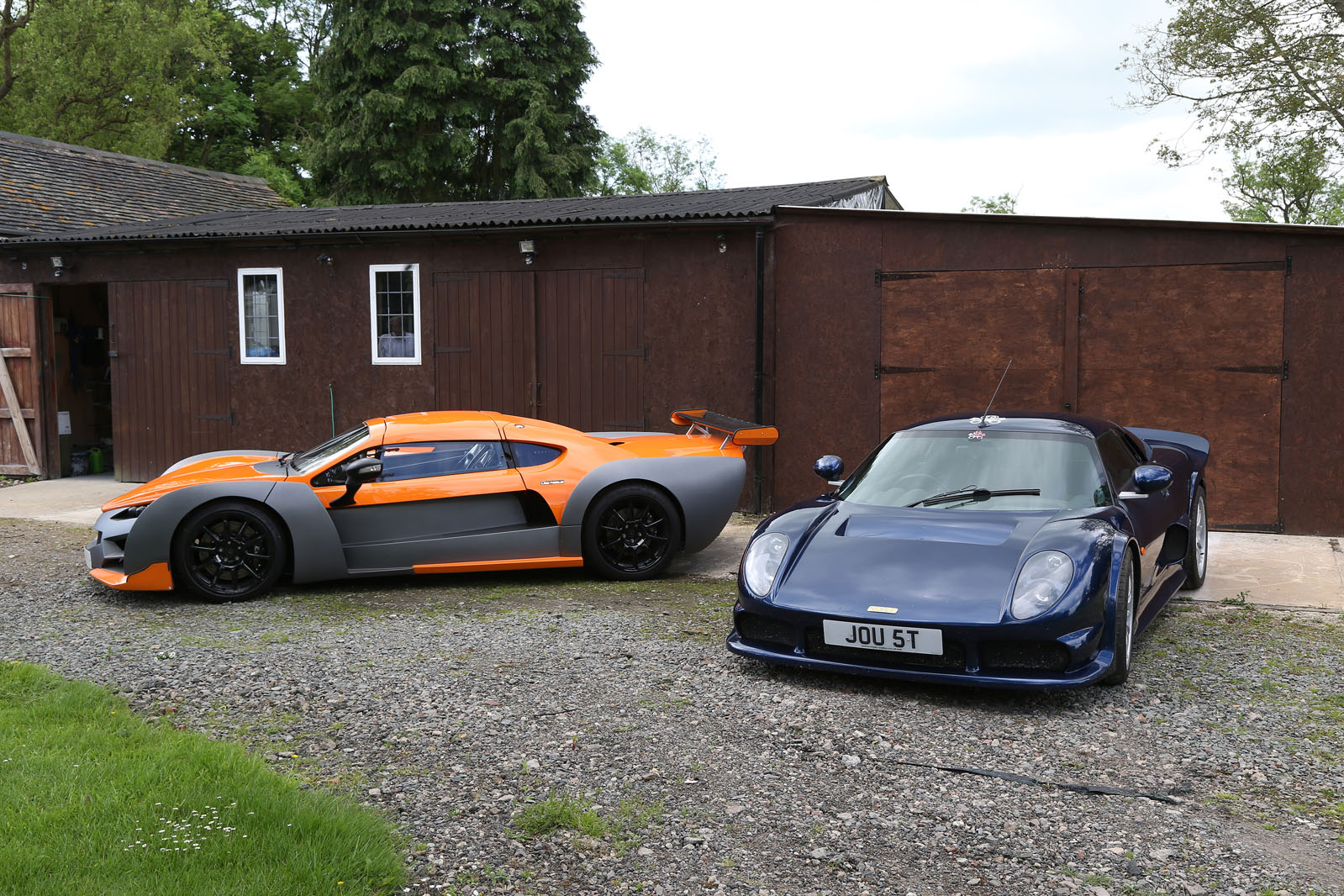 The Bug:R is a new kind of raised, doorless sports car, much better than a classic beach buggy because it's mid-engined and uniquely engineered, but with the same simple appeal. The engine is a standard 2.0-litre Ford Duratec with around 130bhp. Noble's plan is to build about 50 a year and price them around £22,000, the final price depending to a small extent on stuff like the choice of wheels and colour, although there's no plan to offer a lot of options. No doors, for instance.