TVR is soon to be reborn, starting a second chapter in the British car maker's 70-year history.
Before we meet the first new model later this year, we look into TVR's back catalogue and remember 10 iconic classic models you can pick up on the classifieds today.
Which is your favourite? Let us know in the comments below.
1. Chimaera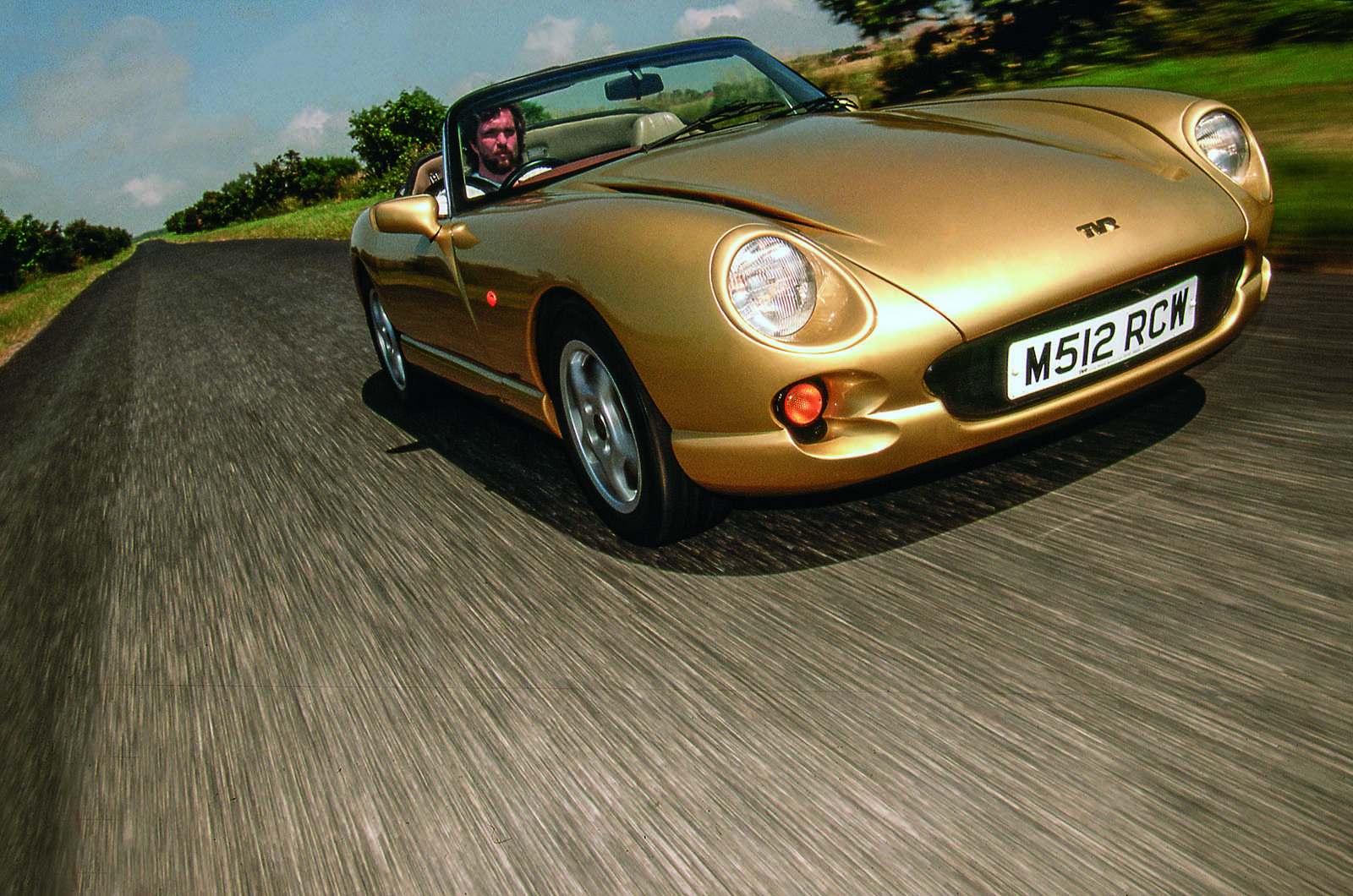 A silly name for the closest thing to a sensible TVR you'll find. A spacious body conceals a vast boot and exactly the same running gear as you'll find in the Griffith. Low prices in the past mean many have not been maintained properly and plastic bodies are brilliant at concealing horrors. Check the chassis and suspension in particular. Fernhurst TVR's Graham Munt says the 5.0-litre Chimaera is his favourite TVR. Plentiful supply means prices for a nice one start from £12,500.
2. Tasmin, 350i, 420SEAC and all other Wedges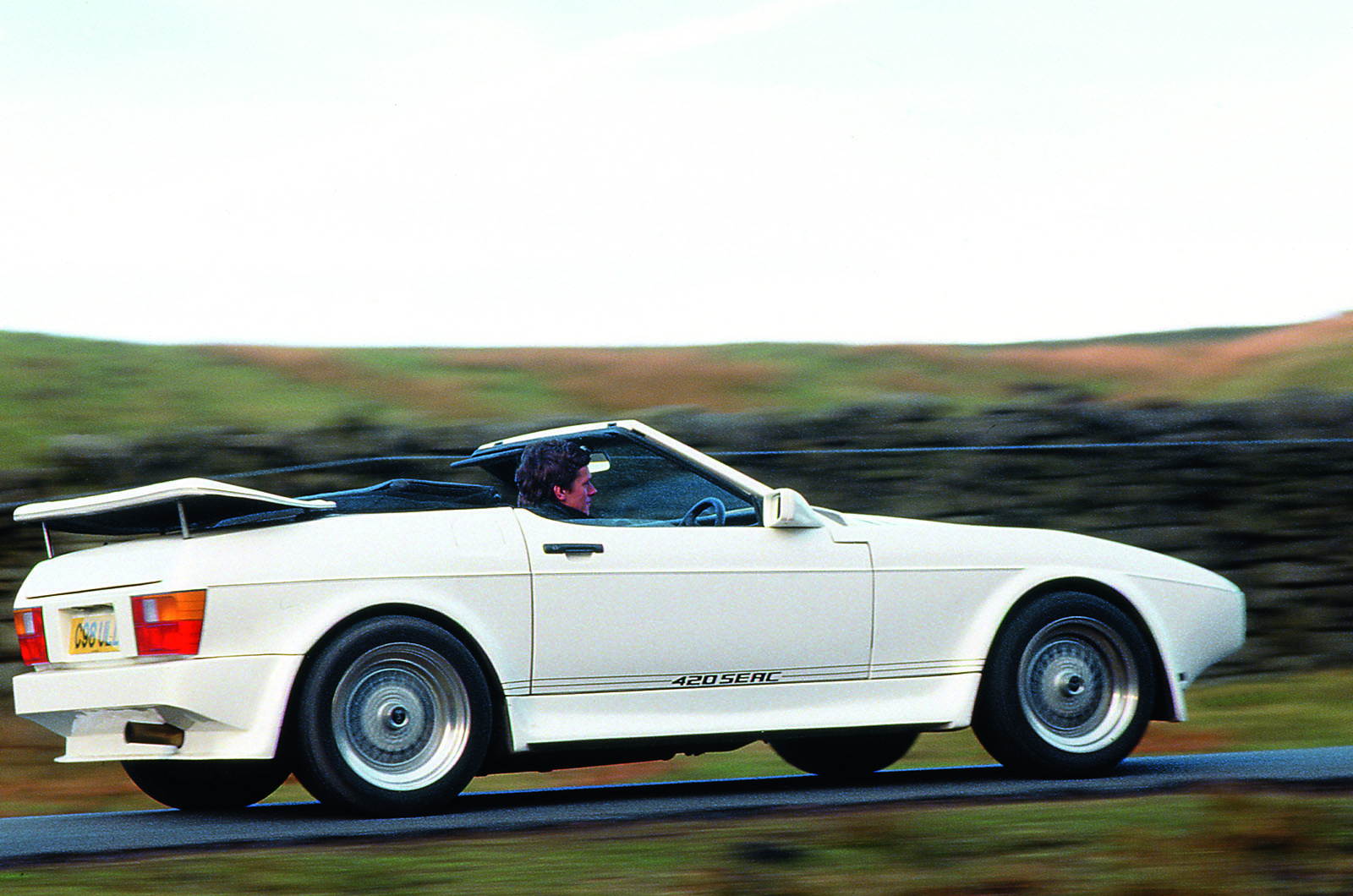 As 1980s as Linda Evans's shoulder pads, these TVRs need to be categorised as those made before and after Peter Wheeler's arrival. Early cars, like the 2.0-litre four-cylinder Tasmin and even the 2.8-litre V6 version, offered only limited performance. Then Wheeler arrived, put the Rover V8 under the bonnet and created the 350i – and all was well again. If you can live with the looks, the 350i, 390SE and crazy 420SEAC are genuinely underrated. Prices from £8000 for scruffy 350s.