They call it 'the Batcave' because of the amazing cars it contains, and because you could be standing within two feet of it and not know it was there.
I can't tell you precisely where it is except that it's in an underground car park in central London, shielded from view by thick walls. Fortunately, one of them has a door. My guide punches in the security code, the door swings open – and the Batcave's treasures are revealed.
Under strip lights and standing on a spotless floor are rows of cars concealed under identical branded dust covers. I'm told the atmosphere is climate-controlled, and maintained at precisely 15deg C.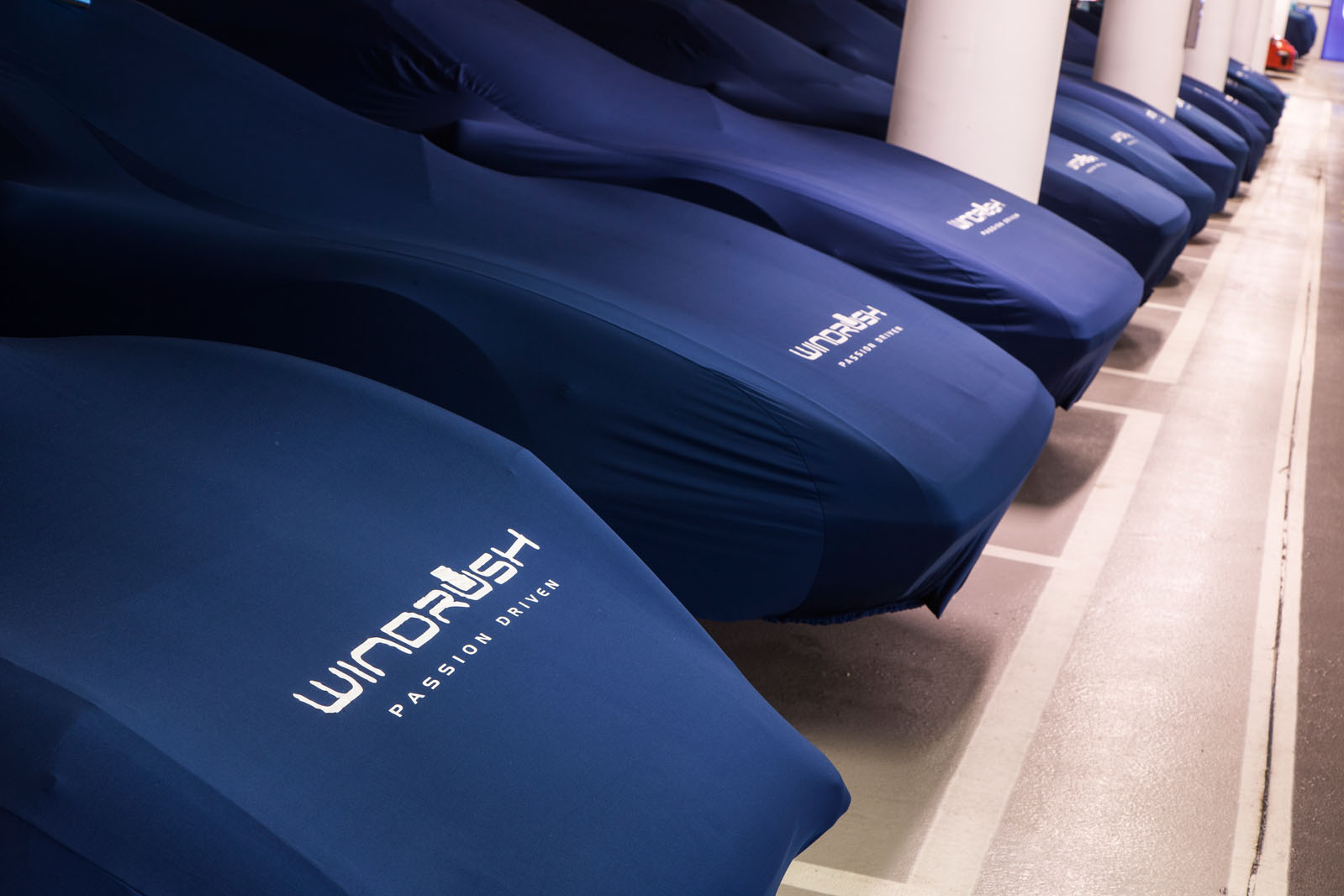 Under the covers are around 100 ultra-expensive motors including a McLaren P1, a couple of Porsche 918s, a Koenigsegg Agera, a gaggle of Ferraris including a LaFerrari, a 512 and a Dino 246 GT, seven Porsche GT3 RSs, assorted Astons including a DB3, a DB5 and a DB6, a Jaguar XJ220 and XK120, a couple of Bugatti Veyrons and some pre-war Bugattis, a Bentley 8-litre, a sprinkling of other Bentleys and some Rolls-Royces. There are also rarities including a Ford RS200, a Peugeot 205 Turbo 16, a couple of Lancia Delta Integrales, a Ford Capri 3.0S – and a Mini Metro City. Batcave? It's a Top Trumps car park.