The PSA Group, which makes Citroën, DS and Peugeot cars, has reported another leap in profits, fuelling speculation it will imminently buy the Vauxhall and Opel brands from GM.
PSA purchase of Opel and Vauxhall completed
PSA has shown increasing interest in a purchase of Opel/Vauxhall and also the ailing Proton brand, following an 18% jump in profits in 2016, which further underlined its revival in recent years. Its operating income rose to €3.24 billion (£2.71bn) in 2016 from €2.73bn (£2.31bn) a year before. This includes a loss of €280 million (£237m) from currency swings in the wake of Brexit.
Automotive operating profit widened to from 5% to 6%, it reported; The Volkswagen Group's operating profit is around 6.5%, but buoyed by the wider margins of Audi and Skoda; Volkswagen itself operates at closer to a 2% margin.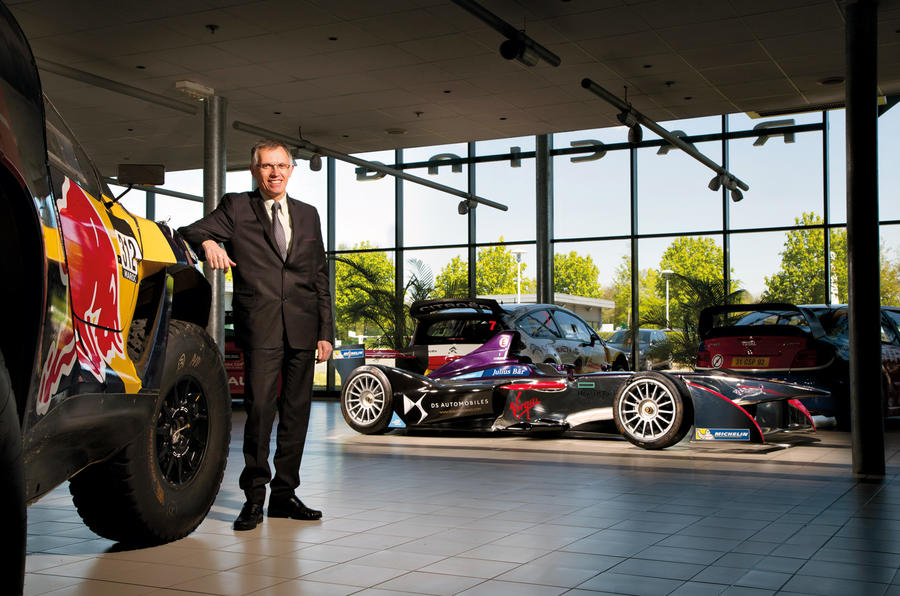 "These results demonstrate our ability to consistently deliver an excellent performance in an adverse environment," PSA CEO Carlos Tavares said in a statement. "The group is building the conditions for profitable and sustainable growth."