Jaguar Land Rover's offer to buy the Silverstone Grand Prix circuit for £33 million has been blocked by Porsche, according to reports in The Telegraph.
Jaguar Land Rover has now backed out of the running for Silverstone. Click here to read more.
A spokesman for the British Racing Drivers' Club (BRDC), which currently owns Silverstone, told The Telegraph that Porsche has halted the purchase from going through, using powers given to it as owner of a driving centre (pictured below) within the circuit grounds.
"Porsche has a covenant within its lease that says no manufacturer can use the circuit for more than 45 days a year," the spokesman said. "JLR were aware of that covenant and assumed that they might be able to sort it out after the deal was done."
But the BRDC representative added that Porsche is now indicating it won't renounce its rights. The issue has reportedly stalled JLR's progress with taking over of the home of the British GP.
JLR's comments on the matter have so far been vague. Its latest statement said: "Our discussions with the British Racing Drivers' Club are ongoing, but there is no detail to share at this stage. All discussions remain commercially confidential."
Autocar contacted Porsche for comment. A company statement neither denied nor confirmed the claims, stating that private contract matters are not to be discussed in public. However, it did say that it would never stand in the way of a potential deal if it believed the transaction was beneficial to the circuit.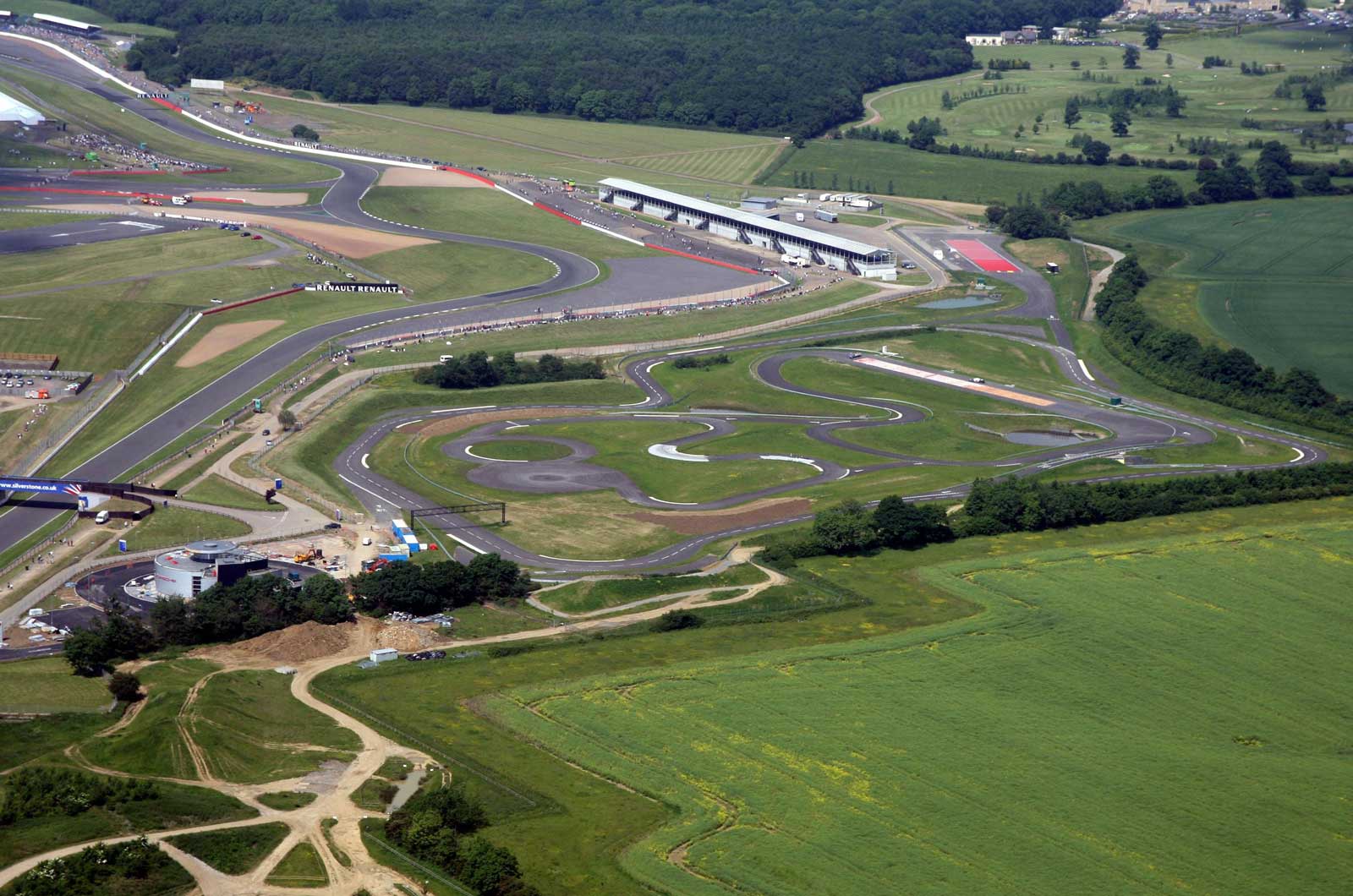 "We wish to see Silverstone, its businesses and the local community continue to thrive and we are fully supportive of initiatives that bring further growth and prosperity to the site," said a Porsche statement. "We have neither expected nor received any direct contact with representatives from Jaguar Land Rover following media speculation linking the brand with Silverstone, but we remain ready to enter any discussions deemed necessary."