A new and advanced dynamic cylinder deactivation technology that can cut CO2 emissions in petrol engines by up to 15% will make production in 2018.
Developed by parts supplier Delphi and automotive tech company Tula, the cylinder shut-off technology has the biggest effect in larger capacity engines like V8s, but is also claimed to trim CO2 emissions by 8% in smaller turbocharged four-cylinder engines, making them as efficient as their diesel counterparts.
The dynamic skip fire cylinder (DSF) deactivation system works by deciding whether to fire or skip each cylinder before its firing. If a cylinder is skipped, the intake and exhaust valves are held closed by Delphi's cylinder deactivation hardware. The system works by controlling the car's spark ignition, so only petrol cars are compatible. It makes independent decisions up to 32,000 times a minute.
Scott Bailey, president and CEO of Tula said: "Every time a cylinder is ready to be fired, the system makes a dynamic decision – do we fire this cylinder or do we drive this cylinder for torque reasons?"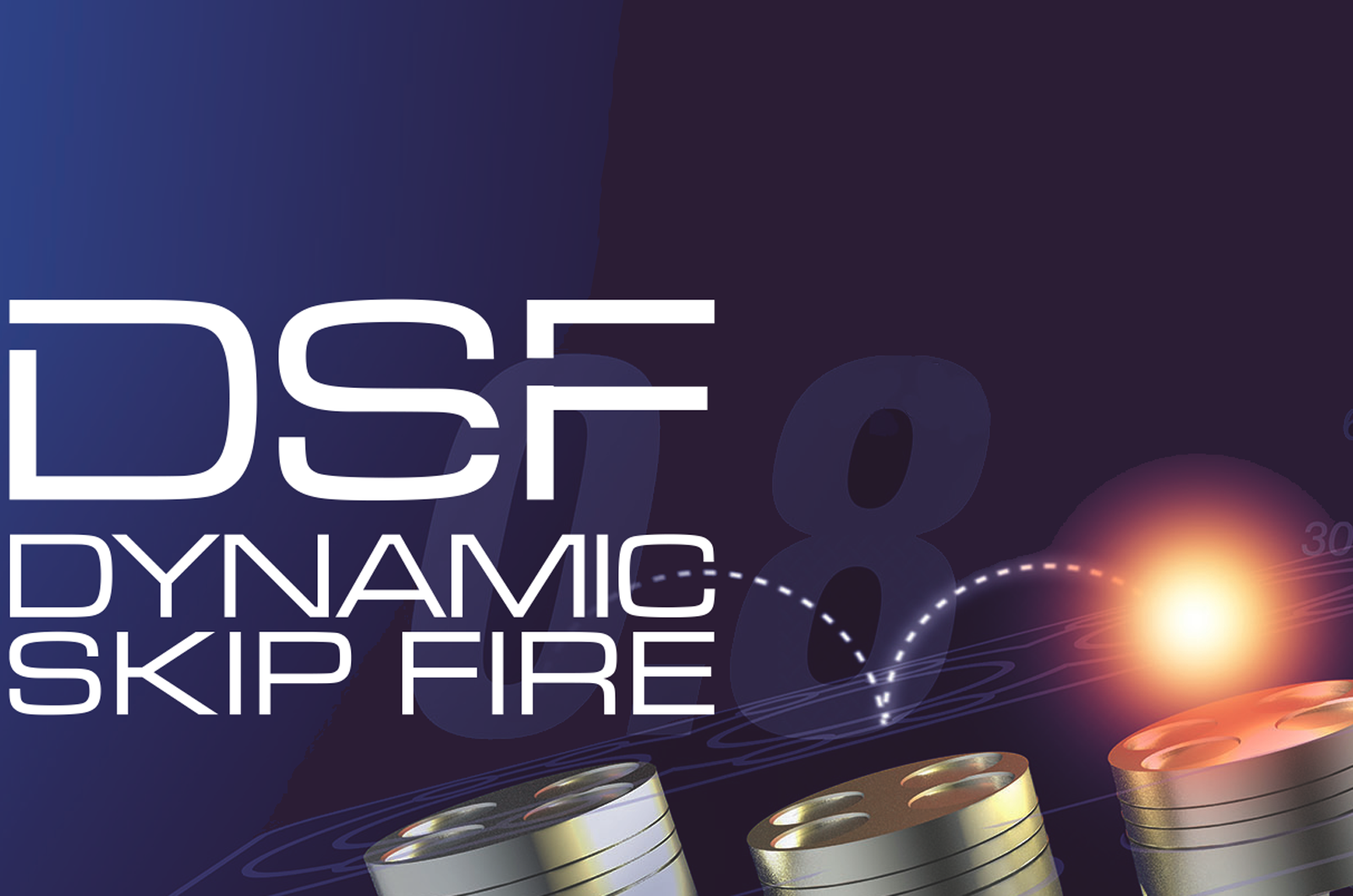 Bailey explained that this process takes place independently for each cylinder, so each one can be managed to maximise efficiency when not running at full throttle. "We don't look at running fixed patterns [like conventional cylinder deactivation systems], so we can run anywhere from zero cylinders to 100% of the available cylinders, with any firing density between them," he added.
John Kirwan, chief engineer of advanced R&D at Delphi Powertrain, said that the biggest savings can be made in larger capacity engines like V8s and V12s, but that it will also help four cylinder turbocharged units and could enable further downsizing. "We can't say what model it'll be fitted to first, but we can say that a large, global manufacturer will be the first to use it in a car from 2018," he revealed.
The system is being demonstrated on a Volkswagen Jetta with a 1.8-litre four-cylinder turbocharged engine. Later down the line, the two companies will showcase a 48v hybrid system combined with the dynamic skip fire tech; a CO2 and fuel consumption reduction of up to 20% is possible with the two technologies, Delphi claims.