The recent spat at the Geneva motor show between Aston Martin and Rolls-Royce was a most un-English outburst.
Aston's unexpected reveal of the electric Lagonda super-luxury concept was accompanied by a direct denunciation of Rolls-Royce's future as the 'pinnacle of luxury' by the brand's chief creative officer, Marek Reichman.
Reichman described Rolls-Royce as "the most luxurious car in the world" but then qualified that by suggesting its time was running out. "Given its roots, its reason for being, it's essentially still an internal combustion engine to replace a horse, a carriage and a trunk. It's an imperfect package for luxury," he said.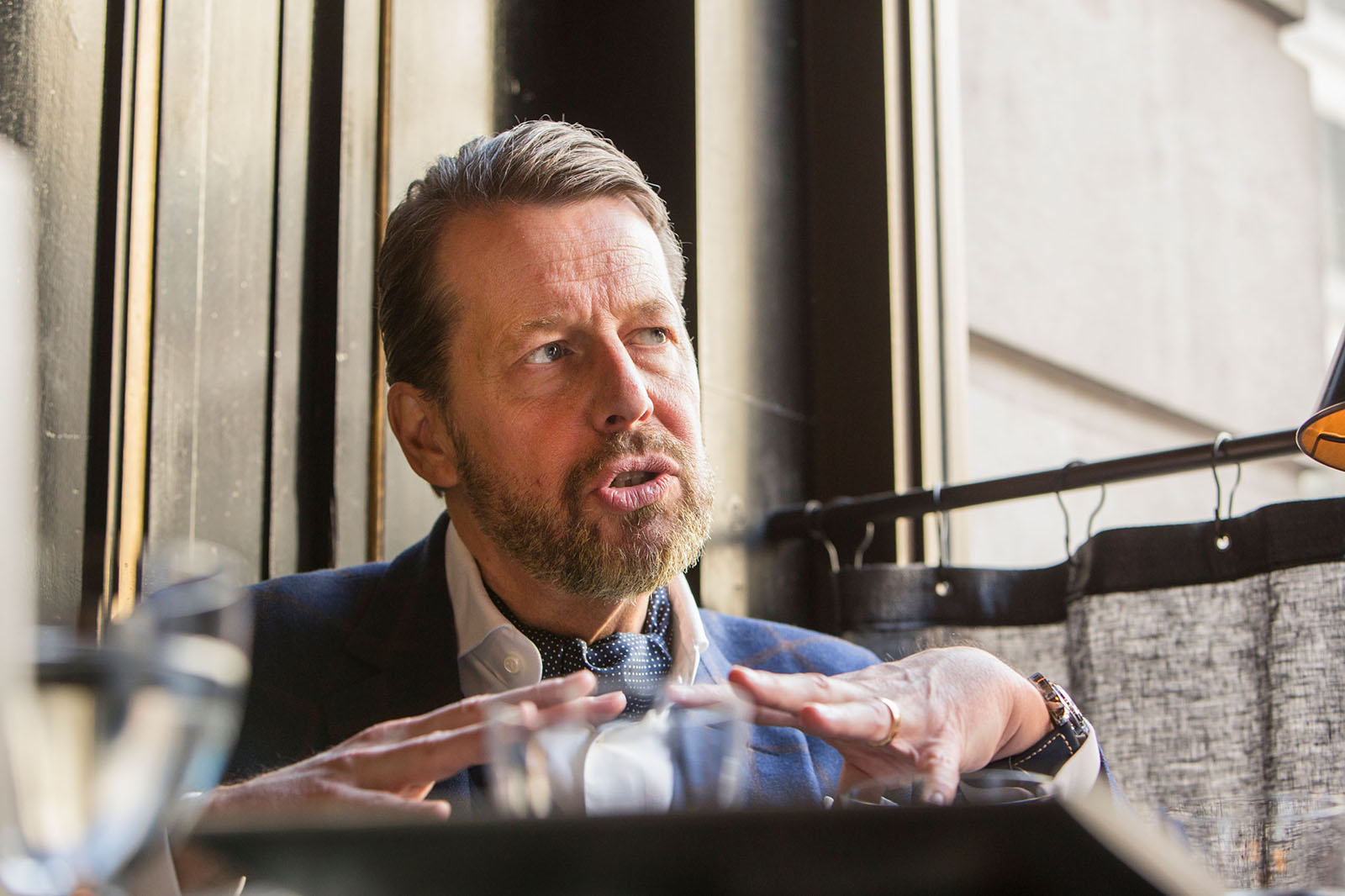 "Rolls-Royce and Bentley are Ancient Greece today. I worked on the original Phantom. The brief was 'Buckingham Palace on wheels'. It was important to do that to establish it. But the world has changed, and the royals have changed."