The traditional crash test dummy, with its military physique, could soon be joined by a new generation designed to reflect the rise in the numbers of elderly and obese drivers — and with 'organs' that behave like real ones.
Humanetics, a US-based manufacturer and developer of crash test dummies, has revealed two models based on a borderline-obese 70-year-old female with a BMI of 29 and an obese 6ft 2in middle-aged male adult with a BMI of 35.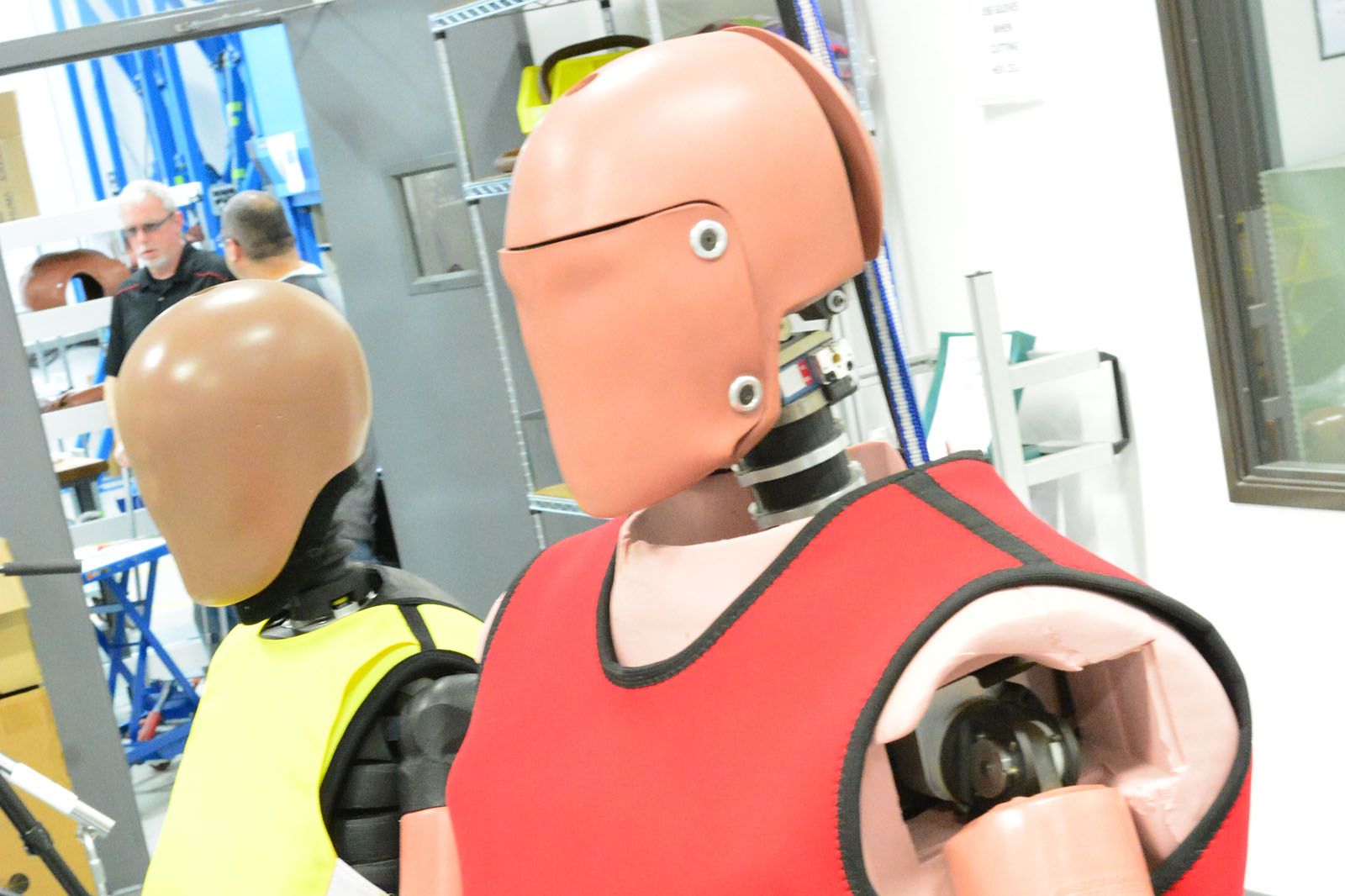 They were created with the help of Prof Stewart Wang, a trauma surgeon and director of the International Centre for Automotive Medicine at the University of Michigan. Wang said these two fast-growing groups of drivers are not served by existing crash test dummies.
"Today's dummies represent the average but car makers have been using them for 50 years," he said. "Give engineers that long to pass a test and they get better at protecting that fit physique. However, they're ignoring a very significant and more normal part of the population."
Research carried out by the University of California in 2013 supports Wang's claims. It found that obese drivers are up to 78% more likely to die in a car crash than drivers of average weight.