"This is very similar to the first one I designed," says Jamie Buchanan.
He's pointing at a 1:32-scale 1990s Renault Laguna touring car that's housed in one of the many display cabinets lining Hornby's visitor centre in Margate, Kent.
We're here to mark the 60th anniversary of a toy that has enthralled young car enthusiasts and aspiring racing drivers the world over: Scalextric. "In those days, we would take countless measurements and photographs of every car," says Buchanan, who in 25 years of working for the slot car brand's parent company, Hornby, has graduated from being a designer to heading up product development.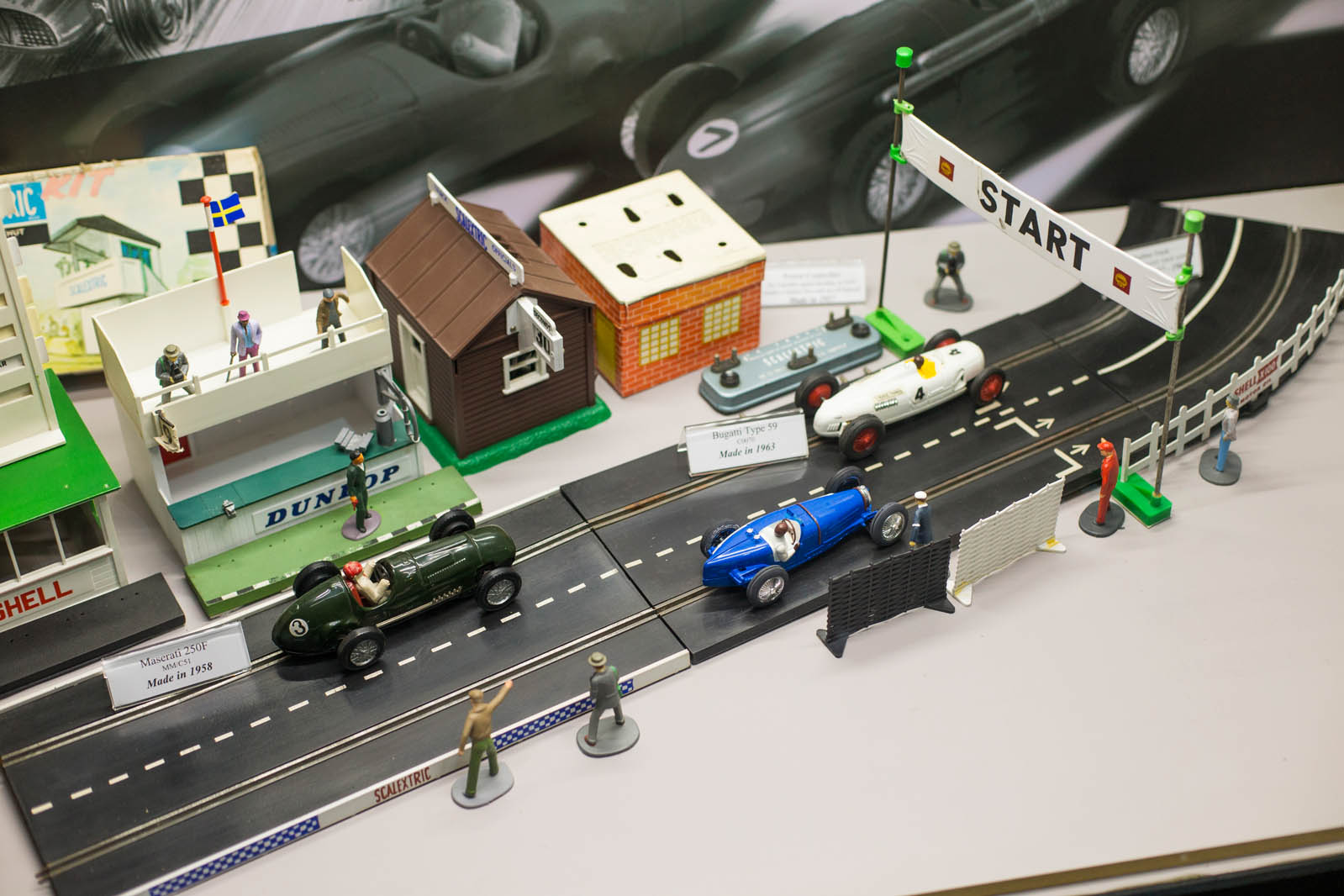 "We would then plot these in two-dimensional CAD and a model maker would cut the profiles out of plastic to prove out our design with a prototype. Following this, a pattern maker would produce a wooden pattern of the shape of the car, which was then used as the basis for a mould." The eventual production run could be completed in a week, but to get to that point would take as long as two years, so involved was the process of securing licences. designing the car to be as realistic as possible and making the mould tools.