The Fiat 500 is in the running to be this year's Autocar Awards Readers' Champion. Each day a different member of the Autocar team will champion one of the 17 cars, but only one can be the Icon of Icons and it's up to you to decide - vote here.
Many of the candidates in our 'icon of icons' competition were brought into life not to be objects of desire, but to serve a practical, utilitarian purpose. The original Fiat 500 was no different. 
Taking its name (Cinquecento in Italian, but you know that) from the 500 'Topolino' of the 1930s, it was designed and built to be a simple, low-cost, usable people's car for Italians, much like the Beetle was for Germans.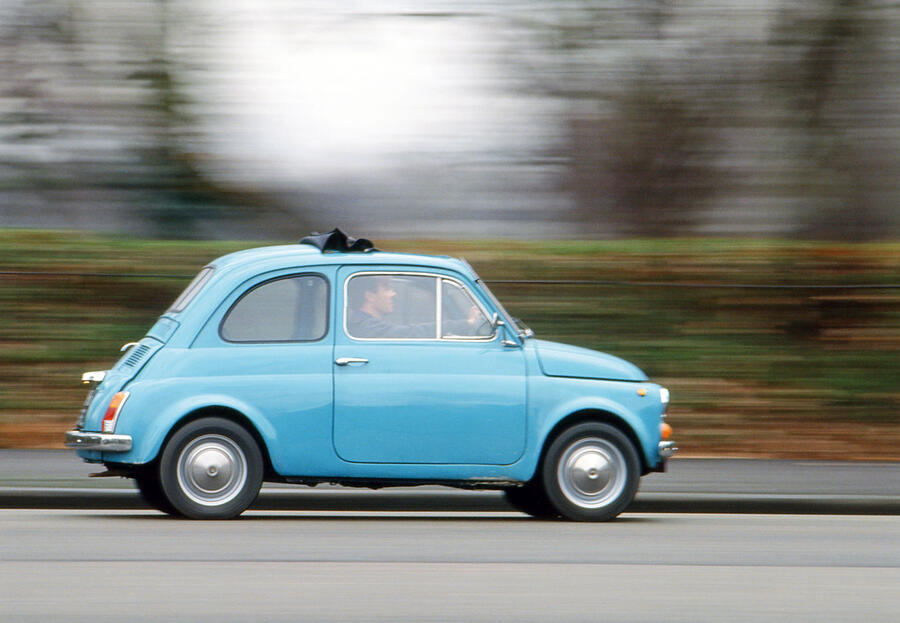 To that end, the 500's cutesy, curvy looks made it a style icon by accident. The designer, Dante Giacosa, made it the shape it was in order to use as little sheet metal as possible because, in post-war Italy, steel was a costly material. Even the pop-off fabric roof was only really there because fabric was cheaper (and lighter) than steel.