FINAL REPORT - SCROLL DOWN FOR PREVIOUS REPORTS
My time with the DS 3 was a bit like a fling. During six months, there were plenty of highs and this good-looking hatchback was easy to love, but I quickly realised our relationship wasn't going to last. It was fun, but it could never have been forever.
Not because the 3 Performance is a bad car – it's actually one of the most enjoyable hot hatches to drive – but simply because our car was plagued by a turbo gremlin that ended up defining much of the time I was running it.
This was a massive shame because the car had a lot going for it. Its flash design turned the heads of countless people on every journey. Its diamond cut wheels, matt black and gold colour scheme and scrolling indicator lights were eye-catching.
It had the substance to match the style, too. The turbocharged 1.6-litre engine felt like it produced more than the stated 205bhp and 221lb ft. On track, the car was extremely agile, with its set of Michelin Pilot Super Sport tyres making it a real giant slayer during track days.
Conversely, if I took the car on a motorway run, it would easily return more than 40mpg. In fact, the best average fuel economy I got between fill-ups was 37.7mpg, which is 12.6mpg short of the claimed combined figure but better than I had expected for real-world use. I'm not particularly light-footed, either.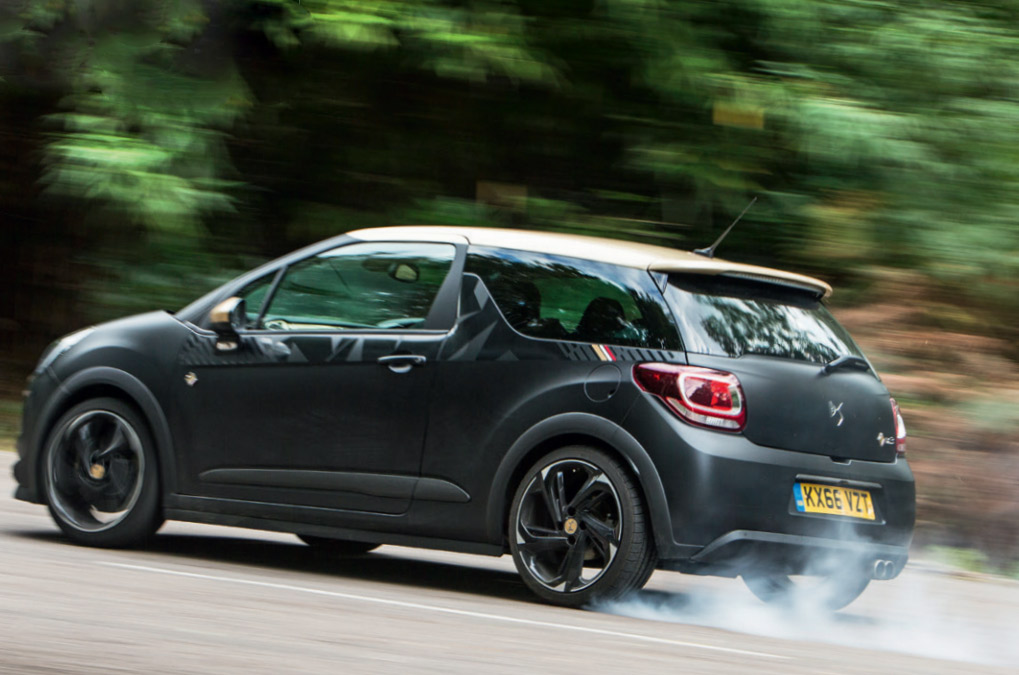 Much of the car's life was spent on city streets. Fuel economy was closer to 30mpg here, but that's more a reflection of London's traffic problem than any particular thirst for petrol. I'm convinced the engine's stop-start system helped to save me a few pence in fuel each month.