A rotary engine that is said to be more efficient and reliable than regular rotary units has been created by British firm Advanced Innovative Engineering (AIE).
The Lichfield-based company demonstrated its 120bhp engine at the 2016 Low Carbon Vehicle event at Millbrook late last week in a custom-built open-top sports car.
The 650S rotary engine is said to be half the size and half the weight of the equivalent four-cylinder piston engine, and benefits from patented technology including a so-called Self-Pressurising-Air Rotor Cooling System.
This engineering solution is said to address the major drawbacks of rotary engines - generally high wear and fuel consumption - by improving heat rejection and thermal efficiency.
This, in turn, increases engine life, reduces fuel consumption and boosts performance, with AIE claiming that its engine is more efficient than any other production rotary unit.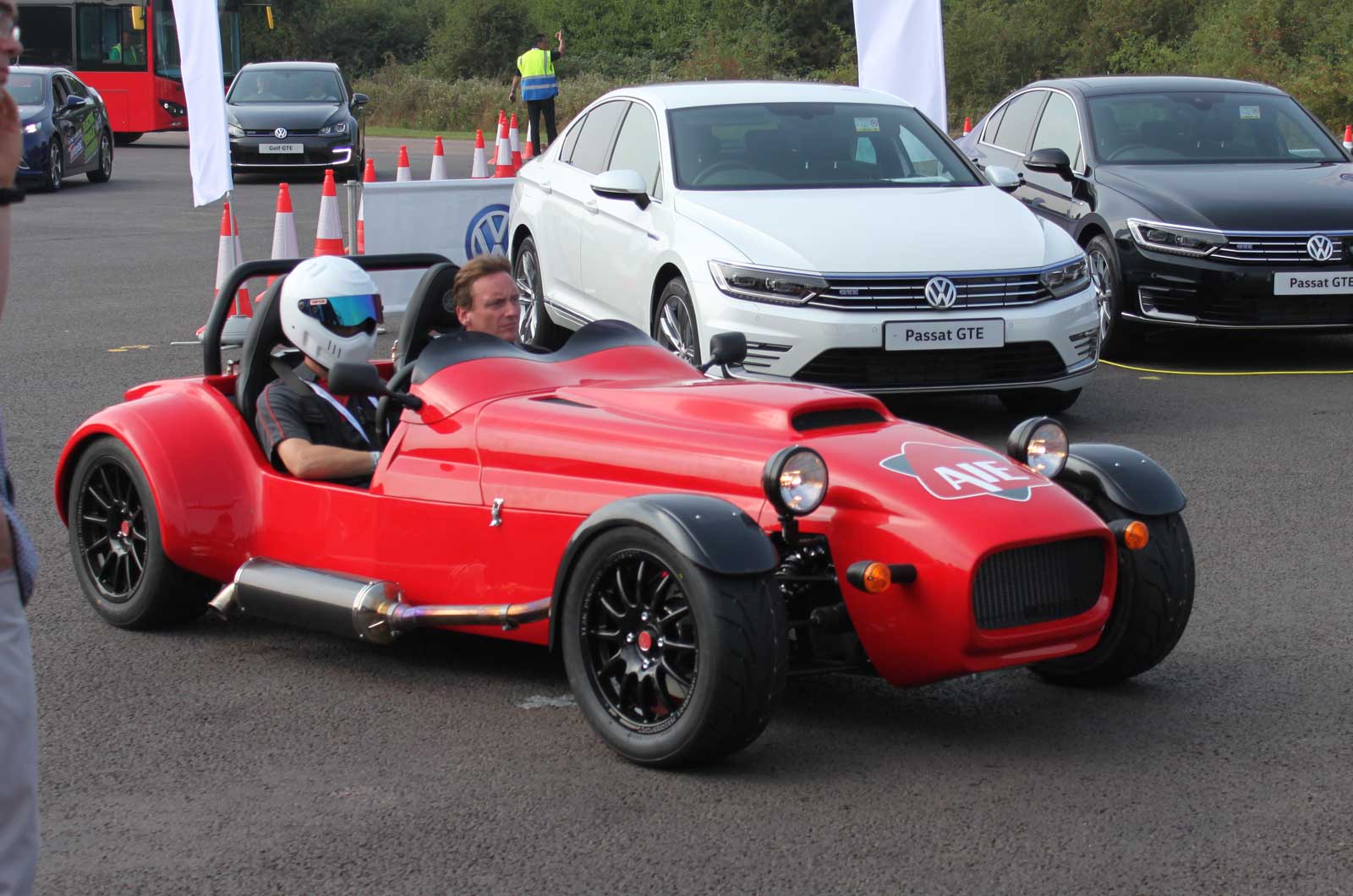 AIE managing director Nathan Bailey said at the demonstration: "It was definitely a milestone moment to watch our 650S make history as the first single rotor engine to power a British sports car around the track.
"AIE has proven that through advanced technology and precision engineering, rotary engines can deliver innovative solutions as lightweight, efficient powertrains within the automotive industry."
The company said that the unit is still in early stages of development, and so is yet to achieve optimal performance and give any more information as to when it could make production.
The unit's demonstration was aimed at generating interest in the concept.
Rotary return
Rotary engines have been thrust back into the spotlight following the reveal of a rotary concept car last year.
Mazda, a key manufacturer in the history of rotary engines, showed its RX-Vision at the 2015 Tokyo motor show. While the Japanese car maker refrained from revealing technical details, it claimed that the car's unit solved three key issues with previous rotary engines: fuel economy, emissions and reliability, suggesting it made use of hybridisation or turbocharging.