Vauxhall has denied claims that its Vauxhall Corsa D and E models feature a wiring fault first seen on the Hummer H3 that can lead to a fire.
The car maker recalled 2767 Corsas running with a 1.4-litre turbocharged engine to address another fire-related issue earlier this year, but reports by The Sun suggested significantly more models could be affected by a more widely spread problem in the car's heating and ventilation system.
The paper said all models built since 2006 could be involved. The Corsa is the UK's second best selling car after the Ford Fiesta, so the claims would mean up to 1.1 million cars are affected, with a potential recall bill to fix the problem totalling around £200 million for the brand.
Vauxhall "reckless" over Zafira fires, say MPs
The wiring fault that has allegedly caused dozens of fires is caused by metal contacts that can corrode over time and get hot as the connection loosens. This heat causes surrounding plastic parts to catch fire.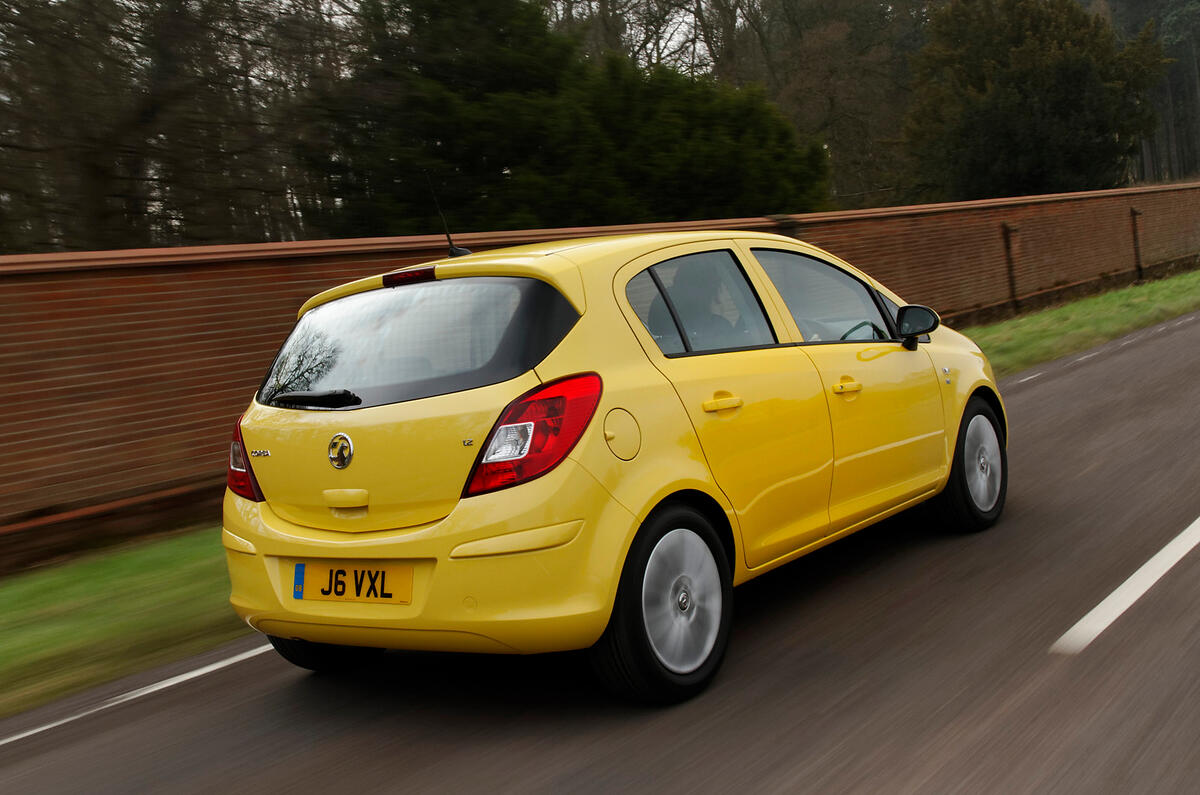 A similar fault was found in another General Motors product, the Hummer H3, leading to suggestions both it and the Corsa feature the same problem. However, Vauxhall has denied claims that its D and E Corsa models have the fault.
"Vauxhall confirms that there is a different vehicle heating and ventilation system configuration in Corsa D/E to the Hummer H3, inclusive of a different connector," it said in an official response. "This is why the risk assessment applied to the Hummer H3 cannot be applied to Corsa D/E."
Vauxhall also said it has not received any reports of vehicle fires attributed to the heating and ventilation system of its Corsa D and E models.