Seat has axed the Toledo from its UK line-up, attributing the move to declining sales of the model in a "shrinking segment" of the market.
Orders for the outgoing mid-size hatchback are no longer being taken, although stock is still available at some Seat dealerships.
The Toledo, which is based on an extended version of the previous Volkswagen Polo's platform, sat between the Seat Ibiza and Seat Leon hatchbacks in the Seat range.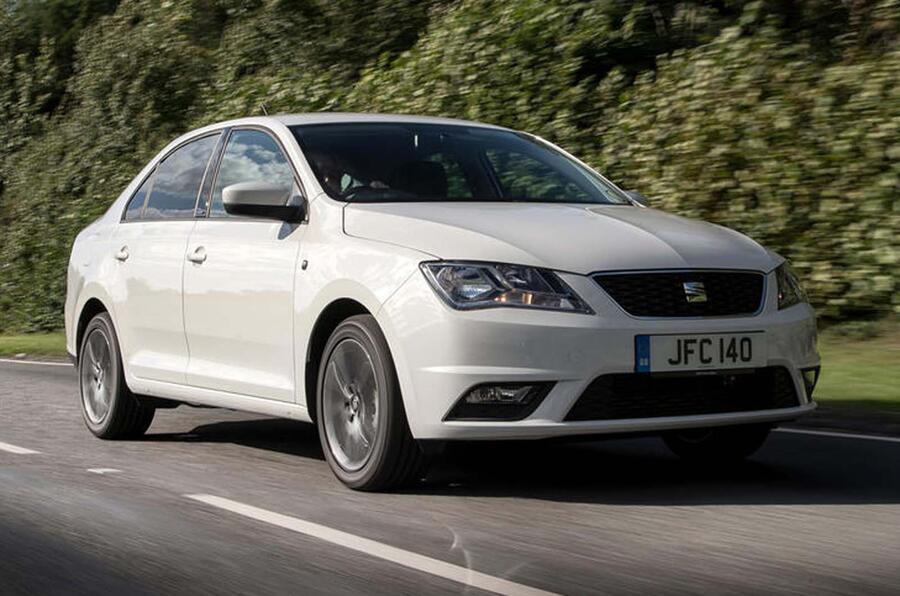 The model, which had remarkable boot space in line with large saloons such as the Audi A6 and BMW 5 Series, received a facelift in 2016 that included a consolidation of the engine line-up. Diesel versions were also dropped this August.
No direct replacement is expected for the Toledo, but customers are likely to be steered towards the larger Seat Leon, which has been a huge success for Seat since the launch of the current iteration in 2012.
Last year, Seat sold 6726 Toledos in Europe, compared with 144,951 Leons and 74,962 Seat Ateca SUVs.
Next year, Seat will launch its fourth-generation Leon and new Tarraco seven-seat SUV, while its newly hived-off performance brand, Cupra, launched earlier this year.
Read more
Seat plans design revolution starting with new Leon