Seat will differentiate its cars from Volkswagen Group siblings with a completely new design language starting next year, according to design boss Alejandro Mesonero-Romanos. 
The new look will be previewed on a concept version of the next-generation Leon, which is due to make its debut next March at the Geneva motor show.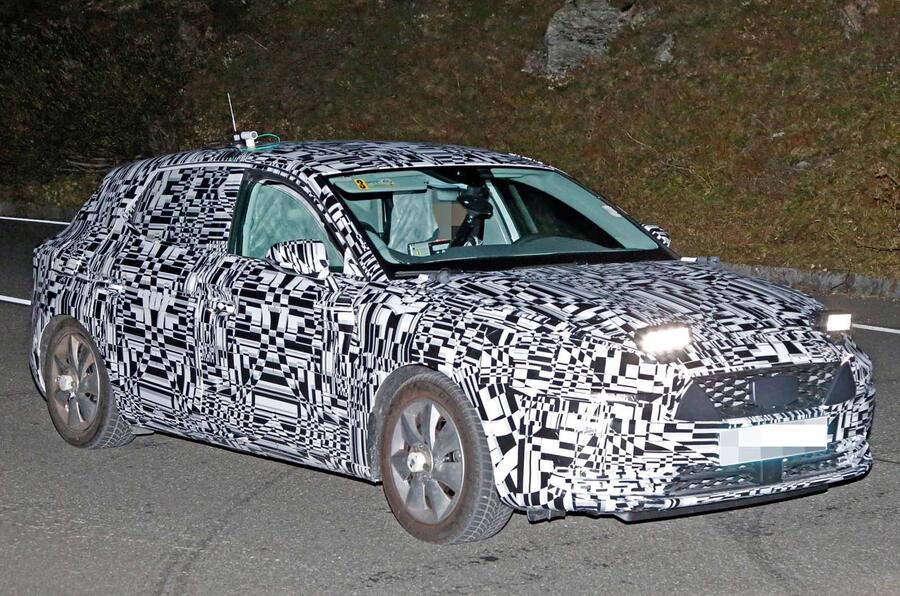 Mesonero-Romanos told Autocar that, in future, Seat will drop the distinctive sharp creases that mark out the current line-up for a look that is more "about fullness". 
He said: "We are going to be steering away from edges and lines. Using hard lines to express precision is something we have been doing since the Leon was launched in 2012. But we need to be more different to our colleagues in the VW Group. 
"There will be far fewer structured lines, the sort of lines that simply travel from A to B. There will be bolder sculpture, fullness with some tension. The sort of surfaces you have to touch in order to understand them completely. Something sensual."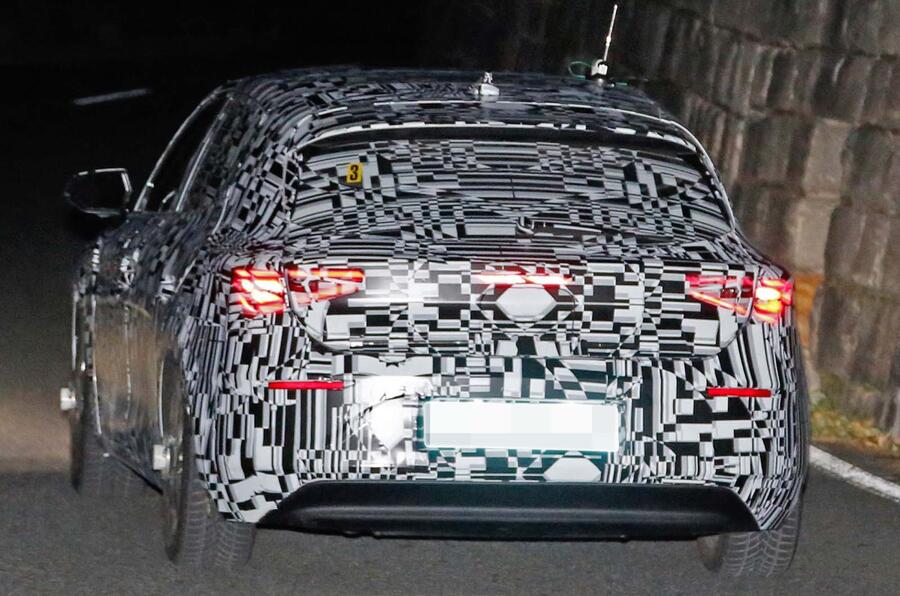 The new post-Dieselgate VW management has been "steering apart the group design languages", he added. "There will be more design differentiation, so there is a bigger gap between the Golf, A3 and Leon." 
Mesonero-Romanos also told Autocar that the VW Group's new electric MEB platform will heavily steer the format of the upcoming Seat EV, because of its architectural fundamentals. 
He said: "We have a longer wheelbase, shorter overhangs, a higher hip point and bigger wheels, which means the vehicle will have deeper sides."