Peugeot is planning a dramatic new concept car that previews a potential new range-topping model.
While details of the concept car are scarce, CEO Jean-Philippe Imparato confirmed to Autocar that the Paris motor show in September would play host to "something very outstanding and radical". The concept is likely to be electric.
This would be in line with Peugeot's plans for every new model from 2019 to have an electrified version, according to Imparato. He said the firm would not be launching stand-alone electric vehicles, nor dropping diesel. Instead, an electrified version would be one of the options available in any given model range, alongside traditional petrol engines and, in most line-ups, diesel.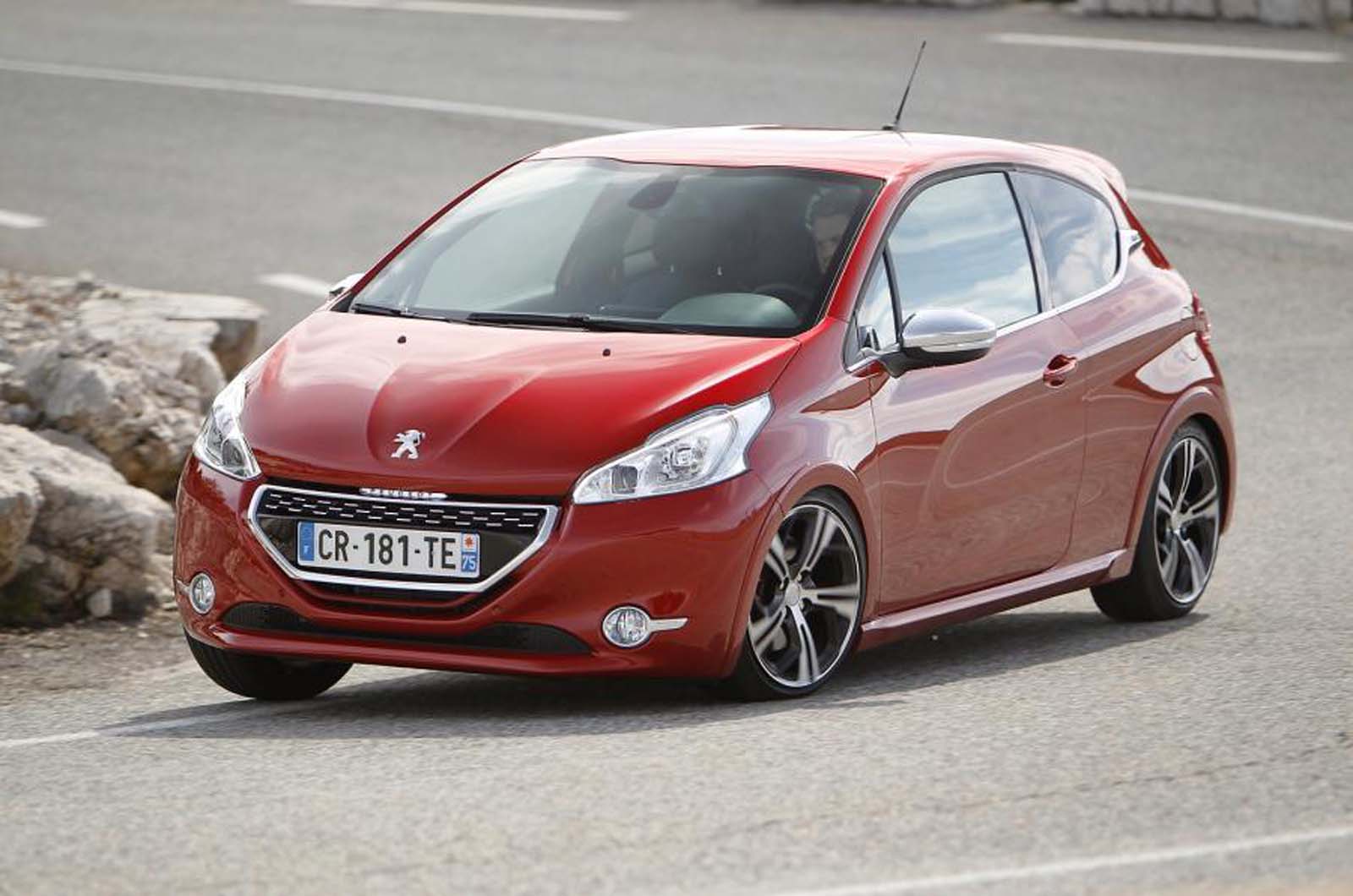 "One hundred per cent of new launches will have electrified versions from 2019," said Imparato. "You will buy your Peugeot and choose the engine for your need. It will not be the same in every country and city, and we must cope with that.
"So we put in place a modular platform, and you will choose diesel if you want to, petrol if it's for you. Each launch will have three powertrains: diesel, petrol and electrified."
Imparato said that whether they were pure electric vehicles or plug-in hybrids would depend on the model. Plug-ins would be more likely for larger models, such as the Peugeot 3008 and Peugeot 508, with a pure electric option expected for the likes of the next-generation 208.
The next 208 will be launched in 2019, and Imparato said it was "a killer" in its execution. "That's all I'll say. You'll see it next year," he added.
As well as bolstering its electrified offerings, Imparato said Peugeot will continue to push and promote its range of GTi models, of which the Peugeot 208 (above) will remain one.