Last week the Bank of England turned a spotlight on the boom in personal contract purchase (PCP) car finance.
In a length report warning of the potential financial risks, the report said: "Consumer credit has been growing much faster than household incomes in recent years and dealership car finance has seen the fastest expansion."
What does this mean – and should car buyers be worried?
Last December, Emmalyne Holgate, 22, returned to the UK after 12 months spent travelling in Australia with her boyfriend. Although she had only around £1000 in savings to her name and was without a job, within a couple of weeks she was the proud owner of a brand-new Volkswagen Polo 1.2 Match Edition, thanks to a financial product that UK car buyers have become addicted to.
PCP (Personal Contract Purchase) explained: how to get it right
PCP makes acquiring a new car more affordable because a proportion of the vehicle's price is deferred, which means the customer has only to finance the balance, plus interest on the entire sum (or on the invoice price).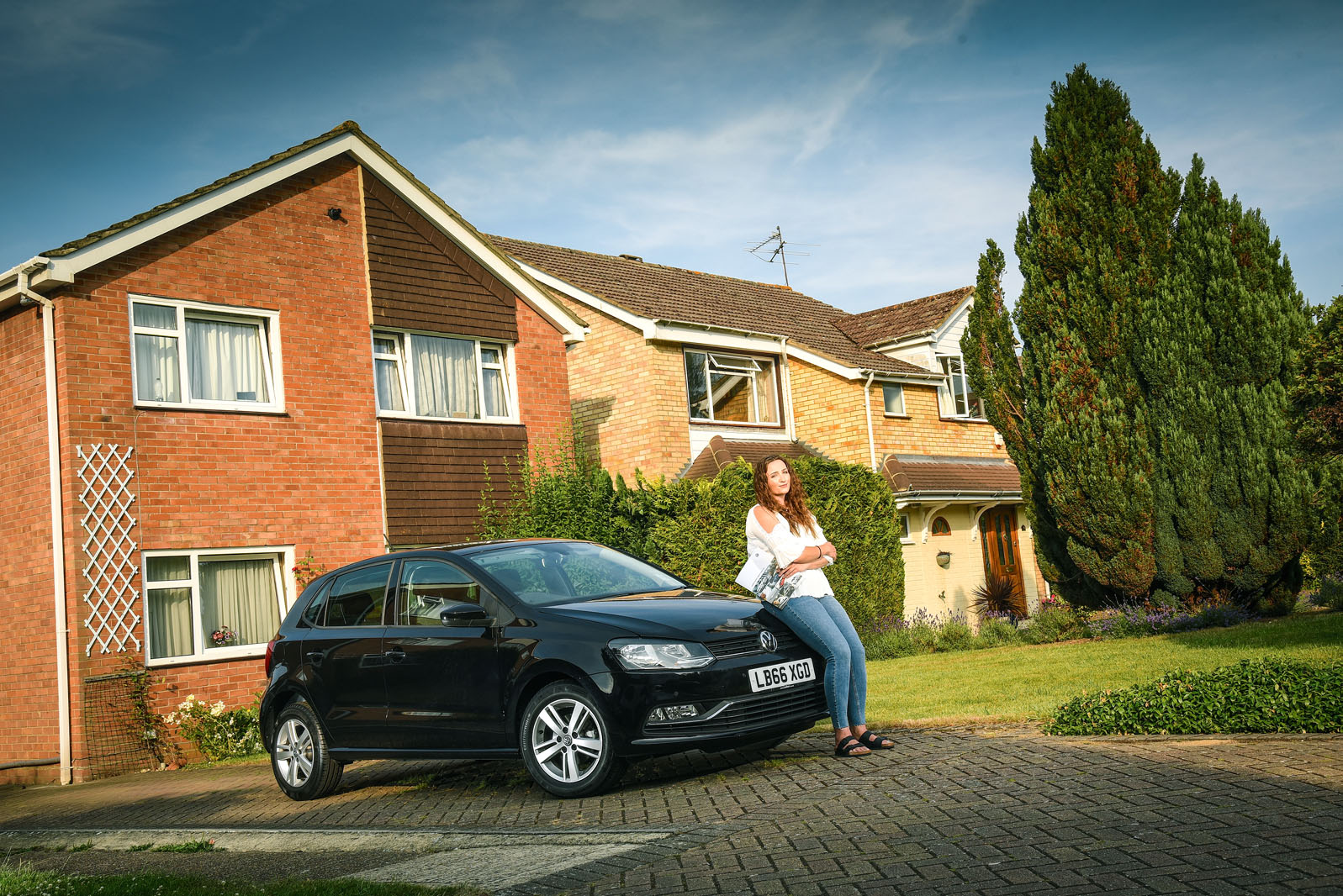 It gets better. Depending on the model, the deposit required from the customer can range from nothing to just a few thousand pounds, made possible by the generous deposit contribution (an under-the-table discount by any other name) that most car makers are happy to give. However, the customer doesn't own the car until they've paid the deferred amount, commonly known as the minimum guaranteed future value (MGFV).
At the end of the agreement, they have three options: they can pay the MGFV and own the car, or return the keys and, subject to any excess mileage penalties or charges relating to the condition of the car, hand it back with nothing more to pay, or part-exchange the car for a new one.