The BMW 2 Series Active Tourer plug-in hybrid benefits from electric all-wheel-drive technology originally developed for the i8.
The new MPV went on sale this year with a hybrid powertrain comprising a three-cylinder petrol engine and an electric motor, and now the company who developed its four-wheel-drive system, GKN Driveline, has confirmed that the technology is based on the driveline of the BMW i8.
The i8's eAxle has been adapted to work in compact vehicles, such as the 2 Series. It is now 229mm wide and 259mm tall, while weighing just 20.2kg - which makes it around half as tall and 6.8kg lighter than it originally was.
As in i8, the 2 Series's eAxle is responsible for driving one axle with electric power, and it can also disengage the motor to reduce rolling resistance when it's not needed. The other axle is powered by a detuned version of the i8's 1.5-litre three-cylinder engine.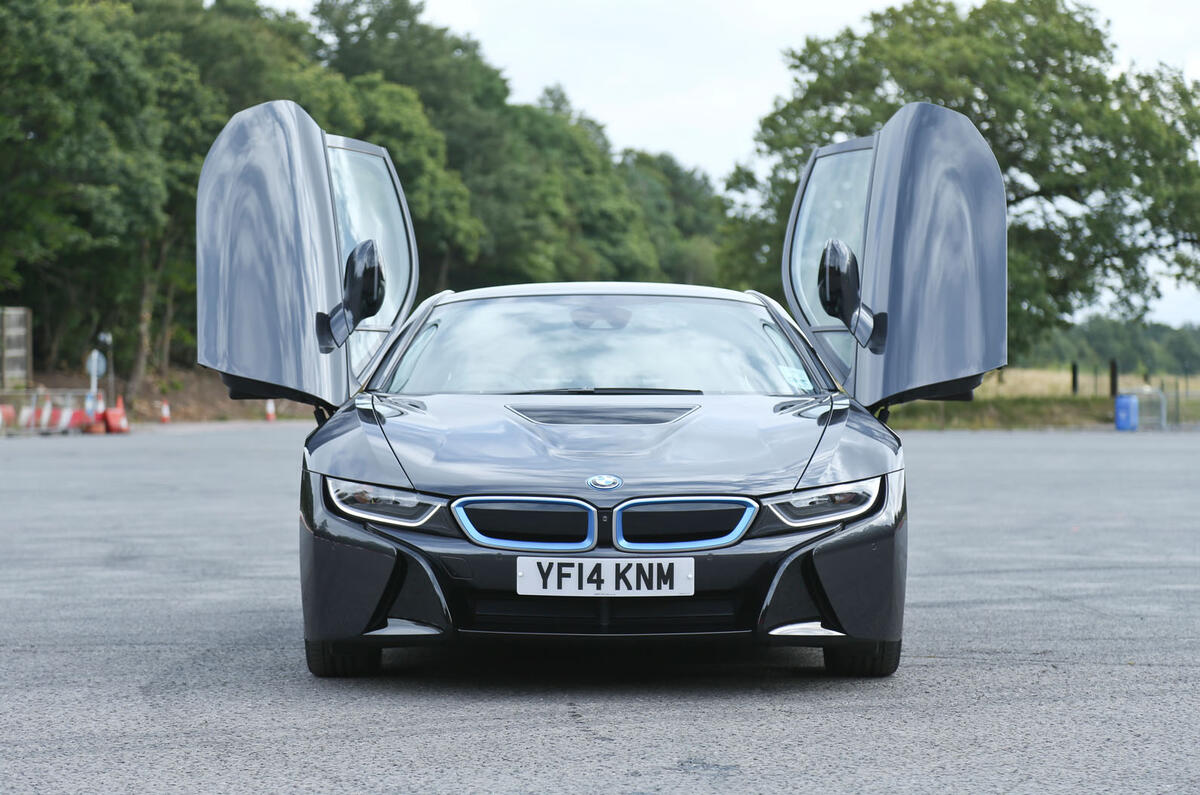 There is one key difference between the two cars' systems, however. In the mid-engined i8 the petrol engine drives the rear while the eAxle sits at the front, but in the front-engined 2 Series, petrol powers the front wheels and the eAxle drives the rears.
GKN says this shows how adaptable its eAxle technology is, with the British engineering firm adding that the eAxle can easily be adapted for more applications in the future, particularly those of hybrid sports cars and C-segment vehicles.
The firm says its independent system is more effective and efficient than conventional hybrid drivelines because the eAxle can transmit torque directly to the wheels, rather than via a gearbox. This results in faster responses and enables cars like the BMW i8 to perform like a more conventional sports car despite its complicated powertrain.
Aside from the i8 and 2 Series, GKN also developed the eAxle technology for the Porsche 918 Spyder, and it now also makes the system featured in the Volvo XC90 T8 Twin Engine PHEV. GKN also co-developed the all-wheel-drive system of the Ford Focus RS, which we recently sampled on track at Spa.