Autonomous cars will provide hackers with hundreds of thousands of security risks to take advantage of because of the masses of code needed to run their systems.
According to David Barzilai, founder and chairman of coding expert Karamba Security, the first truly autonomous vehicles will run using hundreds of millions of lines of code. This will leave hackers with masses of vulnerable software that can be hacked into in order to take control.
Barzilai explained that current top-end luxury vehicles with partial autonomous technology, such as the BMW 7 Series and Volvo XC90, already have about one hundred million lines of code. As this technology advances, so too will the number of opportunities for hackers and criminals to break into digital systems.
"The automotive market is a big risk [to hacking] because of its sheer scale," said Barzilai. "Recently Chrysler had to recall 1.4 million cars because of a security risk, showing that just one hack can affect more than one million cars. That's quite astonishing."
Chrysler's recall came after two security researchers managed to hack into the system of a Jeep Cherokee (pictured below) that featured the brand's Uconnect infotainment system. They were able to work their way through the code to eventually take over the dashboard functions, gearbox and even the steering and brakes.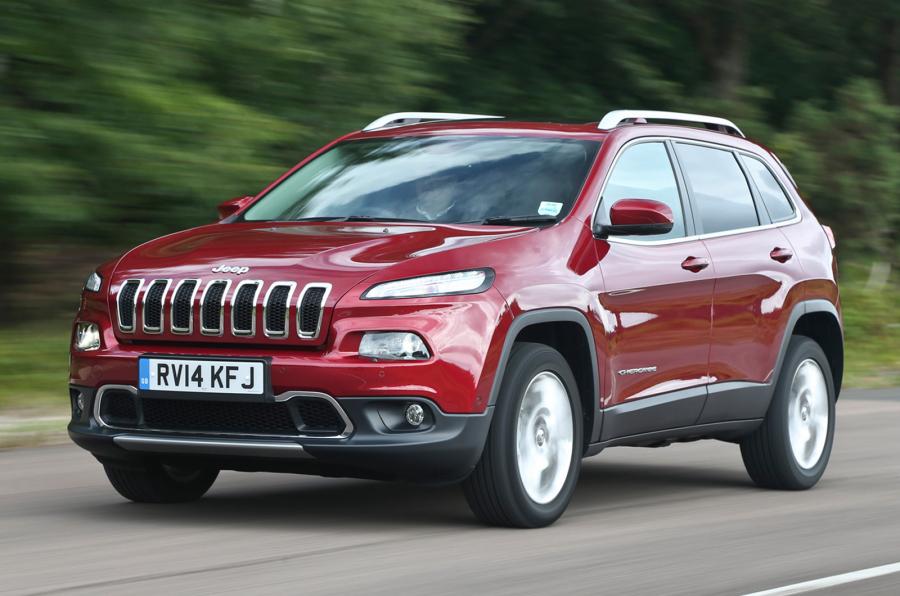 While the Chrysler incident was an isolated one and involved researchers who aim to iron out these risks, it served to emphasise the level of danger mass-produced models can face from hackers.
"As autonomous cars get more sophisticated and as more human functions move to the car, like looking around and steering, the danger increases," continued Barzilai. "Hackers can hack into a car through its [internet] connected features such as the infotainment, and once in, they can work their way into the rest of the car's controls."
Barzilai's company specialises in real-time time sealing and protecting code running in vehicle control units, according to factory settings, to reduce the chances of this happening. He likens the company's work to weather proofing a home.