Faced with extended lockdowns, reduced travel, a squeeze on new car sales and not much else to spend money on, the wealthier among us have been going online to buy classic and enthusiast cars. In fact, the pandemic has substantially boosted the income of online auction companies and changed the business model of the traditional auction house.
Last year, for example, Collecting Cars, a London based online classic car auction, claimed it had sold cars totalling £135 million, a record for the company, which started in 2018. In the US, meanwhile, Bring a Trailer operates a similar business model and handled the sale of cars totalling $828 million (£612m), more than double its 2020 figure.
The cars sold are several notches above those found on eBay Motors. Collecting Cars, for example, last year achieved a sale price of £800,000 for a 1991 Porsche 911 Reimagined by Singer, as well as £146,000 for a 2014 Land Rover 90 Works V8 70th Edition.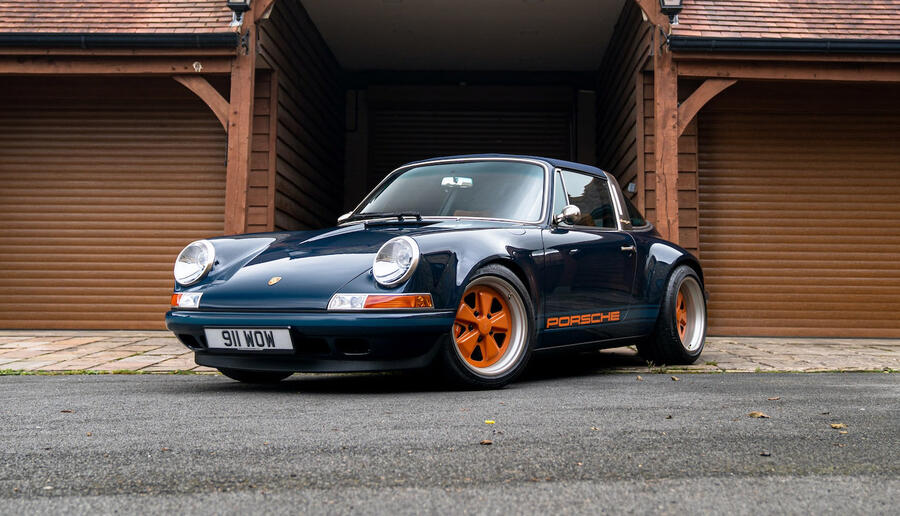 For Autocar Business webinars and podcasts, visit Autocar Business Insight
In February last year, Bring a Trailer hit a new high when a 1961 Mercedes SL sold for $1.4m (£1.0m). This is marching into the territory of what Americans call 'tent and pole' auctions – blue-chip marquee sales hosted by the likes of RM Sotheby's at upmarket events such as the Goodwood Festival of Speed or Pebble Beach. "Covid has been kind to us," said Edward Lovett, founder of Collecting Cars. Sales took off in 2020 during the first lockdown. "Everyone was forced to go home, car dealers closed for six to eight weeks and that gave us an opportunity because we had active sellers and active buyers," said Lovett.