One of the key things we wanted to find out with this all-wheel-drive 3 Series was how well it could play the role of everyday winter hack.
The best way to describe the car is sure-footed; BMW has subtly altered the 3 Series formula to take the edge off the handling in favour of a more rounded package. With a smooth, torquey diesel, an automatic gearbox, all-wheel drive,leather seats and a thick-rimmed steering wheel, BMW has created a near-peerless all-round cruiser that's hard to fault as an everyday proposition – even if the top level of dynamic sparkle is lacking.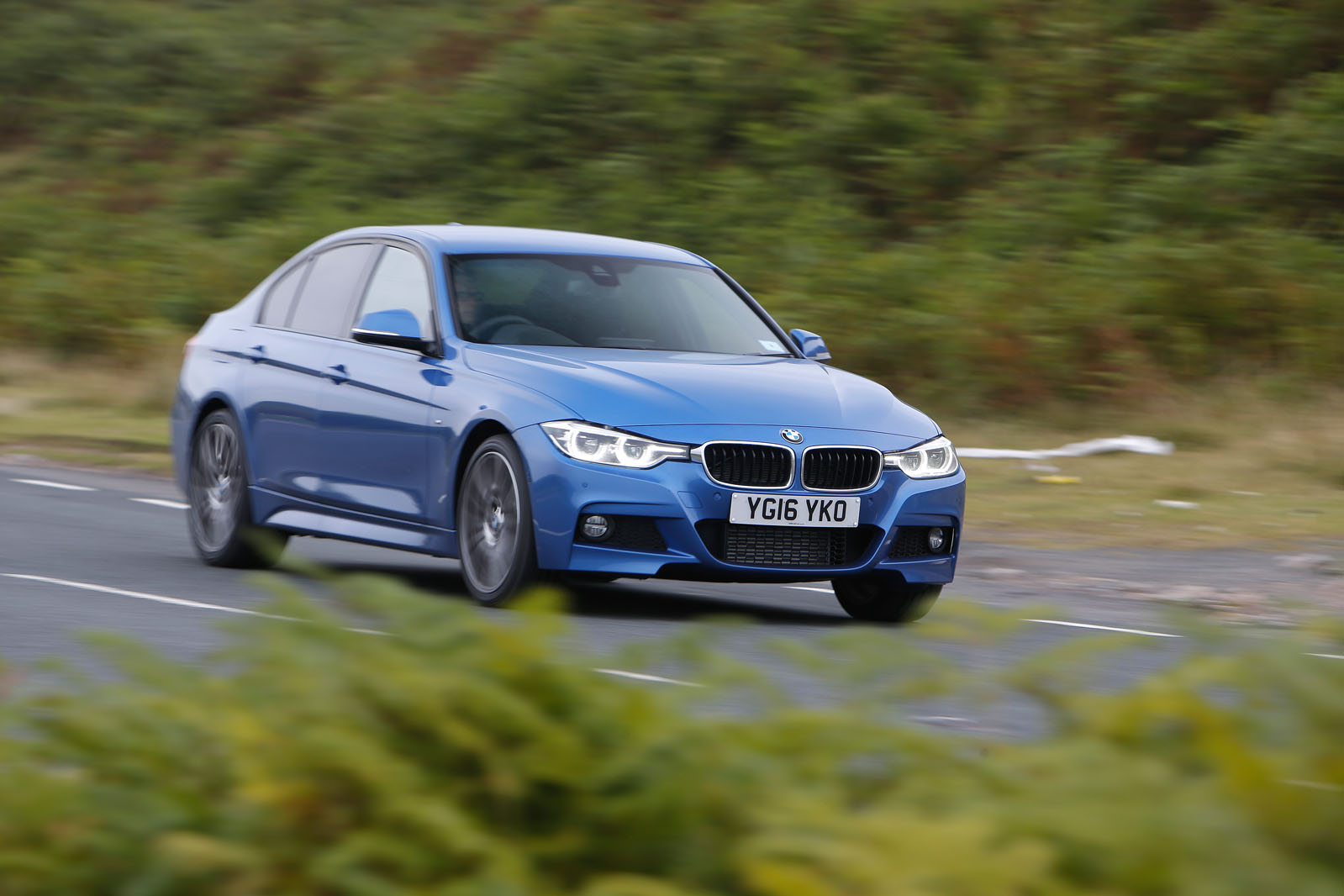 Reader Gavin Hall, a serial 3 Series owner who is currently driving a 320d xDrive Touring, contacted me to describe his car as "safe, efficient and reliable", but admitted he wouldn't get out of bed on a Sunday morning just to drive it for pleasure.
He's right: this isn't the 3 Series for a Sunday driver, rather one you're happy to use from Monday to Friday, once the de-icer has done its work.
BMW 320D XDRIVE M SPORT
Price £32,910 Price as tested £42,270 Economy 43.1mpg Faults None Expenses None
PREVIOUS REPORTS:
A flaw in the xDrive's otherwise impressive everyday usability: the turning circle is dire. And it's something I have to deal with three times a day: twice negotiating our oh-so-tight multi-storey car parkin Twickenham and the other at the end of the cul-de-sac I live down. It's not just me, either. Reader and 320d xDrive driver Gavin Hall has got in touch with the same observation.
PREVIOUS REPORTS:
A run from London to West Sussex and back via lanes liberally sprinkled with leaves, mud and other low-friction substances provided a timely reminder that there are more benefits to having four-wheel drive on a car like the 3 Series than just extra traction under acceleration.