There's no end to the great British adventures you can enjoy, and we've teamed up with the new MINI Countryman to find some of the UK's standout destinations and inspiring activities to help you supersize your next staycation with friends or family.
With room for five, up to 1390 litres of versatile luggage space, and plenty of ways to customise your MINI to make it even more stylish or even more practical, the new family-size MINI Countryman SUV is a real all-rounder. Add in the option of ALL4 all-wheel-drive or an efficient Plug-in Hybrid with 26 miles of low-impact electric range, and you've got true go-anywhere ability.
So, whether you're wild swimming with friends, or getting wet and wild with the kids, the new MINI Countryman offers more room to pack more in – with plenty of versatile luggage space and even more roof rail storage up top for canoes, rafts or water skis. Whatever floats your boat, really.
For more inspiring big British adventures or to find out more about the new MINI Countryman, head to minicountryman.whatcar.com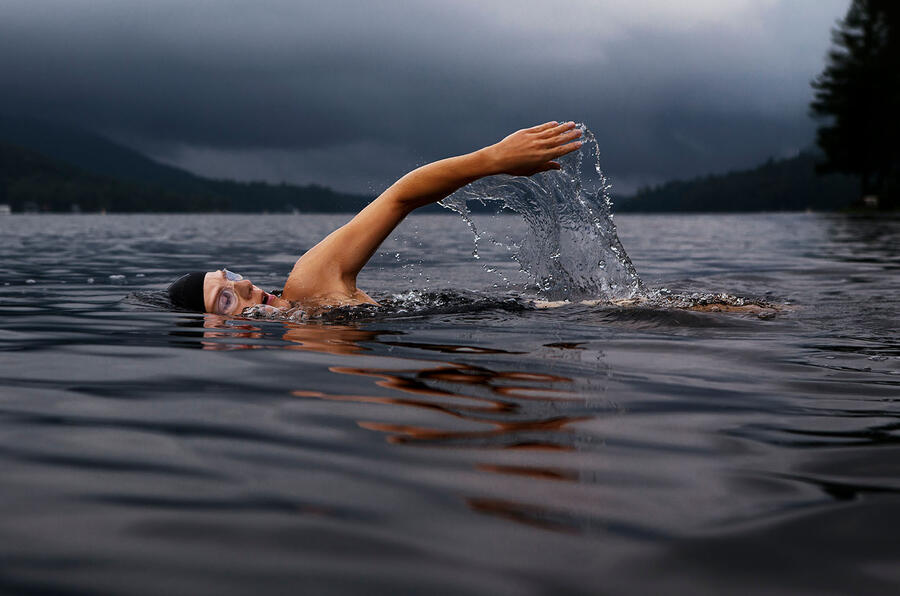 Go wild swimming in the great outdoors
Swimming pools are great. Open air pools are even better. But there's nothing like the rush of plunging into a giant freshwater lake or magical blue lagoon with a stunning vista. Wild swimming needs more consideration than a dip in your gym's 25m pool, so read up before you dive in. But, once you know the ins and outs, you're set for an exhilarating experience.
With up to 1390 litres of luggage space, there's lots of room in the new MINI Countryman, for wetsuits and all the other gear you need. And, when you're done, crank up the air-con and heated seats to warm up again.