Autocar magazine's 17 February issue is available now. Get your copy to see all this and more:
Which is the king of the mega-hatches? We test the Ford Focus RS against the Volkswagen Golf R to see how much fun can be had in a hatch.
We've driven the new BMW M2. BMW hopes that the M2 will bring a new generation of customers to the M brand, but does the M2 maintain the magic of its larger siblings?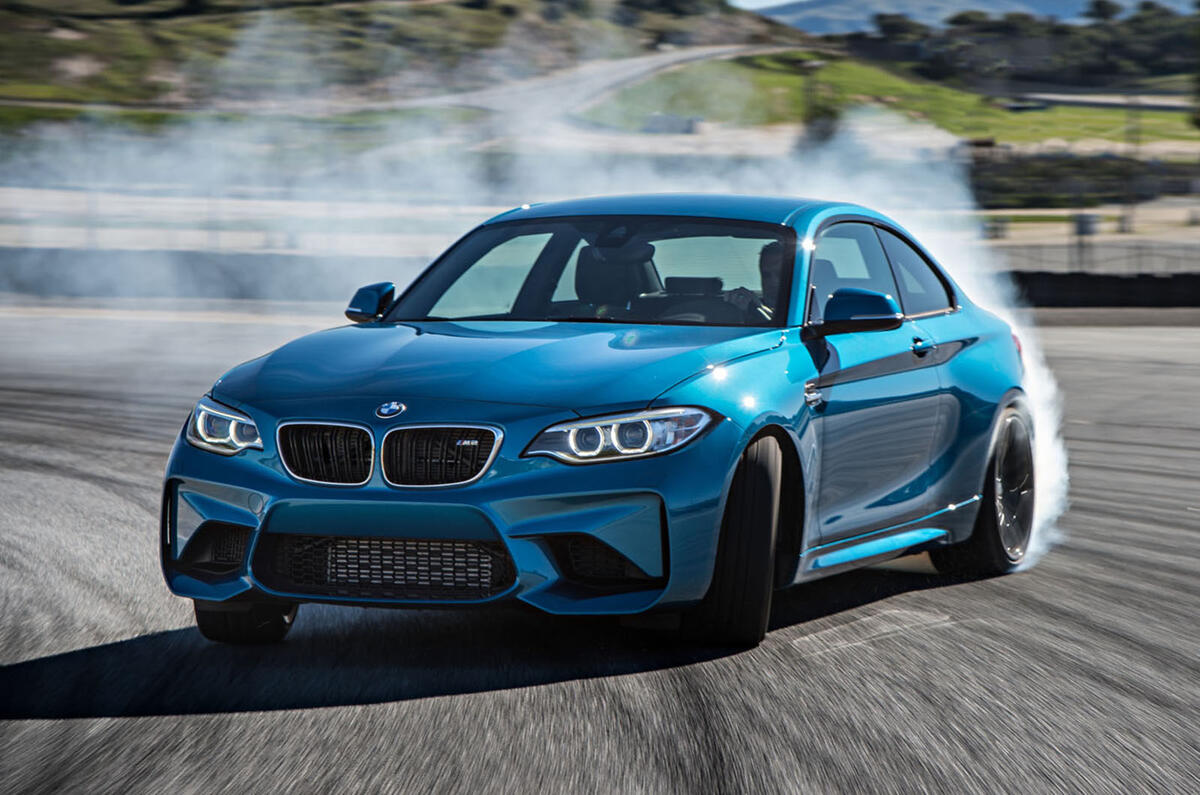 The Jaguar F-Type SVR is Jaguar's Geneva-bound, 200mph (195mph in convertible format), £110,000 Porsche 911 Turbo rival. We've got all the details of the ultimate F-Type.
Also in this issue:
Seat Ateca – Seat's first SUV is the model it hopes can bring it back to the sales volumes it once enjoyed, and takes the fight to the Nissan Qashqai.
Toyota Prius – it's happened: Toyota has made the new Prius fun to drive. The improvements don't stop there, though. 
Mini Cooper S Convertible – the Mini convertible is no less short on charm, but it's the rest of the package that really matters.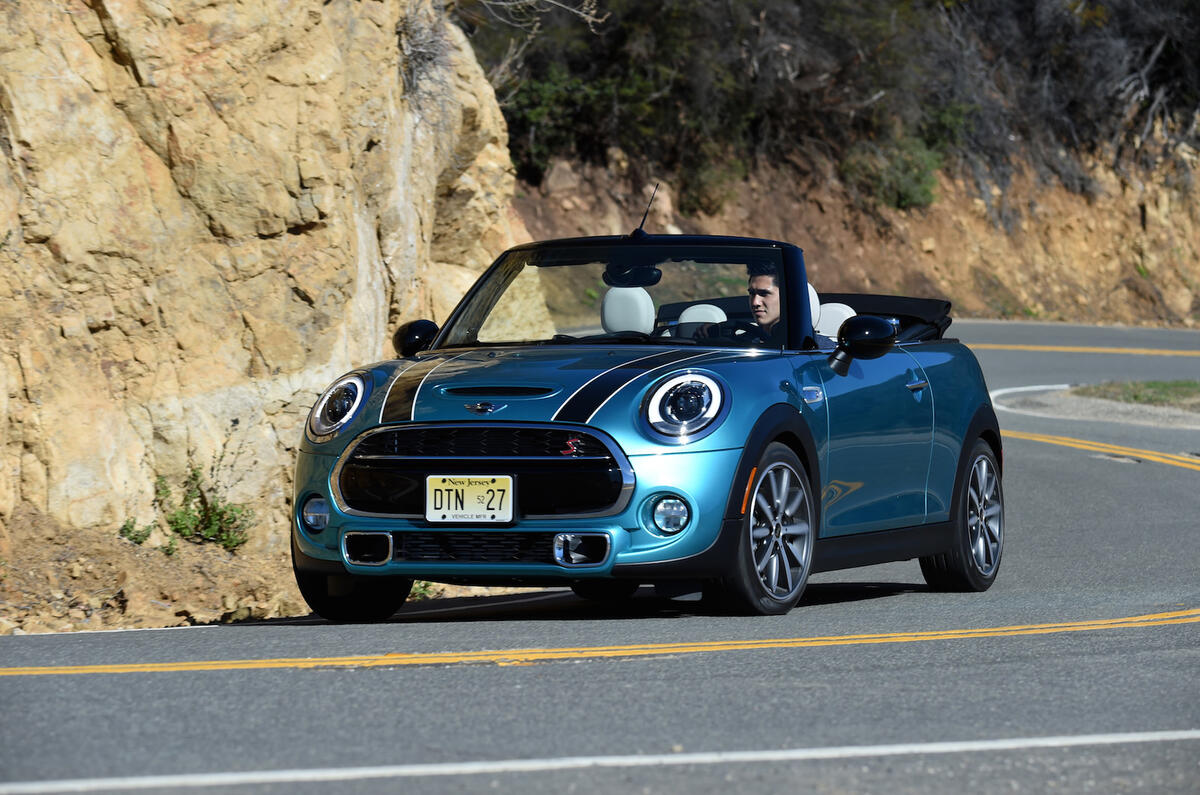 Hyundai i20 Coupé – turbo three-pot power for the dinky Hyundai coupé, as Hyundai targets hot hatch buyers on a budget.
Our long-term test cars:
The Mazda MX-5 meets its forebear, the Lexus NX300h meets a dealer and the Ford Mondeo meets Mark Tisshaw for a week-long exchange.
Deals:
As Daihatsu goes under Toyota's influence, James Ruppert brings you the best used Daihatsu cars from £800, and our used buying guide will have you seating seven this half term, from £4000.
Where to buy:
Autocar magazine is available through all good newsagents and for download from Zinio and the Apple iTunes store.
You can also buy one-off copies of Autocar magazine from Newsstand, delivered to your door the morning after.
Alternatively, never miss an issue – subscribe to Autocar magazine today.