My favourite car of 2016 doesn't have a screaming V12 or a silky 4.0-litre flat six, or even a fuel-powered engine of any sort. What it does have is futuristic coolness that no other car in 2016 has matched.
It's fair to assume that in years to come, judging from the numerous car of the year awards it scooped, we'll look back at 2016 as the year of the Porsche 911 R.
Representing motoring paradise, it's a swansong for three pedals and the naturally aspirated engine while the automotive world around it edges closer and closer to sci-fi realism.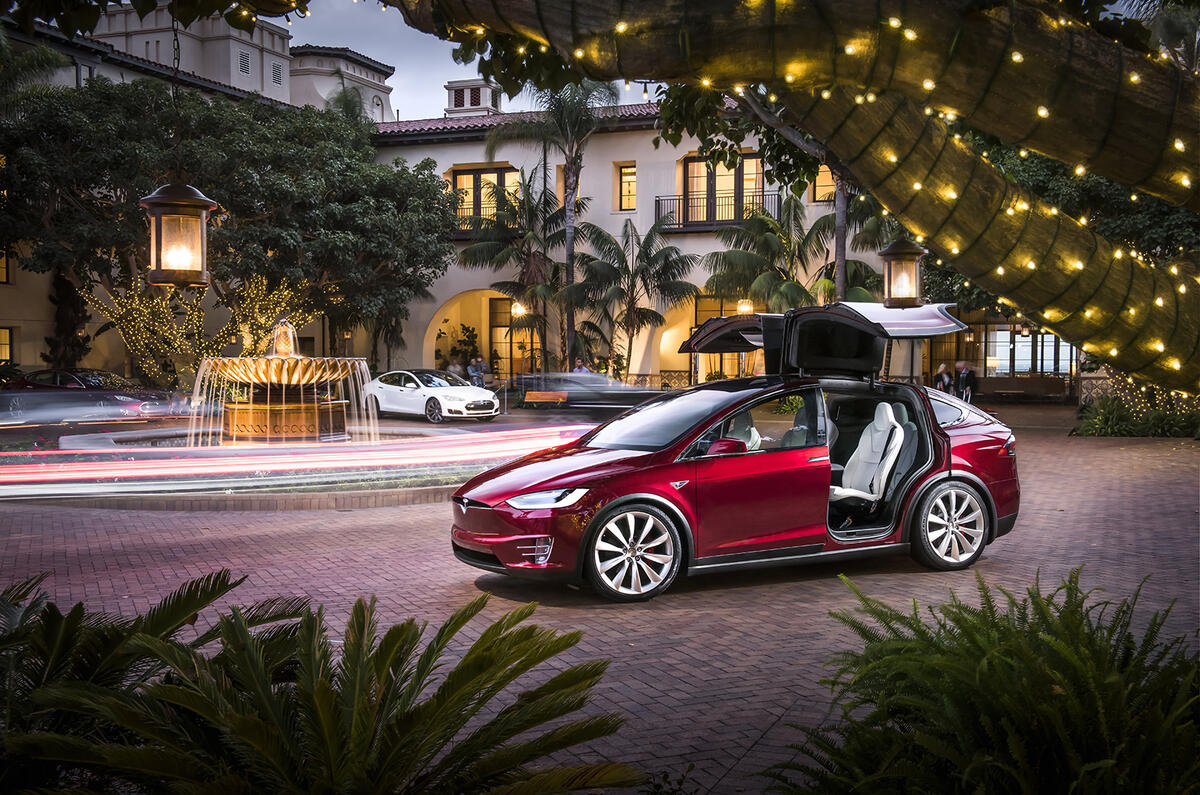 The Tesla Model X gives a taste of what's to come. It takes the Model S's formula of brutal pace and zero emissions, jacks it up and chucks some extra seats in the back if you want them, and the result is a 2.5-tonne SUV that Tesla claims can see off 0-60mph in 2.9sec. Which, if it's to be believed, is about the same as a Ferrari 488 GTB.