Tiger Woods was rightly lauded for his Masters victory last month, his first golf Major in 11 years. Nothing captures the spirit of sport better than a great comeback. But no one will ever come close in this regard to Niki Lauda, who pulled off Lazarus acts not once but twice – in very different circumstances.
His return from the horror of the Nürburgring in 1976 epitomised the tunnel-vision focus and sheer bloody-minded bravery of a driver who, like Fangio, Moss, Clark and Stewart before him, was a genuine Formula 1 game changer. Half his face and most of an ear were burnt away at Bergwerk, but more life threatening was the lung damage caused by toxic fumes from the fire. Yet six weeks and two races later he finished fourth at Monza.
Exhausted, he gingerly peeled off his sweat and blood-soaked balaclava from still-raw skin. Heroics had nothing to do with it, from his point of view: he was chasing a world championship and this was what had to be done. That stark pragmatism was at the heart of his second great comeback, in its way at least the equal of the first.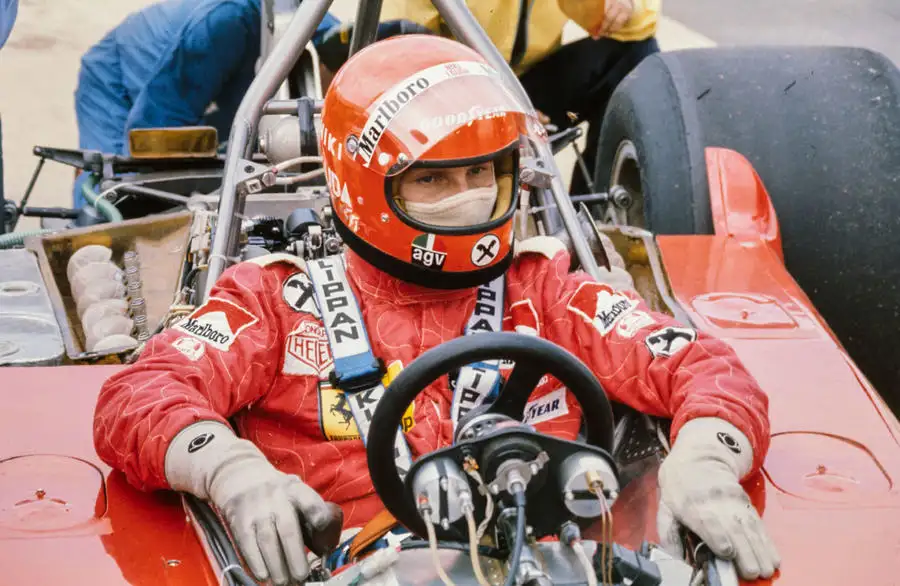 By 1982, Lauda was regretting his snap mid-1979 decision to quit F1, and signed for McLaren. Word had reached Ron Dennis that Niki still had a racing itch to scratch, and he moved fast, recognising what Lauda could do for his newly reborn team. It was one of the best decisions Dennis ever made. But the game had changed in the two and a half years Lauda had been out, and Niki knew it. He was no longer the fastest – but he won third time out, at Long Beach, anyway.