"It was a poster of a '79 Porsche 911 Turbo. I remember as a kid that car was my dream car. That's what got me into cars."
Patrick Dempsey is a man that needs little introduction. Star of the show Grey's Anatomy, he's a global celebrity, heartthrob and regular face on the front covers of magazines. But sitting here in his Demspey Racing motor home, he's just another car nut.
"In Europe I reckon more people know me for my racing than acting," he says. "It's different to the States."
While I don't doubt that here, in the paddock of Silverstone on the day before the opening round of the 2016 World Endurance Championship, Dempsey is seen as a fellow racer, I suspect he's slightly less likely to be mobbed for his achievements on track than his role as Dr. Derek Shepherd when out on the streets.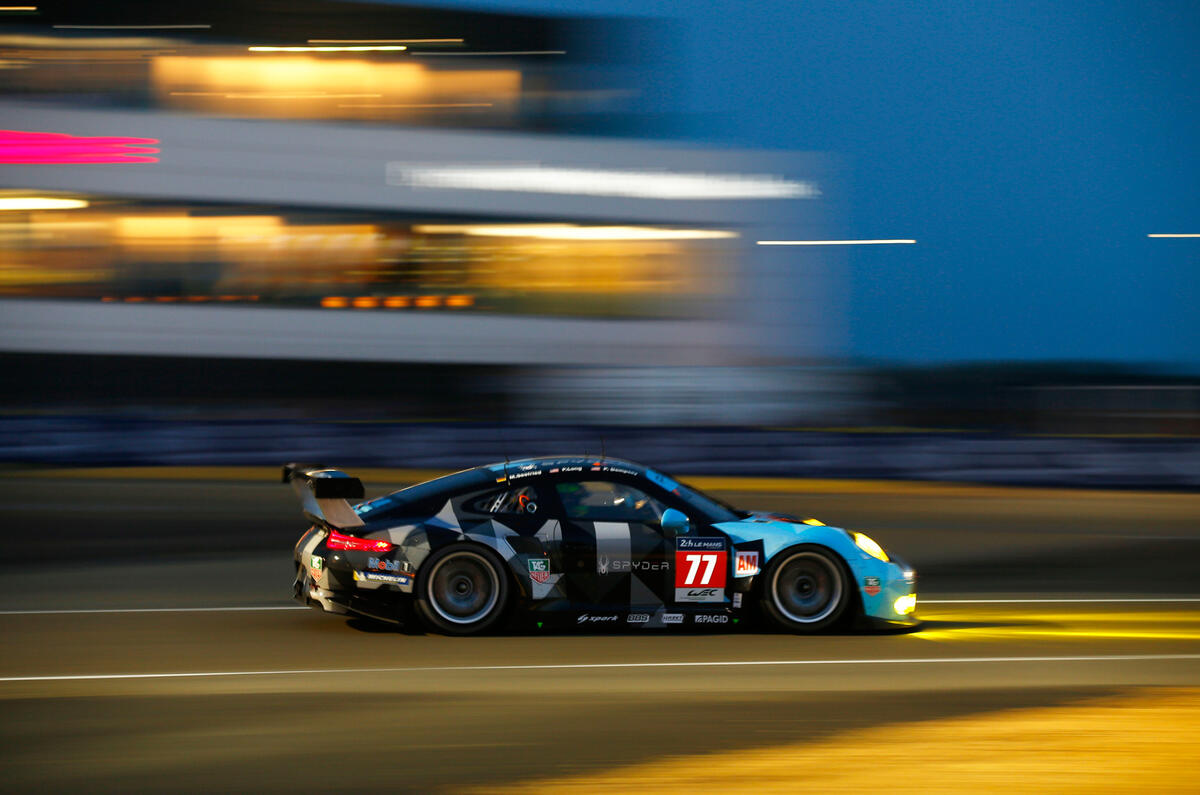 Either way, Dempsey, now owner of the team that bears his name, isn't racing in this year's World Endurance Championship because of his acting commitments. It means he's unable to commit to a full season of racing, but the long-term goal is to return to the cockpit.
"I learned a lot racing last year - every race you learn something new - but this year I'm learning from the team manager side," he explains.
Dempsey says his reason for entering the WEC is to take part in Le Mans. Though he won't be racing there this year, his plan is to race as a team owner supported by Porsche once his acting calendar allows him to.
"I love racing with Porsche, there's a great sense of community. The 911 Cup car is the one, and I love the way Porsche's racing programme is closely related to the road car side."