For a man of 65, Audi's head of motorsport Wolfgang Ullrich possesses tremendous reserves of energy and drive.
On Friday night, as the Audi Sport Team Joest outfit prepared for the weekend's FIA World Endurance Championship race at Silverstone, he left the circuit at 0345hrs, having overseen the mechanics strip down and rebuild the team's two hybrid turbodiesel prototypes. Ullrich was then back at the track before 0700hrs to prepare for qualifying on Saturday.
Brand new for this season, and using a different type of hybrid system compared with the 2015 machines, this season's R18s are seriously complex pieces of kit and demand a forensic level of attention from the men with spanners, wrenches and laptops.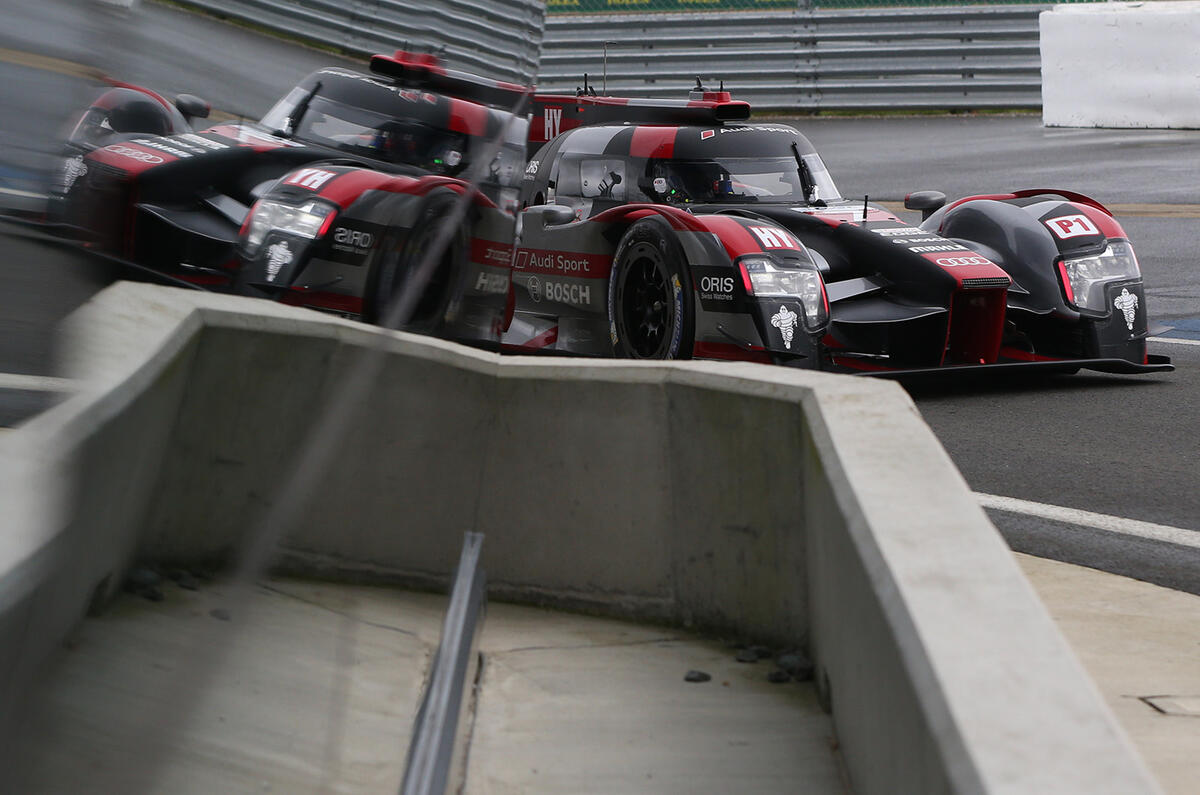 He says he's always been hyper-motivated during race weekends – and he'll never sleep during the Le Mans 24 Hours race – although the one thing that's changed as he's got older is that "these days it takes me longer to recover". Nevertheless, last year he was awarded with two-year contract extension that means he'll remain at the helm until the end of the 2017 race season.