New year, new-look Formula 1. If you couldn't care less after the mangled season climax in Abu Dhabi last year, I wouldn't blame you.
But we're ever the optimists here at Autocar, and after what was mostly one of the best on-track duels ever seen in grand prix racing, we can't help looking ahead with some excitement to the 2022 season as new ingredients promise to add even more spice to F1's competitive cauldron.
December deadlines being what they are, this is our first chance to review the events in Abu Dhabi. Oh dear. What a shambles. This time, it didn't stem from Sir Lewis Hamilton or Max Verstappen, or even from the bad-tempered rivalry between Mercedes-AMG and Red Bull, for that matter. Both drivers deserved to become world champion, but what a shame that a stonecold classic season should conclude with a manipulated scenario created by confusion and incompetence on behalf of the officials.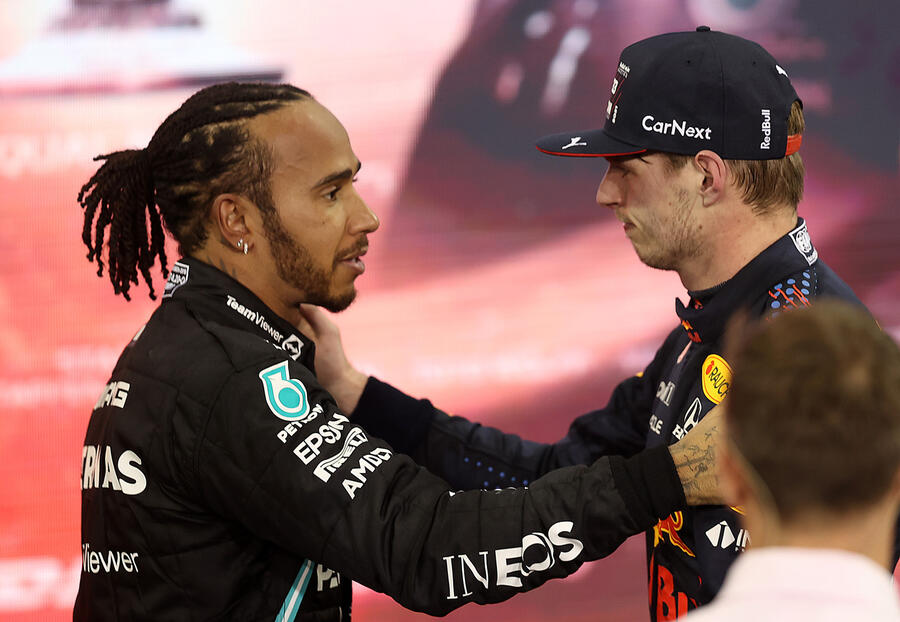 Just how damaging or otherwise the fallout will prove remains to be seen, as the world tuned in and saw a Christmas pantomime instead of a genuine sporting masterclass. Then again, in the Netflix era, perhaps 'I'm an F1 driver… get me out of here!' is exactly how they want to pitch what's supposed to be the pinnacle of motorsport. But for those of us who have been watching for more than five minutes, Abu Dhabi was a disaster – and the result, or who deserved to be champion the most, had no bearing on that verdict. On its biggest stage in years, F1 blew its lines.